Best Female Travel Experts To Read and Follow
As female travelers, we have different challenges, concerns, and safety precautions that we have to take into account.
Are you ready for a fresh perspective, serious inspiration, and a dash of feminine flair? Look no further than this list of amazing female travel bloggers who have been doing it for years!
There's something special about hearing from women who understand the challenges and triumphs of traveling. So if you're ready to discover new places, hear some amazing stories, and get some serious travel inspiration, grab a cup of coffee and check out these female travel bloggers. Trust me, your wanderlust will thank you!
If you are looking for the perfect women's travel bag companion for your next adventure, be sure to check out our Tortuga Travel Backpack.
The Blonde Abroad is a popular travel blog run by Kiersten Rich, who's been traveling the world for over a decade. Kiersten has tremendous experience traveling solo around the world and has the photos to prove it.
Fun Fact: Kiersten has flown nearly one million miles. 989,690 to be exact.
Adventurous Kate, run by Kate McCulley, is a travel blog that shows us what happens when you quit your job to travel full-time and never look back. She's written several excellent destination guides specifically for solo female travelers.
Fun Fact: Kate left her corporate job in 2010 to travel solo for six months, which has led to her traveling to 83 countries and 7 continents.
Kristin Addis, who goes by BeMyTravelMuse, is a blogger and YouTuber who focuses on solo female travel. Kristin's travel style is centered around adventure and off-the-beaten-path experiences, with a particular interest in outdoor activities. She's also written spiritual travel guides.
Fun Fact: Kristin is the author of Conquering Mountains: How to Solo Travel the World Fearlessly.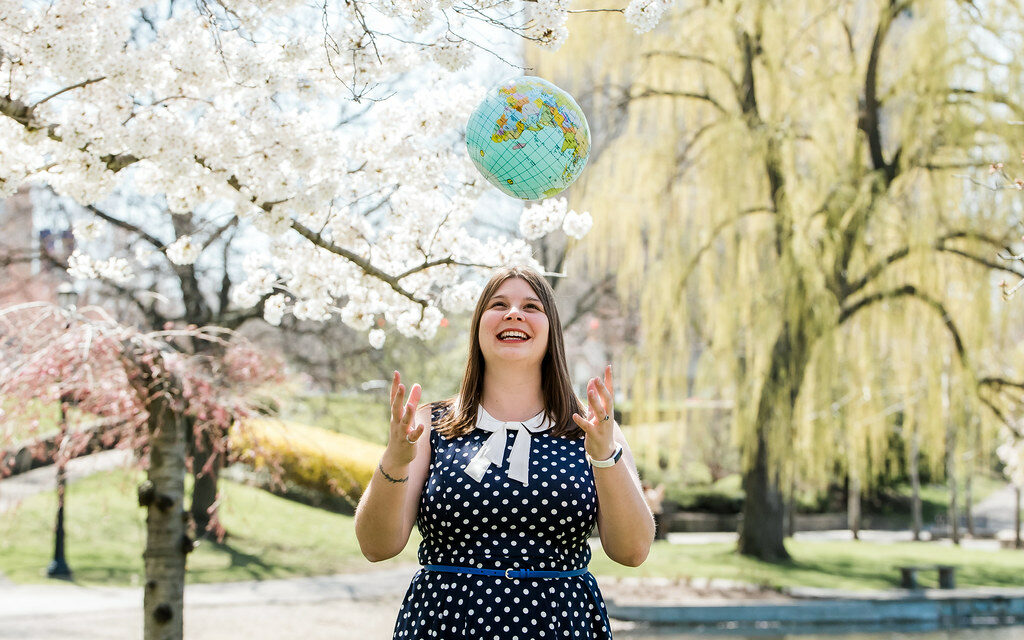 Dangerous-business.com is an award-winning travel blog founded by Amanda Williams, a former journalist. She does an amazing job doing well-researched and detailed trip itineraries, packing lists, and gear guides for travelers to follow.
Fun Fact: Amanda has visited all 50 US states.
Jessie on a Journey, founded by Jessie Festa, is a travel blog that focuses on providing immersive travel resources and responsible sustainable tourism.

Her writing style is personal and relatable, often weaving in stories and anecdotes from her own travels to connect with readers
Fun Fact: Jessie has several quizzes to help give advice tailored to your tastes and interests.
Ashley Abroad is a travel blog that has a lot of great content on how to live abroad, immerse in the culture, and learn the language of the countries you are traveling to.
Fun Fact: Ashley has lived in six countries and speaks French and Spanish.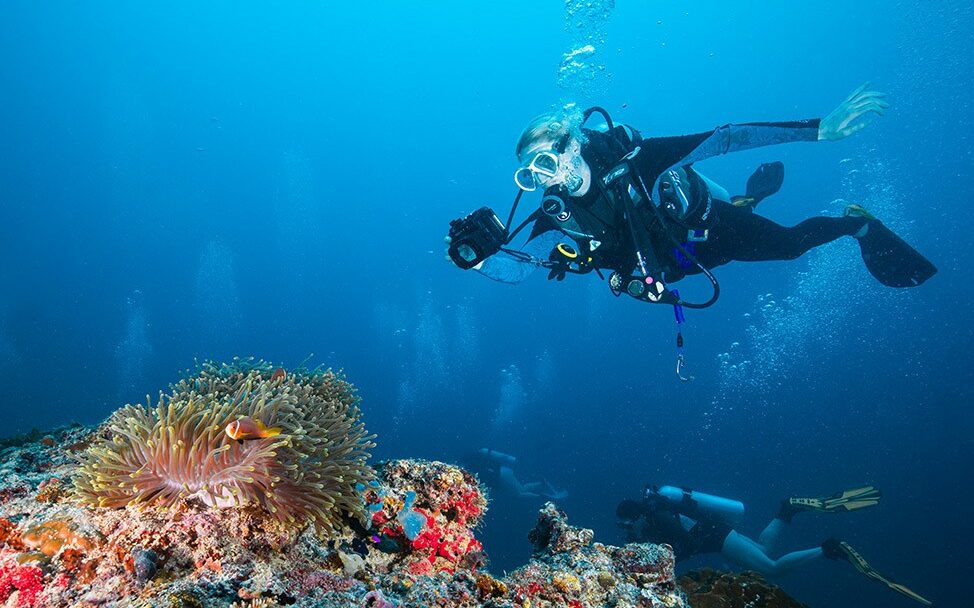 Alex in Wanderland is a travel blog run by Alex Baackes, who focuses on adventure travel, scuba diving, and yoga. She's known for her stunning photography and vibrant storytelling. You can join Alex on one of her wander women retreats that she holds all around the world.
Fun Fact: Alex is a PADI-certified divemaster
Traveling With Kristin is a travel blog by Kristin Wilson, who helps women and digital nomads succeed in traveling the world.
Fun Fact: Kristin created a podcast specifically to help digital nomads succeed.
Annette White's blog about her bucket list journey is a great inspiration to help people discover, dream, and achieve their bucket list items.
Fun Fact: Annette has a huge list of bucket list ideas many that she has done herself.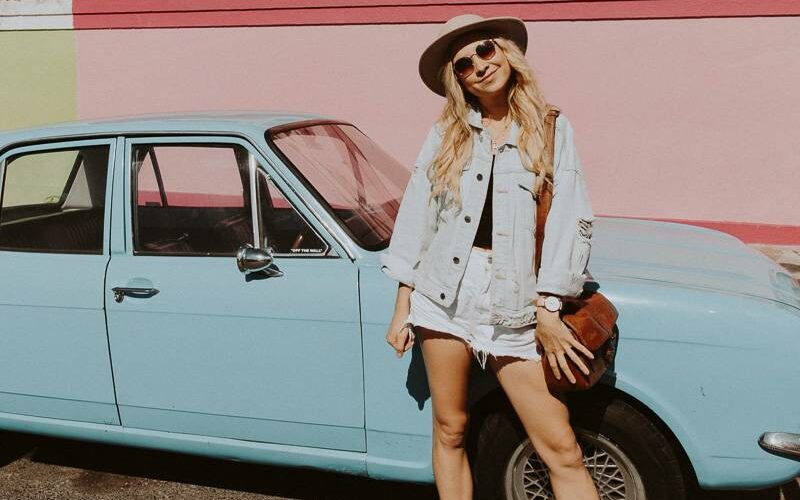 Nicola Easterby is on a mission to discover the best destinations and dishes from around the world. If you're a foodie, this is a great blog to learn where to go and how to enjoy the best meals from around the world.
Fun Fact: Nicola has visited 54 countries and cooked 196 different cuisines.
Tortuga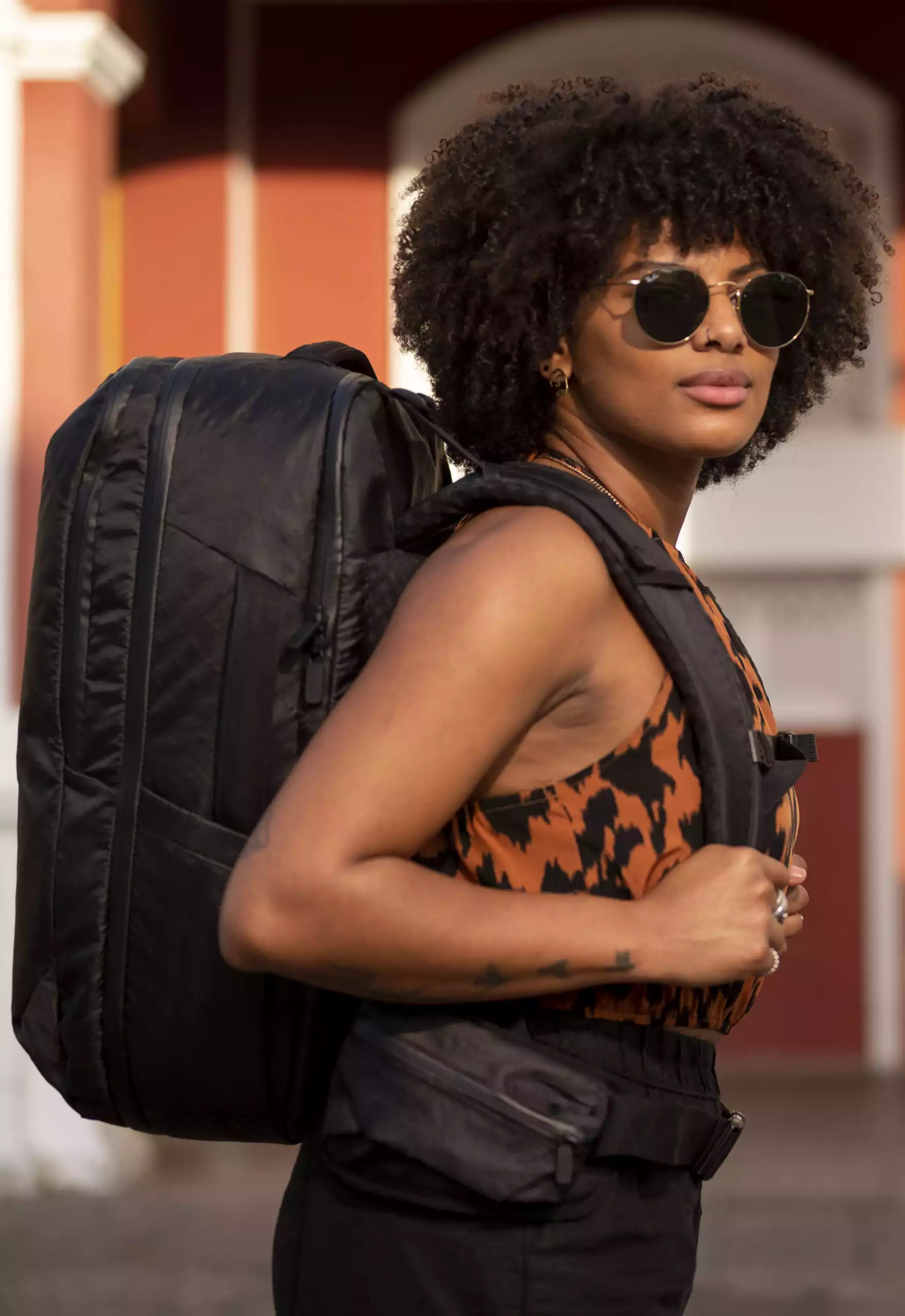 Best Women's Travel Backpacks
You need a travel backpack that's comfortable, organized, and roomy enough for all your stuff.
Pros:
Carry-on-sized

Discreetly designed

Comfortable to carry

Adjusts to your body type
Shop at Tortuga
Kathi, founder of Watchmesee, is our kind of adventurer. Without ever going to Scotland, she followed her heart and moved to Glasglow. Now she helps others plan their own epic trips to Scotland.
Fun Fact: Kathi has a PhD in Film and TV Studies from the University of Glasgow and wrote her thesis about women's film festivals.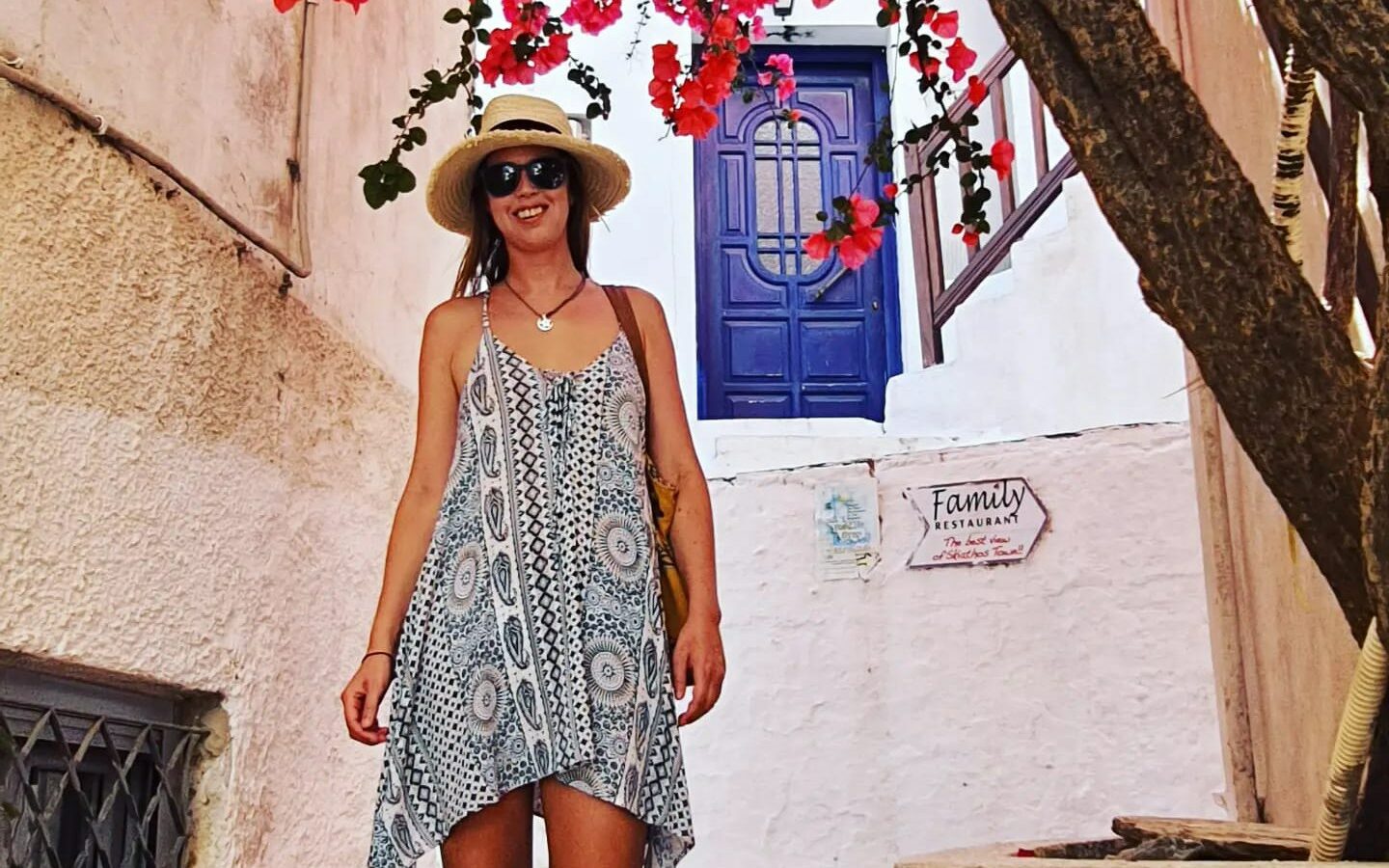 Global Gallivanting, founded by Anna Phipps, is a global travel blog dedicated to sharing budget travel tips and detailed guides for solo travelers and digital nomads. Her goal is to inspire others to consider traveling full-time as part of their lifestyle.
Fun Fact: Anna has been traveling full-time for over 10 years and has visited over 40 countries.
Ottsworld.com is a travel blog run by Sherry Ott, a travel influencer and photographer, that chronicles her journey from quitting her IT job to becoming a skilled nomadic traveler. Along with travel stories, the blog also includes articles on photography and life.
Fun Fact: Sherry was featured as a top 10 inspiring influencer by Oprah.
Grrrltraveler.com, founded by Christine Ka'Aloa, is a solo travel blog focused on inspiring anyone, at any age, to start traveling and embrace cultural diversity. Christine's blogging style revolves around dispelling the myth that solo traveling is scary as she offers practical advice to help readers embark on their own solo adventures.
Fun Fact: Christine's inspiration for the blog came from her own experience of being scammed while on a backpacking tour through India and Nepal.
Bel Around The World, a travel blog run by digital nomad Isabel Leong, shares money-saving travel hacks and destination-based advice for millennial and student travelers. She's currently focused on "independent, adventure, and experiential travel trends," providing readers with useful insights to help them plan their own unforgettable journeys.
Fun Fact: Isabel once spent 6 months in Europe, during which time she visited 16 countries and 55 different cities.
Keep Calm and Travel is a travel blog run by Clelia Mattana, an Italian traveler who began her nomadic lifestyle at age 19. She dedicates the tips and guides on her blog to all those who are hesitant to follow their dreams of traveling full-time by showing them that it's never too late to change.
Fun Fact: Clelia lived in Thailand for five months where she worked as an English and ballet teacher.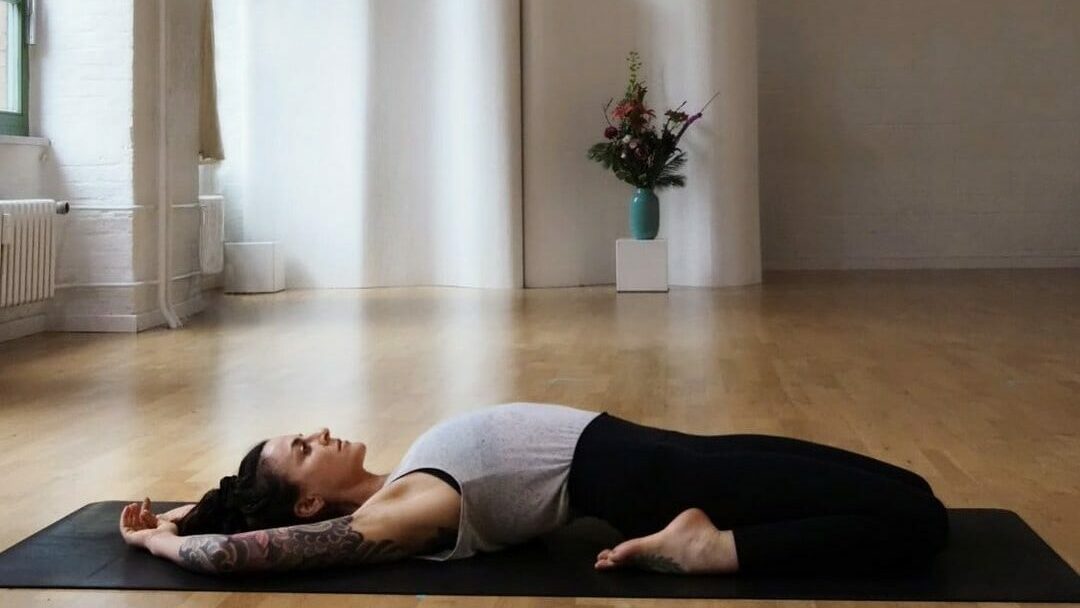 Mostly Amelie is a travel blog run by wellness-traveler Amélie Gagné, who curates travel guides and itineraries, yoga retreat resources, and lifestyle tips on veganism. Her blog embraces a holistic approach, focusing not only on the journey to new destinations but also on personal and spiritual growth, by curating transformative travel experiences that promote overall well-being.
Fun Fact: Amelie is a yoga enthusiast and a certified yoga instructor.
Hopscotch the Globe is a travel and adventure blog, created by Kristen and Siya, documenting their family's travel experiences around the world. It's aimed at families and couples who want to travel more freely with detailed guides for destinations and travel retreats across all the continents.
Fun Fact: The family adopted a pet named Atlas, a world-traveling adventure dog that joins as many adventures as he can.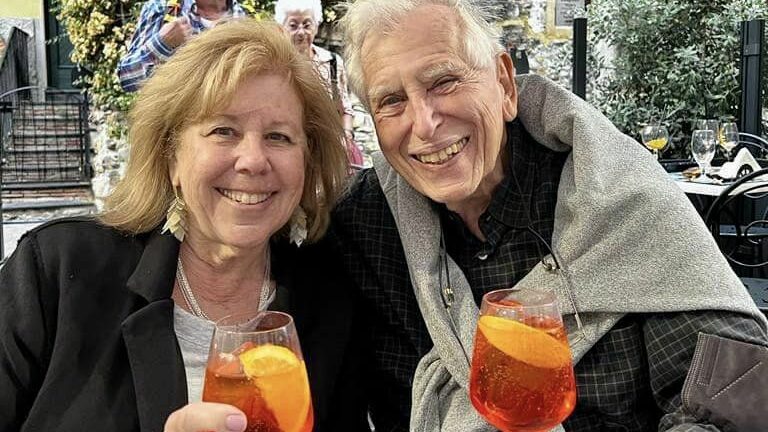 More Time To Travel is an award-winning travel site founded by Irene S. Levine, a freelance travel and lifestyle blogger. The site's mission is to inform and inspire aspiring travelers over fifty, touching upon various topics like cruises, food and wine, hotels and spa, and even regional TV/movie recommendations.
Fun Fact: Irene is also a distinguished psychologist and health professional, and has even published a book titled "Best Friends Forever: Surviving a Breakup with Your Best Friend."
Tea Cake Travels is a travel blog, run by Alice Teacake, aimed to motivate women to push past their fears and experience the full potential of solo traveling on their own. Her blog covers inspirational anecdotes, travel tips and more, especially those interested in off-the-beaten-path destinations.
Fun Fact: Alice was voted as one of the top solo female travel bloggers in 2019.
Rocky Travel is an award-winning travel guide site founded by Michela Fantinel, an avid solo traveler and life mindset coach. The site features in-depth travel guides for Italy and Australia, as well as posts on other European locations, tailored to solo travelers seeking smart but safe adventures.
Fun Fact: Michela is also the founder of Magic Fifty, an online coaching service focused on helping women over 50 improve the quality of their lives.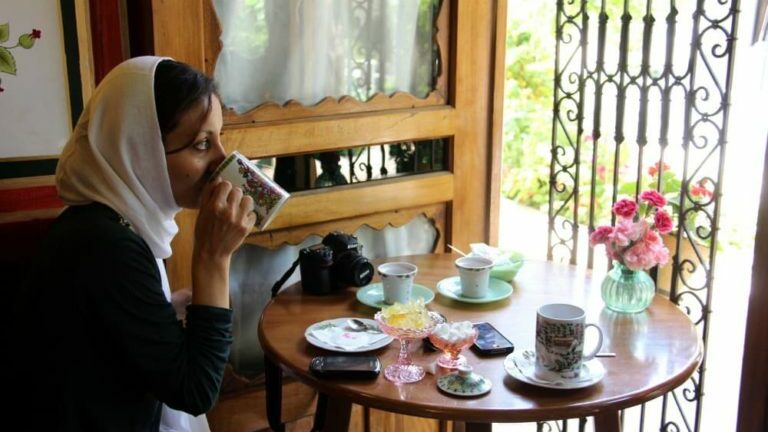 Chasing the Unexpected is a travel blog created by Sayed and Angela, a traveling couple currently based out of Rome. Their vision is to create up-to-date travel guides specializing in Italy for solo, family, and group travelers.
Fun Fact: Sayed and Angela are also fond of Iran and India, having traveled to the two countries several times.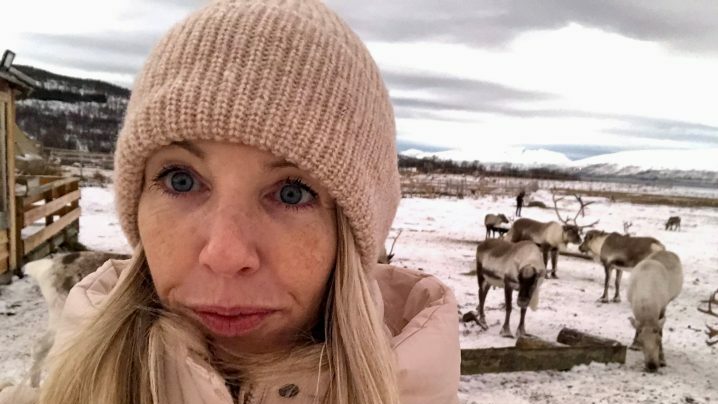 Girl About the Globe is a travel website by Lisa Imogen Eldridge geared towards solo female travelers. The website offers practical advice, safety tips, and travel resources for women who want to explore the world independently. The blog also focuses on responsible tourism and sustainable travel practices.
Fun Fact: Girlabouttheglobe is listed as #7 out of the 15 UK Solo Female Travel Blogs and Websites.
Luggage and Lipstick is an award-winning travel website created by Patti Morrow, geared towards middle-aged women who love to explore the world. Patti offers information on various travel styles, from luxury to budget travel, and provides practical advice and inspiration for baby boomers.
Fun Fact: Patti Morrow was one of the four travel influencers who were filmed for the premiere episode of the TV series "Destination Takeover."
Tortuga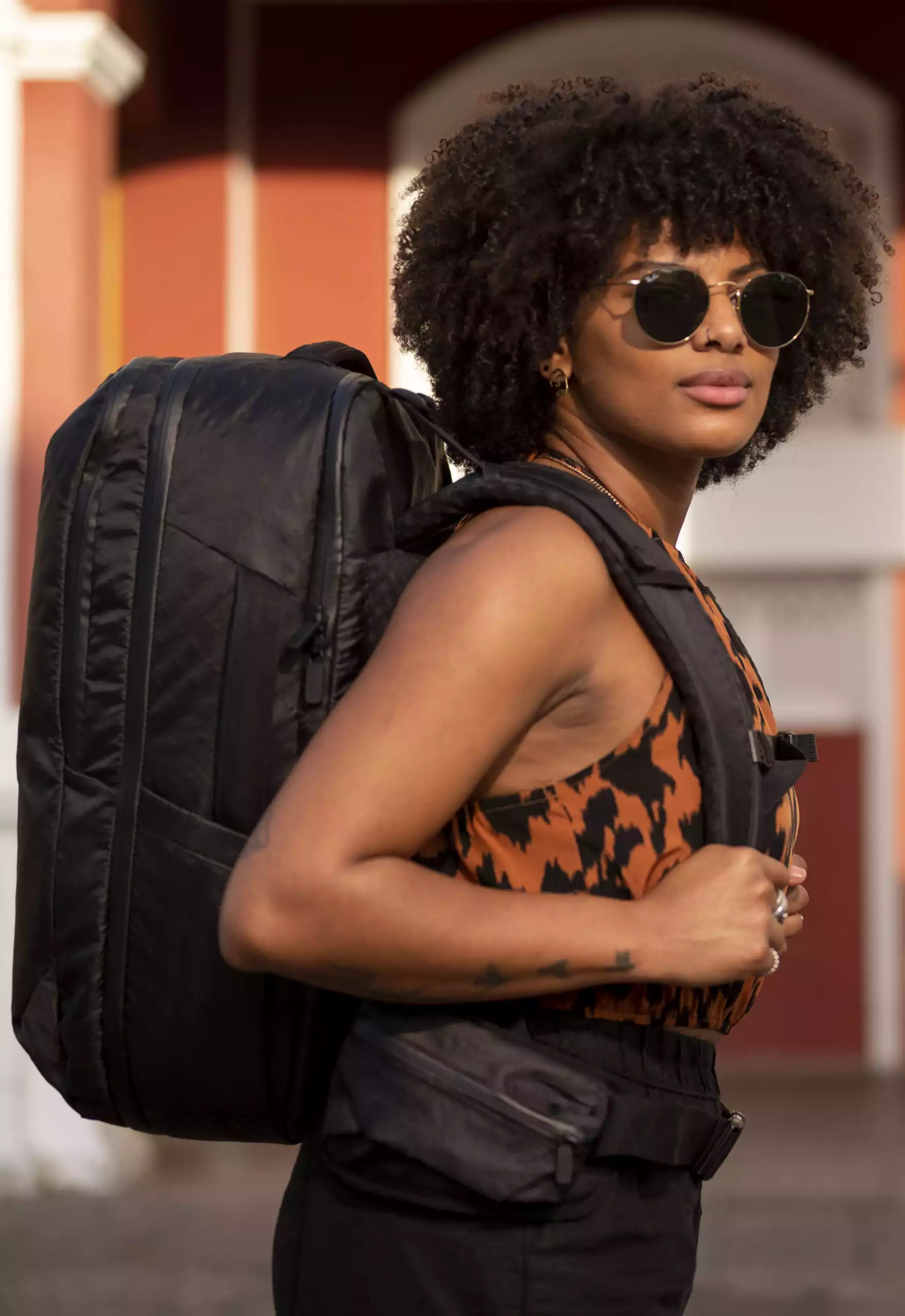 Best Women's Travel Backpacks
You need a travel backpack that's comfortable, organized, and roomy enough for all your stuff.
Pros:
Carry-on-sized

Discreetly designed

Comfortable to carry

Adjusts to your body type
Shop at Tortuga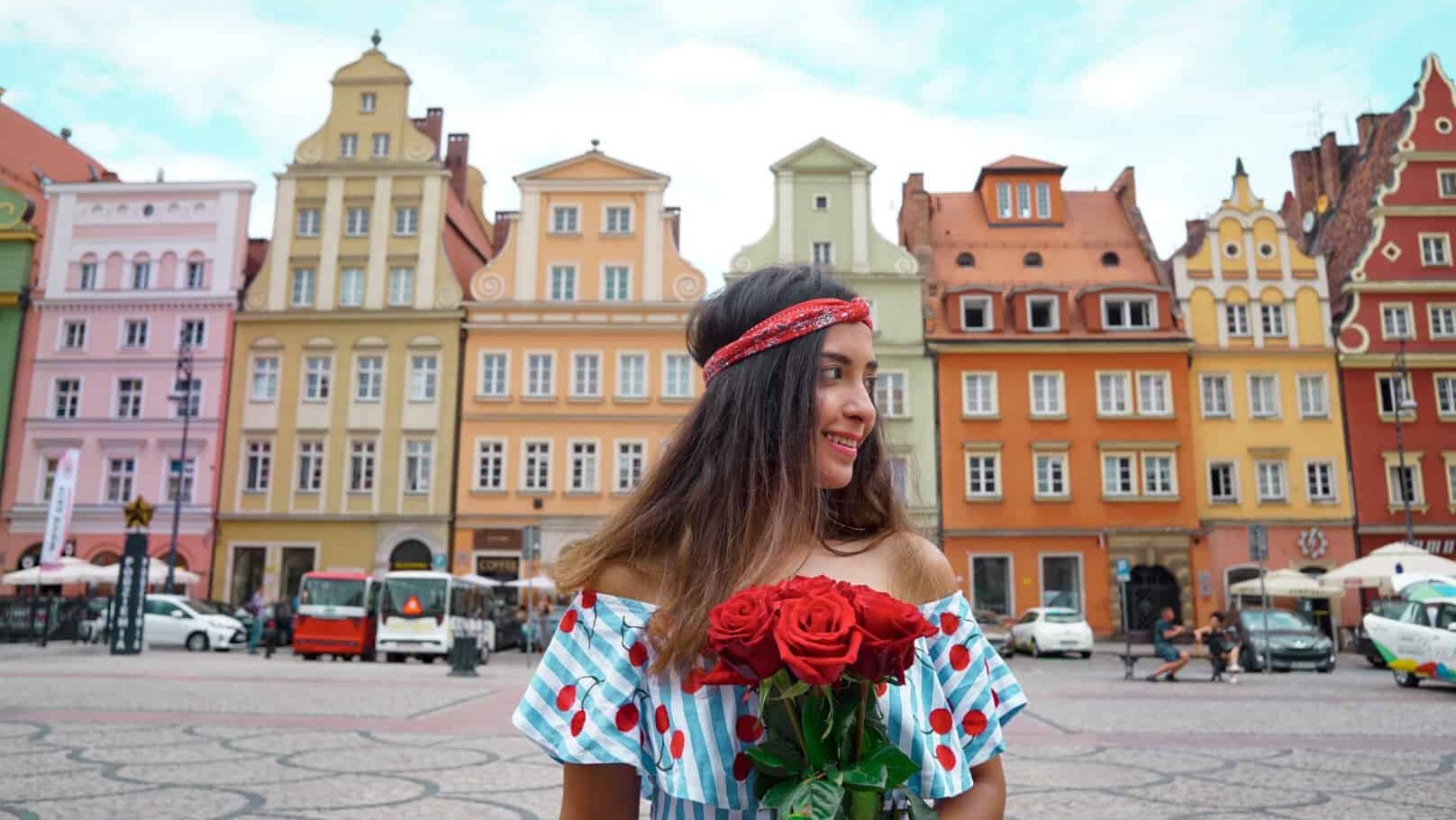 The Boho Chica, founded by travel blogger Natasha Amar, is a global travel blog focused on sustainable and responsible travel for the conscious traveler. The website also features cuisine and travel kit reviews and recommendations for the mindful traveler.
Fun Fact: Natasha has a unique collection of Amazon product lists aimed at travelers.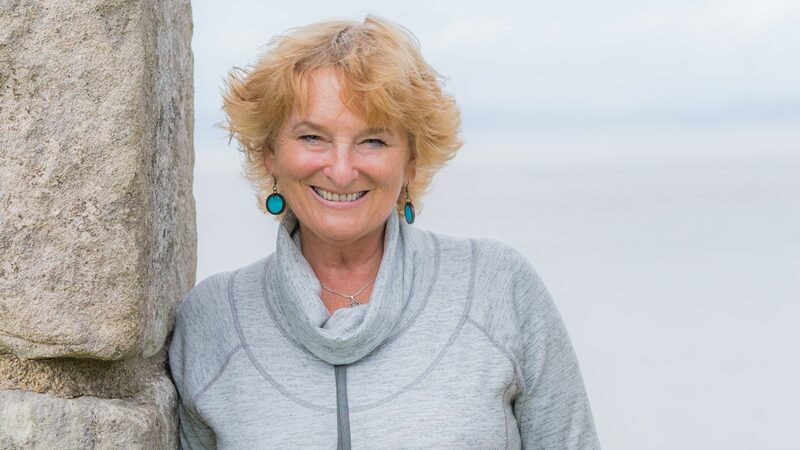 The Quirky Traveller is a travel site by Zoë Dawes focusing on unique and offbeat destinations and experiences around the world. The site features topics on cultural immersion, slow travel, and sustainable tourism.
Fun Fact: Along with traveling, Zoë also offers professional training and coaching on blogging, travel writing, social media, and success in business.
Named after its founder Carmen Huter, this blog mainly focuses on inspiring travel photography. The site includes a travel journal, eco-friendly lists of items for travelers, and lots of beautiful photography.
Fun Fact: Carmen Huter sells her photos through her website but you can also download and edit hundreds of her photos for free.
The Womens Travel Group is a travel company founded by Phyllis Stoller, specializing in organizing tours and trips for women travelers. Her travel style emphasizes safety and empowers women of all ages, backgrounds, and travel experience levels.
Fun Fact: Founded in 1992, the group has organized affordable yet luxurious tours for women. Phyllis has won two Magellan Awards for her service.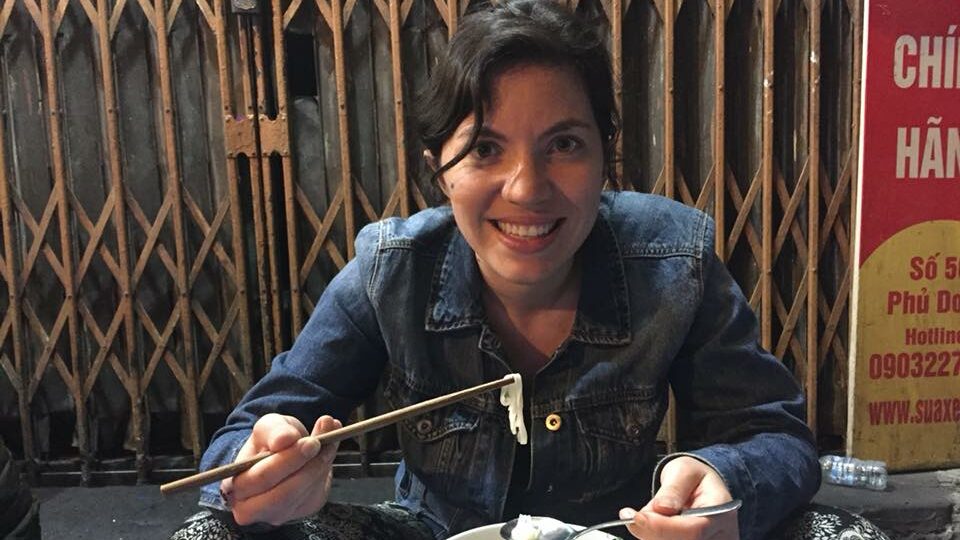 The Pin the Map Proejct was founded by Nikki Vargas and focuses on sharing stories, tips, and travel advice. The blog also covers sustainable travel, solo travel, and budget travel, making it a valuable resource for a wide range of travelers.
Fun Fact: Besides featuring travel tips and itineraries, Nikki also talks about world issues on her website.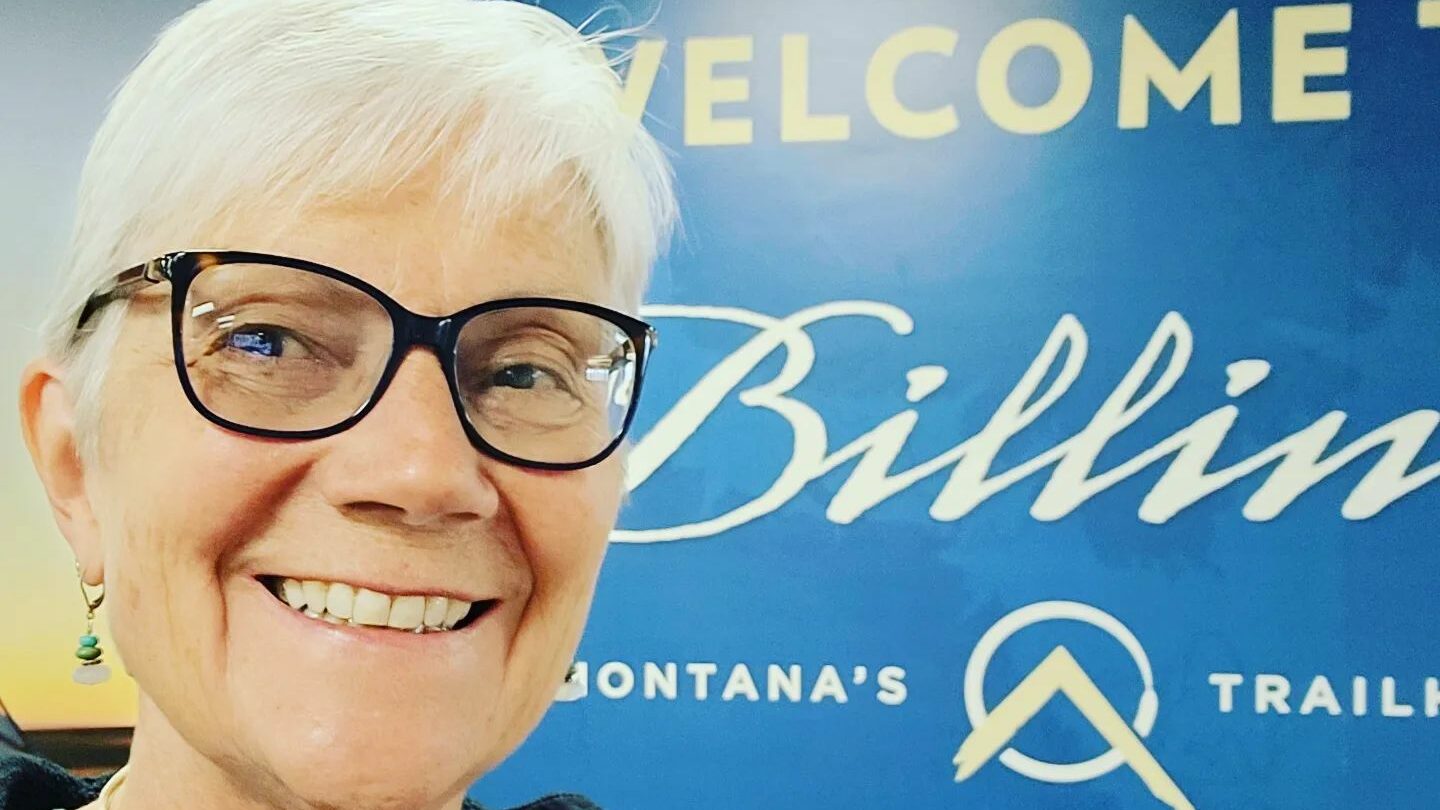 Unstoppable Stacey is a travel blog focusing on the personal experiences of the author, Stacey Wittig, as she journeys around the globe. Stacey's blog covers a wide range of destinations, from Europe to South America to Asia, and she often provides in-depth guides to help readers plan their own trips.
Fun Fact: Stacey has also written a book about her spiritual pilgrimage experiences titled "Spiritual and Walking Guide: Leon to Santiago on El Camino."