Europe Packing List: What to Pack and What to Wear
The Tortuga Promise
At Tortuga, our mission is to make travel easier. Our advice and recommendations are based on years of travel experience. We only recommend products that we use on our own travels.
Europe's a big place with countries spanning climates from the typically-sunny Mediterranean to the moderate temperatures of the central region to the often-cold north. Depending on where and when you go, it's likely that you'll need to pack for a diverse range of circumstances.
I've had the pleasure of traveling all over Europe during every season and know from personal experience that packing for Barcelona is very different from packing for Belfast. Moreover, packing for Barcelona in August is completely different from packing for Barcelona in December.
If you plan on city-hopping your way through Europe, you need to be prepared for all of these situations. Below you'll find a comprehensive Europe packing list to suit hot and cold weather. I'll explain what to wear in Europe so that you won't look too glaringly like a tourist.
Tortuga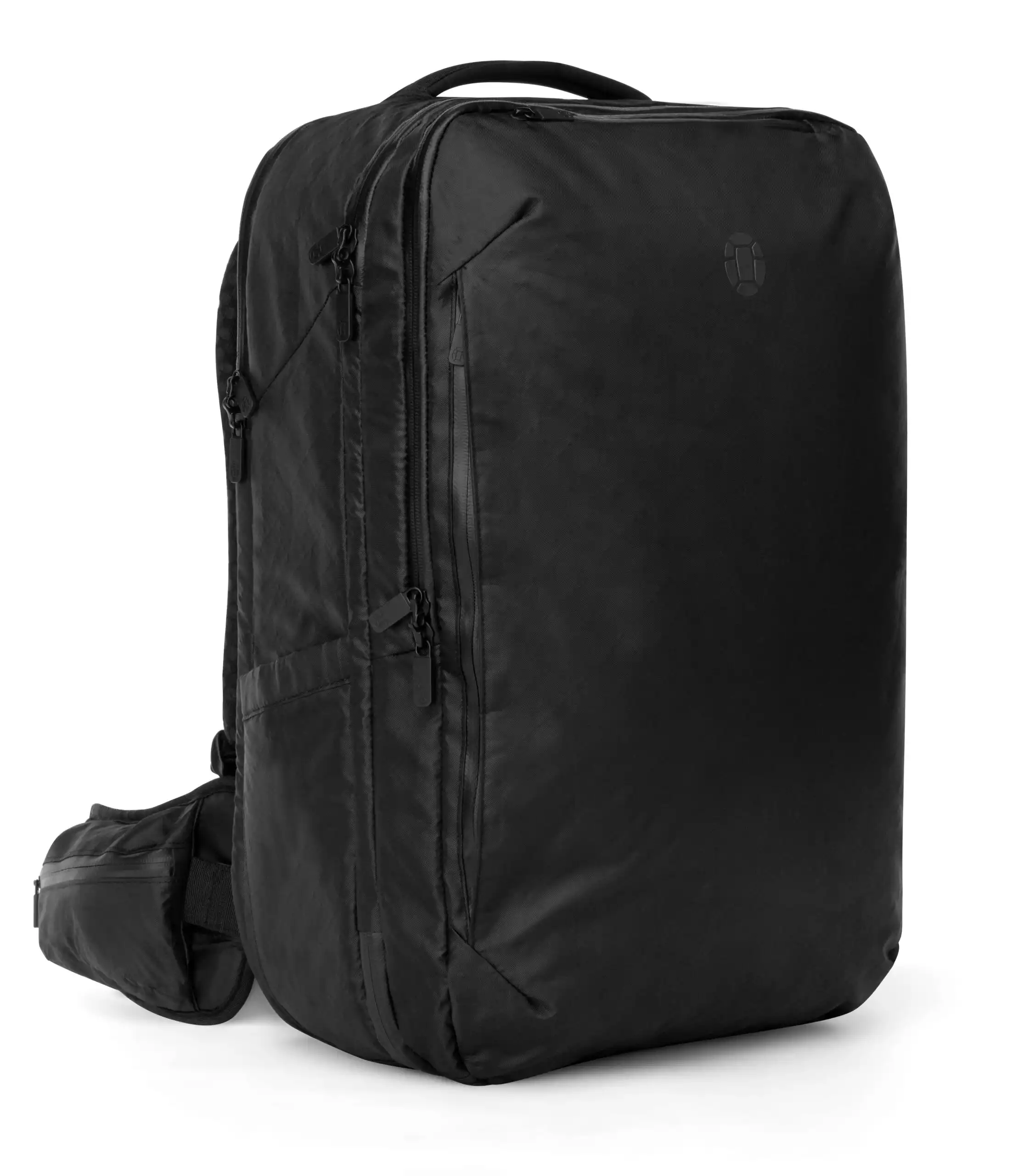 The Best Backpack for Europe
When traveling through Europe, you must bring as little luggage as possible. You'll be getting on and off trains, planes, and automobiles will want to avoid the hassle of dealing with too much baggage. You'll also want to avoid any chance of the airline losing your luggage. Avoid checking bags by going carry-on-only with a carry-on-sized travel backpack.
From my experience, the best bag for Europe is the Tortuga Travel Backpack. I've spent years crisscrossing the continent with my Travel Backpack and can attest that it's ideal for the journey.
No other carry on makes it so easy to pack so much into the limited space afforded by airline carry-on restrictions. The Travel Backpack maximizes every square inch you're allowed and has outstanding organization to help keep everything accessible on the go.
Thanks to its adjustable harness and well-padded shoulder straps, the Travel Backpack is extremely comfortable. Your comfort is essential when wandering the alleys of Paris looking for your Airbnb.
The Travel Backpack's water-resistant, durable shell constructed of sailcloth also ensures that it will hold up through months of European travel.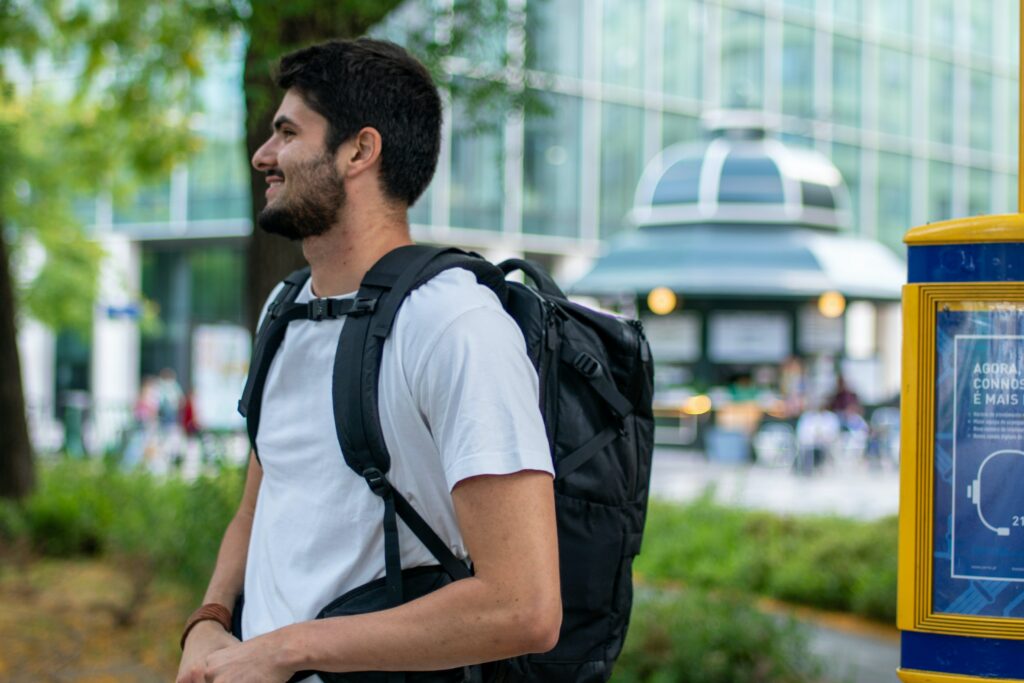 Packing List for Europe in Summer
If you're wondering what to wear in Europe in the summer, it's easy. Pack the same outfits you'd wear in any other place, except perhaps allow a little more skin to show.
In much of Europe, men wear their shorts shorter than in the United States. During the hottest points of summer, it's common for women of all ages to bare a considerable amount of skin, especially near the Mediterranean. Europe is your opportunity to show off your clothes that might be too skimpy for back home.
Beyond that, fashion in Europe doesn't stray too far from that in the U.S. Wear what you feel comfortable wearing at home, and you'll be fine.
Because you're traveling with a single bag, you should think about the tenants of minimalism when packing. Achieve this by building a capsule wardrobe that is flexible and space-efficient. This should include: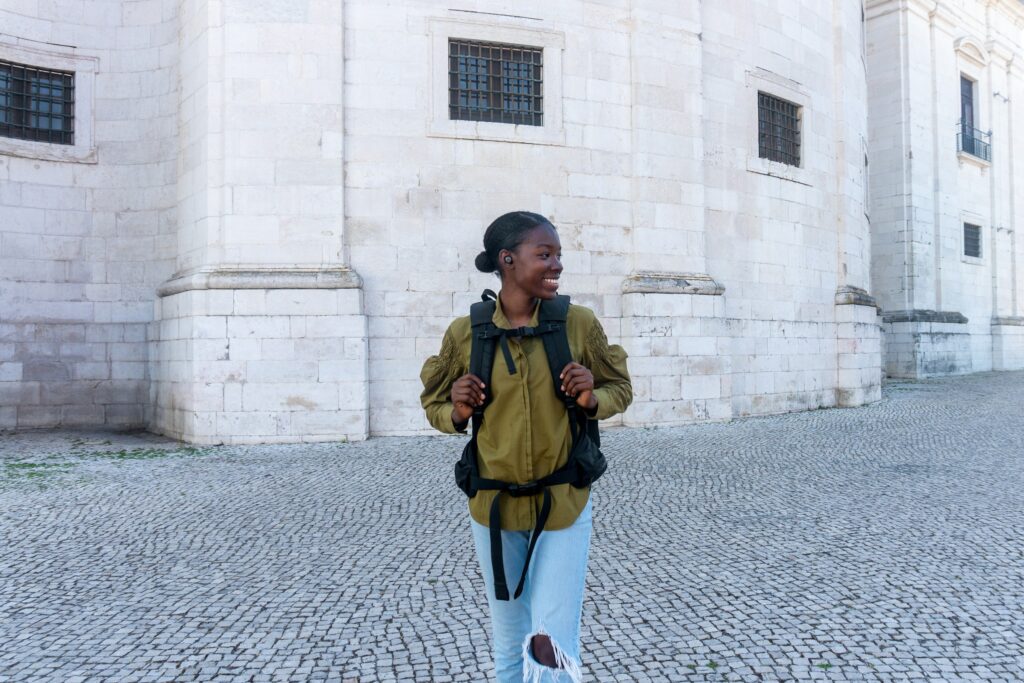 Packing List for Europe in Winter
How cold, rainy, or snowy things will get depends entirely on where you visit. You'll never need something heavier than a light jacket in southern Italy or Greece. In Stockholm, you'll definitely want a thick coat. In London, you'll be very sorry if you leave home without a proper rain jacket.
Layering is key in colder climates.
With this in mind, your winter Europe packing list will look something like this:
3-4 t-shirts
2-3 long-sleeve shirts
2-3 pairs of pants
1 dress
4-5 pairs of socks
4-5 pairs of underwear
1 hoodie or heavy coat (depending on specific destination)
1 rain jacket
1 pair of comfortable, waterproof shoes
1 knit hat
1 scarf
1 pair of gloves (optional depending on destination)
1 pair of long underwear tops and bottoms (optional depending on destination)
While snow boots might seem like a good idea for the cold north, they're unnecessary in most cities. Big boots take up space in your backpack. Unless you're sure to be venturing into the snowdrifts, you're unlikely to use them. If you think you'll need them, consider thrifting a pair at your location and donating them when you're done.
Tortuga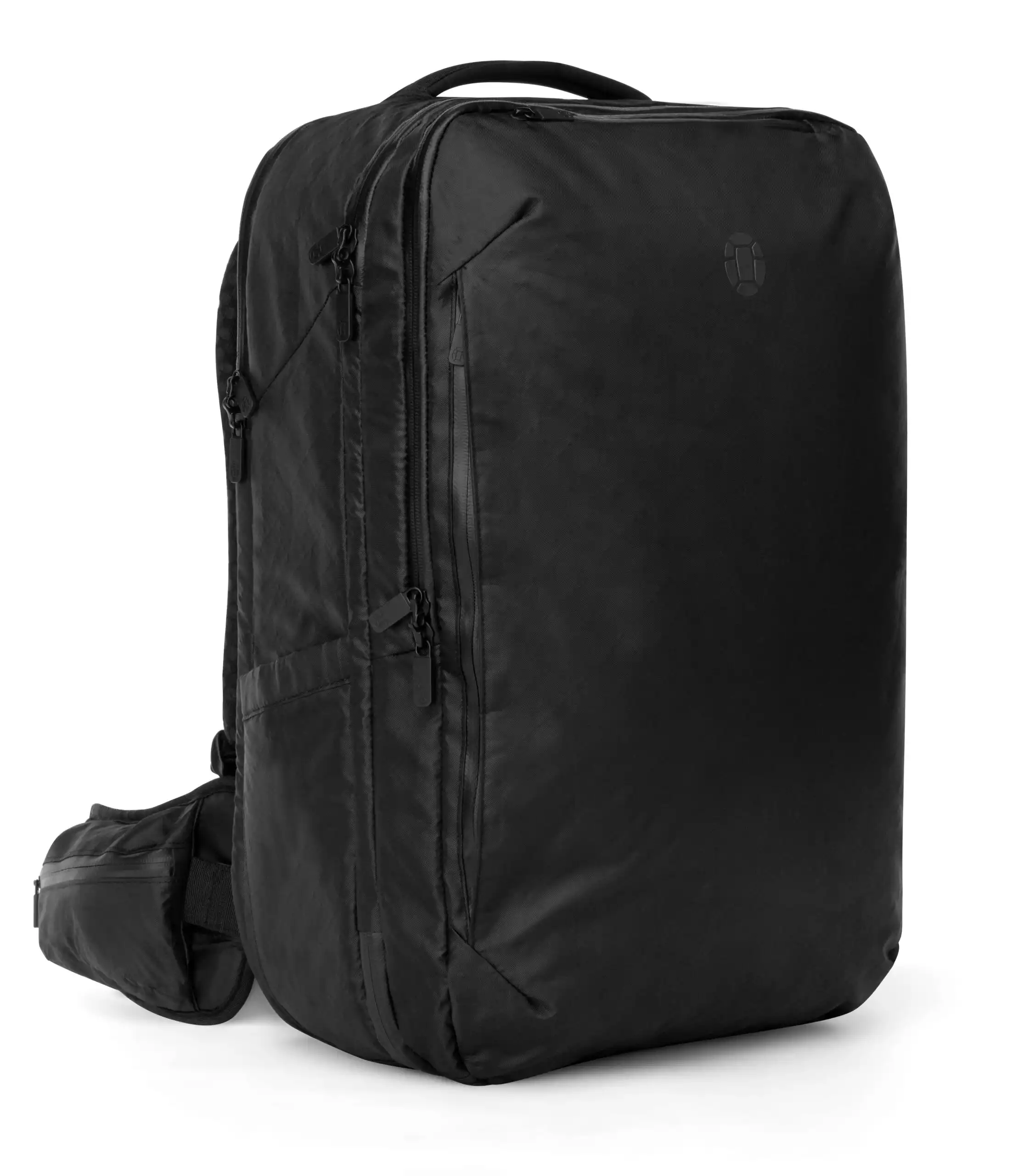 Everything Else You'll Need to Pack for Europe
Beyond clothing, your Europe packing list will be pretty straightforward. Keep things to a minimum, and leave most of the "just in case" items back home.
Toiletries
Europe has supermarkets and pharmacies, so unless there are brands you can't live without, you'll find everything you need wherever you're headed. Regardless, bring the following toiletries.
Toothbrush and toothpaste
Shaving supplies
Shampoo
Makeup (if necessary)
Contact lens supplies (if necessary)
Essential medications
Electronics
Bring the smallest amount of electronics you can get away with. Reduce your packing needs by eliminating as many cords and charging cables as possible, and leave anything at home that you absolutely don't need. Depending on your needs, your list might include:
Europe Packing Lists by Destination
Conclusion
Do your best to keep your luggage as light as possible, and you'll make city-hopping across Europe much easier.
Leave "just in case" items at home because you'll have no problem finding them at your destination. Leave some extra room in your travel backpack because you'll want to bring home some souvenirs from your European adventure.