Hotel Perks and Amenities: How to Score Extras for Your Stay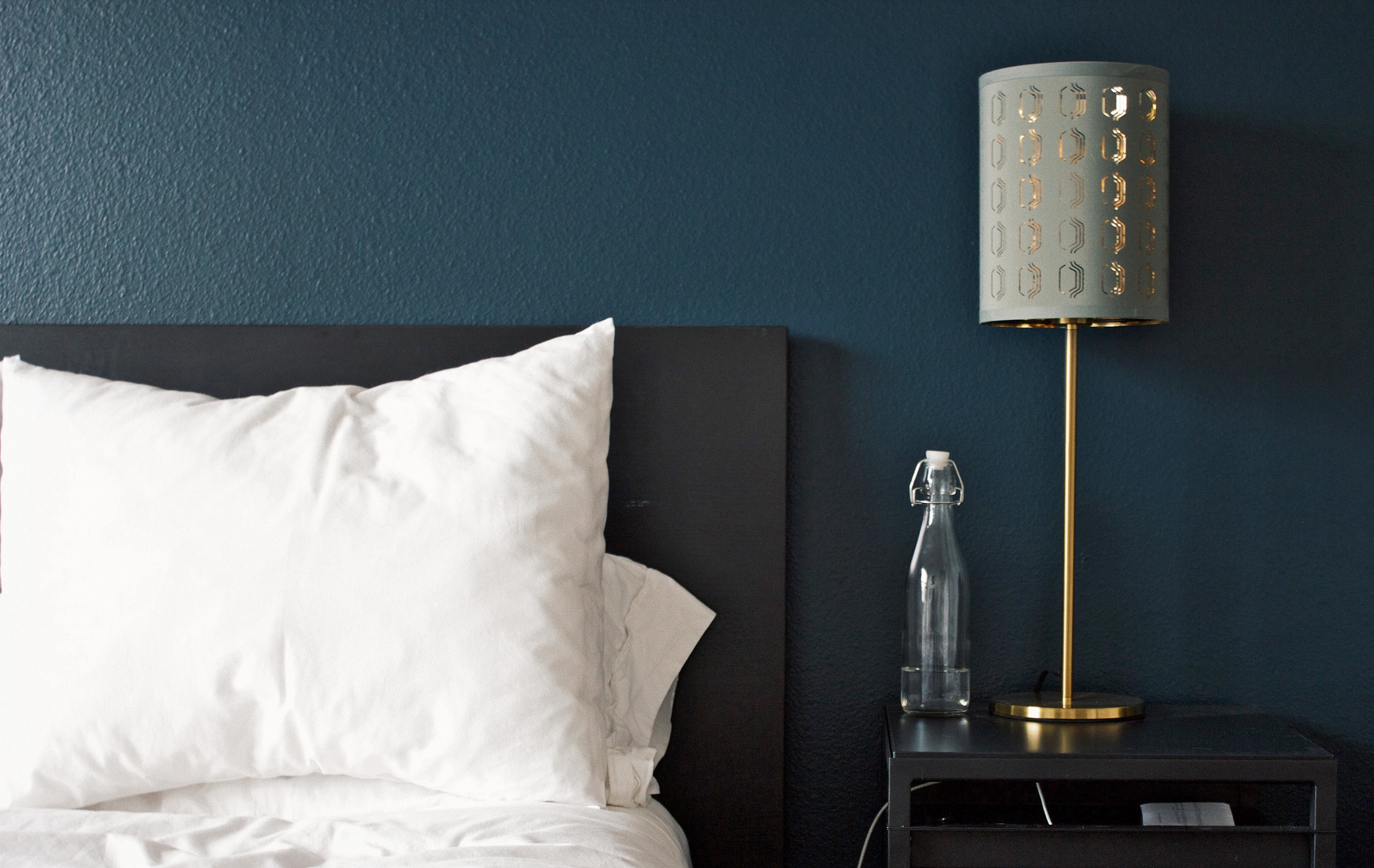 There are more hotel perks out there than just free breakfast. Get free bikes, exercise gear, and more if you know where to book and what to ask for.
I like a hotel that feeds me in the morning.
Regardless of my status as a points member with them.
I also like a hotel that takes care of me. Like a hotel that gives me local running routes (and supplies or shoes if I forgot mine!), warm chocolate chip cookies on check-in, and a nightly manager's reception with free booze… those little, free perks that win my heart over.
Ok — you caught me. The easiest way for a hotel to win me over is with food.
But there are lots of other amenities that different hotels offer.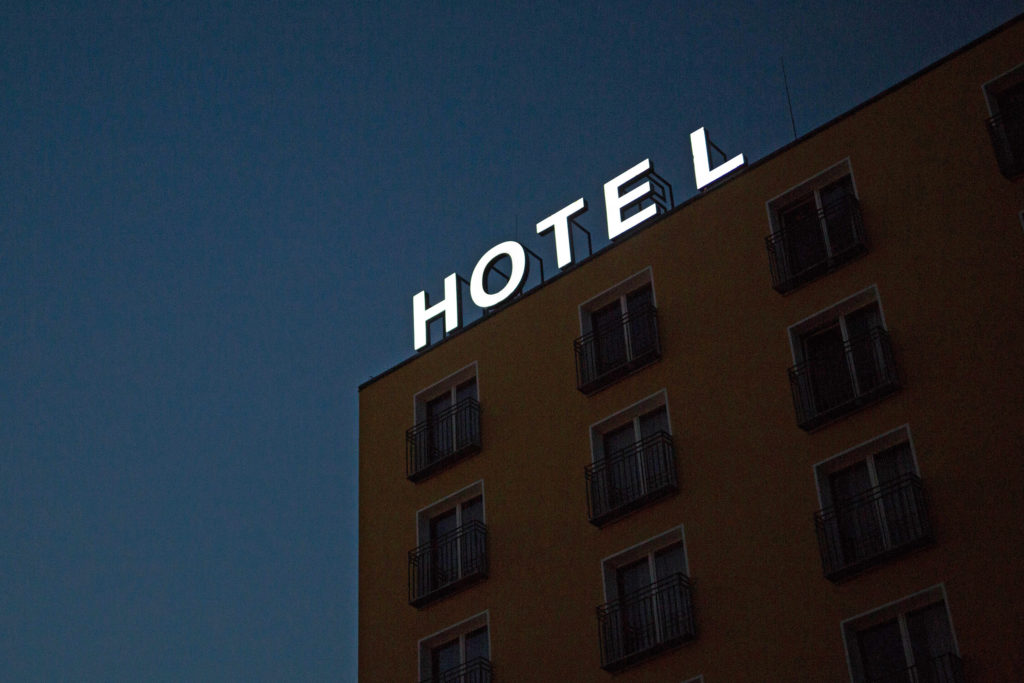 Hotel Rewards Programs
Hotels, like airlines, have rewards programs. It pays to pick one or two and try to stay within that chain's hotels to maximize your rewards and get free nights.
Travel hacking is the primary way that I stay in hotels: earn points and redeem them for free nights.
Here are the biggest hotel rewards programs: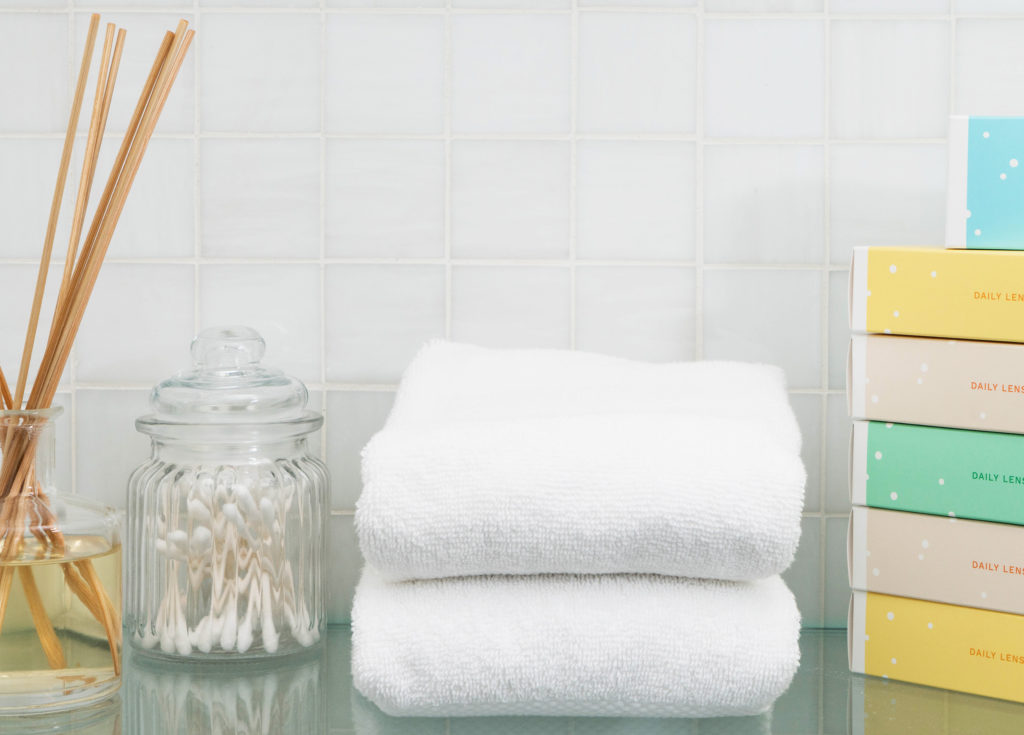 Hotel Amenities
Exercise
Kimpton:
Yoga mats in all guest rooms pair nicely with the complimentary 24-hour yoga channel. Kimpton also offers free bikes to explore the city. Or swing in with a group run and power walks offered at select locations. Not to mention, the cool fitness classes offered at various locations, like a rooftop Barre Bee Fit class at Chicago's Hotel Palomar or rooftop flow yoga at San Diego's Hotel Solamar.
Fairmont Hotels and Resorts:
Want to get a workout in but forgot your gear? Fairmont has you covered. Call down to the front desk and you'll get Reebok workout clothes, footwear, an MP3 loaded with music, yoga mat and stretch band. Want some fresh air? Check out a free BMW Cruise Bike. (To use either amenity, you need to be a member of the President's Club, which is free to join.)
Affinia Hotels:
Located in New York City and Washington, D.C., this boutique chain has your physical health close to its heart. Borrow one of the custom-made Affinia bikes (with a helmet, lock, and list of bike parking). Or snag an "experience kit" with your choice of a fitness kit or walking tour kit.
Hyatt Hotels and Resorts:
Order a yoga workout from your room's TV using YogaAway. Or ask the hotel's fitness concierge to help you get workout gear and maps with designated running and walking routes. Some locations provide a GPS watch so you don't get lost on your outdoor workout.
Westin Hotels and Resorts:
Feeling anti-social? No problem, get a three or five-mile walking/running route and relax in your own company. Not even the excuse of "I forgot my running shoes" will suffice when staying at a Westin. For a mere $5, borrow New Balance running shoes (with disposable insoles) and some New Balance workout clothes. There's no stopping you now.
Where to start with Westin's fitness amenities. Book a WestinWORKOUT room to get a treadmill or stationary bike, dumbbells, fitness DVDs, resistance bands, and stability balls. Or snag a spot with the running concierge in a run-slash-tourist trip where you run on scenic routes, usually past iconic landmarks.
Sheraton Hotels and Resorts:
You'll be hard-pressed to find a viable reason to skip your workout when staying at a Sheraton hotel. Get a Gym-In-A-Bag (comes with an exercise book, mat, resistance band, massage stick, and foam roller) to pair with the on-demand fitness videos and training programs for your in-room workout.
Element Hotels:
On a bad weather day, charge up your smartphone (or laptop, if you've got the energy to burn) with your workout on a pedal-powered charging station in their fitness center. To enjoy a beautiful day, borrow a bike and explore your destination on two wheels.
Food
Free breakfast:
The list of hotels that offer free breakfast are:
Holiday Inn Express: tasty cinnamon rolls!
Hampton Inn
Homewood Suites
Residence Inn and Suites
Embassy Suites: generous breakfast spread with made-to-order omelet bar
Doubletree: for Gold Hilton members and above
Fun food perks:
Embassy Suites: manager's reception with free booze, including hard liquor (yes, you read that right)
Residence Inn and Suites: grocery shopping (they'll stock your in-room fridge for you!) and manager's reception
Doubletree: warm chocolate-chip cookies on check-in
Unique hotel perks:
The Hard Rock: ask for any of the 20 different types of Fender guitars to be brought to your room, so you can rock out. And yes, you get the extras free, too, like: amps to video lessons to headphones.
Caldwell House Bed and Breakfast: get your bed turned down at night… and a slice of pie to ease you into dreamland. Would you prefer cherry, cream, apple, or the pie of the day?
Four Seasons in the Maldives: desperate to see the Manta Rays? At this hotel, get a call when they've been spotted, so you're whisked away to snorkel with them.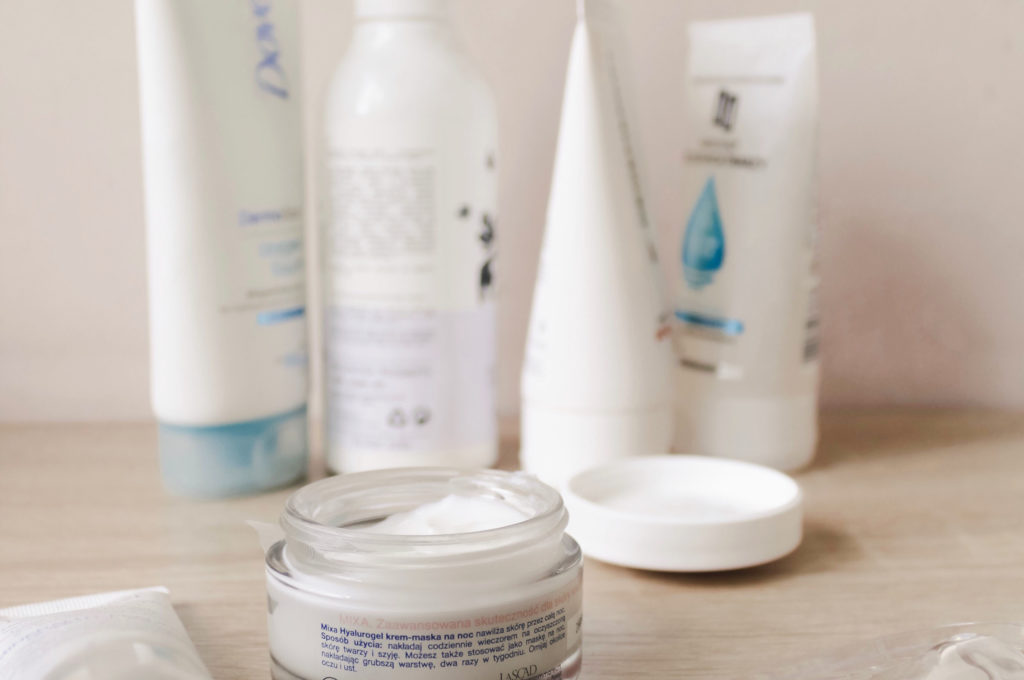 Special Requests for Hotels
Late Check-Out
If you got in late, ask the front desk for a late checkout. I do this occasionally when I have an afternoon flight and want to catch some more sleep before my flight.
Store Your Luggage
Getting an early check-in can be tough, due to housekeeping working madly to get the rooms finished in time for check-in. But, if you get into your destination early, ask the front desk if they can store your luggage so you can explore. Nine times out of ten, there's a locked room where your luggage stays safe until check-in is available.
Hotel Rentals
Some hotels aren't very vocal about the cool amenities (free bikes!) as other hotels. Ask at the front desk when you check-in to see about their available loaners, like bikes, golf buggies, and umbrellas.
Extra Hotel Amenities
Ask about airport shuttle runs, private cars, or spas/pools if the hotel doesn't have one on-site.
Complimentary Hotel Toiletries
I forgot a razor on my last trip. My husband called down to the front desk and five minutes later, I had a new razor and shaving cream. All things I was *this* close to trotting out to a local CVS for. The front desk might have a complimentary toothbrush, toothpaste and sewing kits upon request.
Room Upgrade
Ask if there's a corner room available at the same pricing level to get more space and cooler view. Or, become a member of the hotel's rewards program. That strategy has always netted me a complimentary upgrade on a room.
Use the Hotel's Concierge
A concierge's job is to make your stay comfortable and enjoyable. A few things you can ask of your concierge (if your hotel has one) are:
Do your shopping, such as refill prescriptions, get a new pair of pants (armed with specifics), and yes, you'll need to pay for the items and any courier fees
Stock your room with fav snacks
Recommend local services (or help in a pinch, like a good local dentist for a chipped tooth)
TL;DR
Best hotels with exercise amenities:
Westin Hotels and Resorts
Hyatt Hotels and Resorts
Kimpton Hotels
Best hotels with food perks:
Embassy Suites: free breakfast with made-to-order omelet bar and nightly manager's reception with free booze
Residence Inn and Suites: grocery shopping, free breakfast, manager's reception
Homewood Suites
Special requests you can make of hotels:
Late check-out
Store your luggage until check-in is available
Non-advertised hotel amenities like bike rentals or umbrellas