How to Measure Your Torso for Backpack Sizing
The Tortuga Promise
At Tortuga, our mission is to make travel easier. Our advice and recommendations are based on years of travel experience. We only recommend products that we use on our own travels.
If you've ever traveled with a backpack that doesn't fit your body, you know how uncomfortable it can be. No one wants to wander the backstreets of wherever searching for their Airbnb and getting more and more miserable with each step. If you're going to size a backpack properly, you need to know how to measure your torso.
Getting your measurement is easy if you follow these directions and ask someone for help. Below you'll find a step-by-step guide on how to measure your torso length.
Why the Right Size of Backpack Matters
Getting the size and fit right is essential if you're going to carry your backpack comfortably. When you're carrying your bag through airports or on long walks, or when you're carrying heavier items like a computer or shoes, a well-fitted suspension system will make you feel like you're hardly carrying anything at all.
In more extreme cases, a poorly-sized backpack can cause enough back pain to lay you low and ruin your trip. Over time, a bad fit can lead to chronic back pain issues, especially among regular travelers who wear a backpack.
Choosing a bag with a hip belt is essential for taking the weight off your shoulders and back. A good hip belt will shift 80% of your bag's weight from your shoulders to your hips. From there, you can carry your load with your stronger leg muscles, instead of with your shoulders.
Your torso length is more important than your height for getting a great fit. Your bag's shoulder straps should rest comfortably on your shoulders. The hip belt should rest on your hips (as we'll describe shortly). For the best fit, you should measure your torso length as the distance between your shoulders and hips.
Your torso length will probably be between 15-20". REI defines sizing as:
Extra small: Up to 15"+
Small: 16-17"+
Medium/Regular: 18-19"+
Large/Tall: 20"+
To get a great fit, look for brands that sell multiple sizes, gender-specific fits, and/or adjustable fits. We chose the latter for our travel backpacks to provide the most flexibility.
How to Measure Torso Length
Here's what you'll need:
A soft tape measurer
A friend or family member to do the measuring
Once you've got these, you can measure your torso in three easy steps.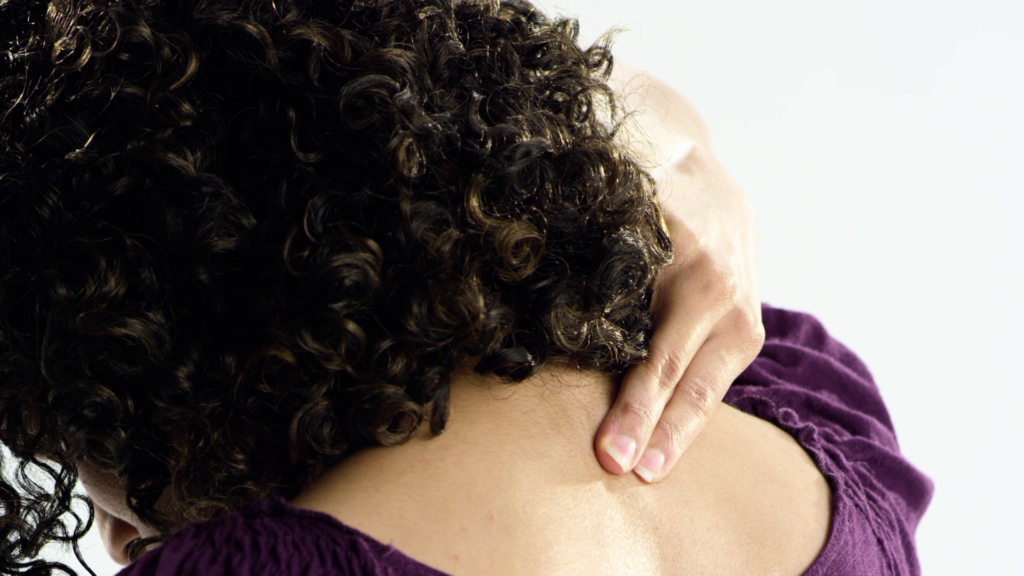 Step 1
Stand up straight, bend your head forward, and find the vertebra that sticks out at the top of your spine. This is your C7 vertebra. You'll start your measurement here.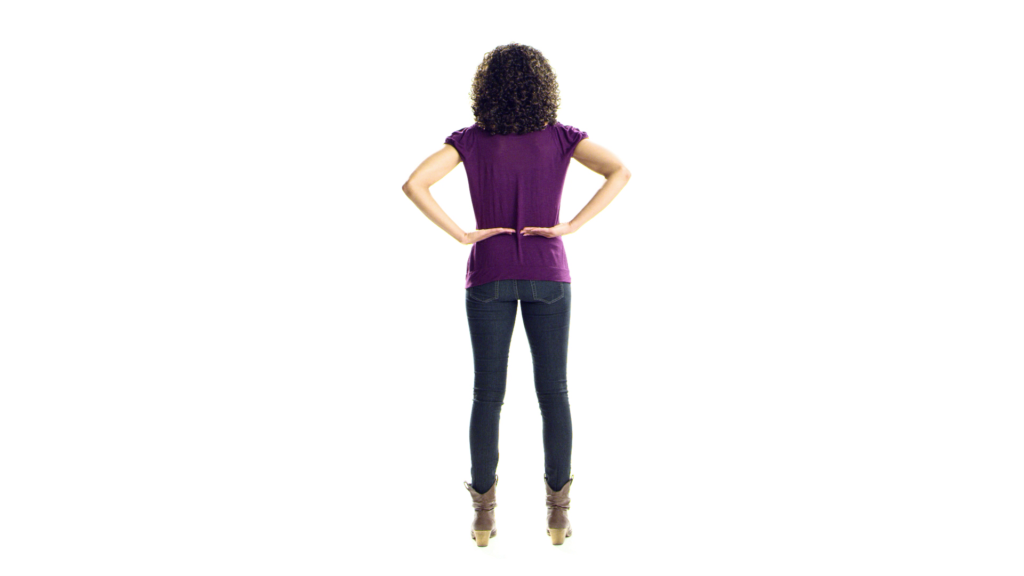 Step 2
Place your hands at the top of your hip bones with your thumbs pointing toward your spine. Use your hands to mimic the "shelf" that your backpack will rest on.
Step 3
Have your friend or family member measure the distance between your C7 vertebra and your thumbs. That measurement is your torso length. Now you're ready to go backpack shopping.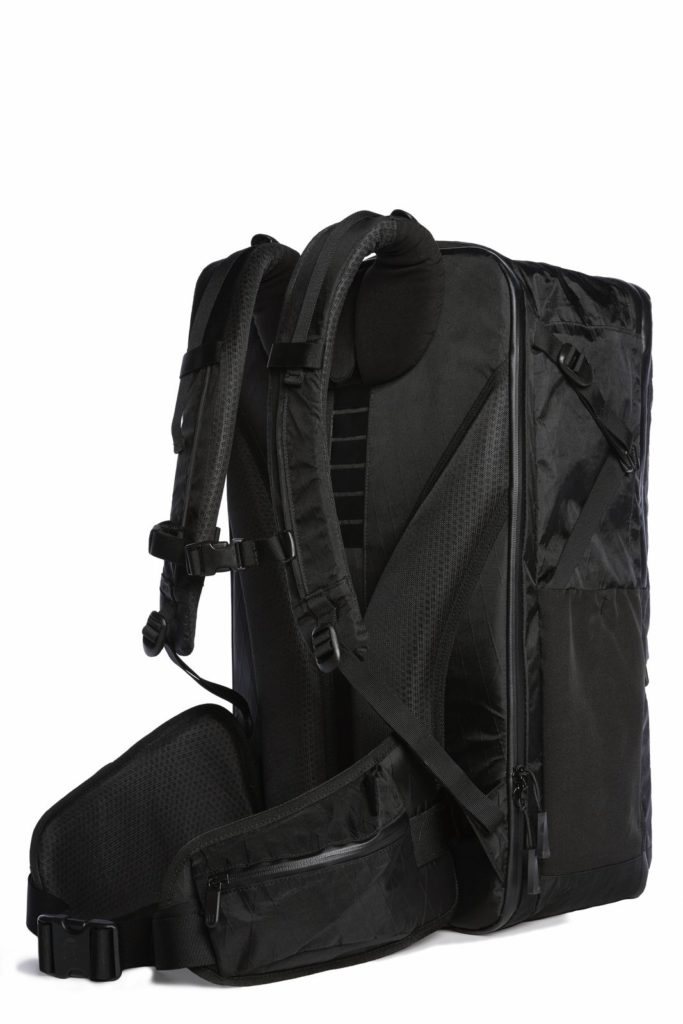 The Travel Backpack That Adjusts to Your Torso Length
With your torso measurement in hand, you can look for a backpack that fits you perfectly.
The Tortuga Outbreaker Backpack is the first height-adjustable travel backpack. You can adjust the Outbreaker's shoulders straps up or down as needed to accommodate your torso length.
The padded, weight-bearing hip belt stays in place and will carry most of the weight once tightened and adjusted properly. The suspension system includes padded shoulder straps for comfort, a sternum strap for balance, and load lifters to keep your bag's center of mass next to your body.
As one reviewer said, "The suspension system was fantastic. It felt like I wasn't carrying anything. That's really saying something considering I have a ruptured disc in my lower back."
The Outbreaker is available in two sizes. While these sizes are technically based around carry on allowances, they can also help to provide a better fit for you.
The Outbreaker 45L was designed to fit the maximum US carry on limits, providing you with the most carry on packing capacity possible. This size is best suited to 16-20 inch torsos.
The Outbreaker 35L is a trimmed-down version that is designed to fit the overhead compartments on smaller budget and European planes. This size is ideal for 16-19 inch torsos.
Conclusion
Now you know how to measure your torso. You can then use that number to find a properly-sized backpack for you.
By carrying on the right-sized travel backpack for you and adjusting it for a perfect fit, you can bring more along on your trip while still comfortably carrying your bag.