Ultimate Guide To Luggage
The Tortuga Promise
At Tortuga, our mission is to make travel easier. Our advice and recommendations are based on years of travel experience. We only recommend products that we use on our own travels.
Every great adventure starts with packing.
Packing isn't the exciting part of the trip, but you have to get it right to enjoy the rest of your journey.
As you prepare for your trip, you might be asking:
What type of bag should I take?
Will the bag fit in the overhead bin?
Will I have to check a bag and pay for it?
Will I have enough room to bring back souvenirs?
All these questions (and more) will be answered below so that you can find the right luggage for your travel style.
Types of Luggage
How you travel will determine what luggage you need. Doing a workcation from a beachside Airbnb requires different luggage than backpacking across Europe.
Here are the most common types of travel bags:
Go From Checked Bags to Carry On Only
Traveling with carry on luggage means you don't have to pay for your bags or wait around for them at baggage claim. With a carry on backpack, you can travel hands free.
If you're used to checking bags, traveling carry-on-only might seem impossible. But it's not.
To get started, follow this gradual, three-step process to move from checked bags to carry-on-only travel.
Carry On Travel Backpacks
Once you've made the switch to carry ons, consider a travel backpack for your next trip. A backpack will let you travel hands-free. You'll be able to handle any type of road or stairs without worrying about breaking your suitcase's cheap plastic wheels. A travel backpack is rugged and versatile enough to handle any adventure.
Travel Backpacks
Carry On Backpacks
Personal Items
Personal items are secondary bags that let you pack more within your carry on allowance. Keep your personal item safely tucked under the seat in front of you.
Types of Travelers
Travelers have different needs, and the best luggage for one person may not be the best for another. Here are a few luggage guides for common types of travelers.
Important Luggage Features
Looking for a specific feature for your travel backpack? Here is a list of the most important features for carry on luggage backpacks.
How to Tutorials
How to Pack
Bag Maintenance
Related Articles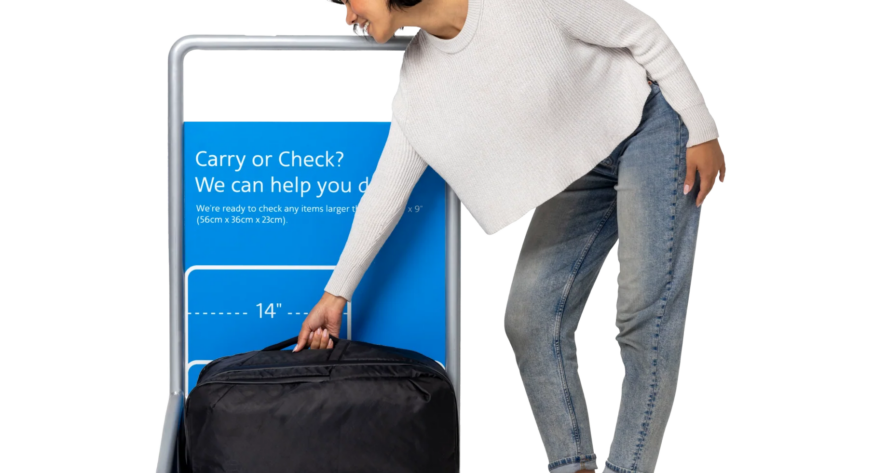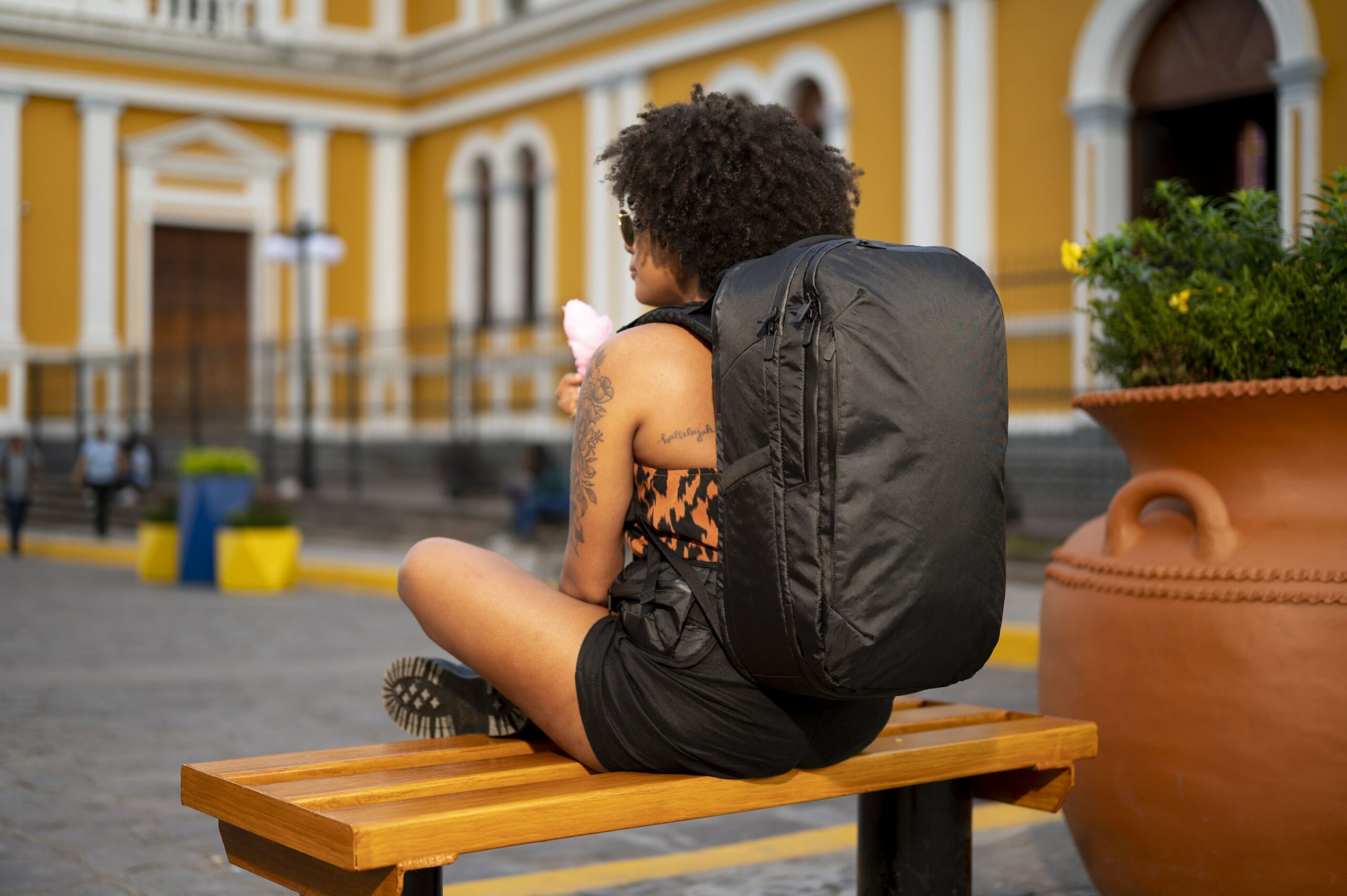 40L: Max International Carry On
Shop Now