Travel Toiletries Packing List: What Can You Carry On?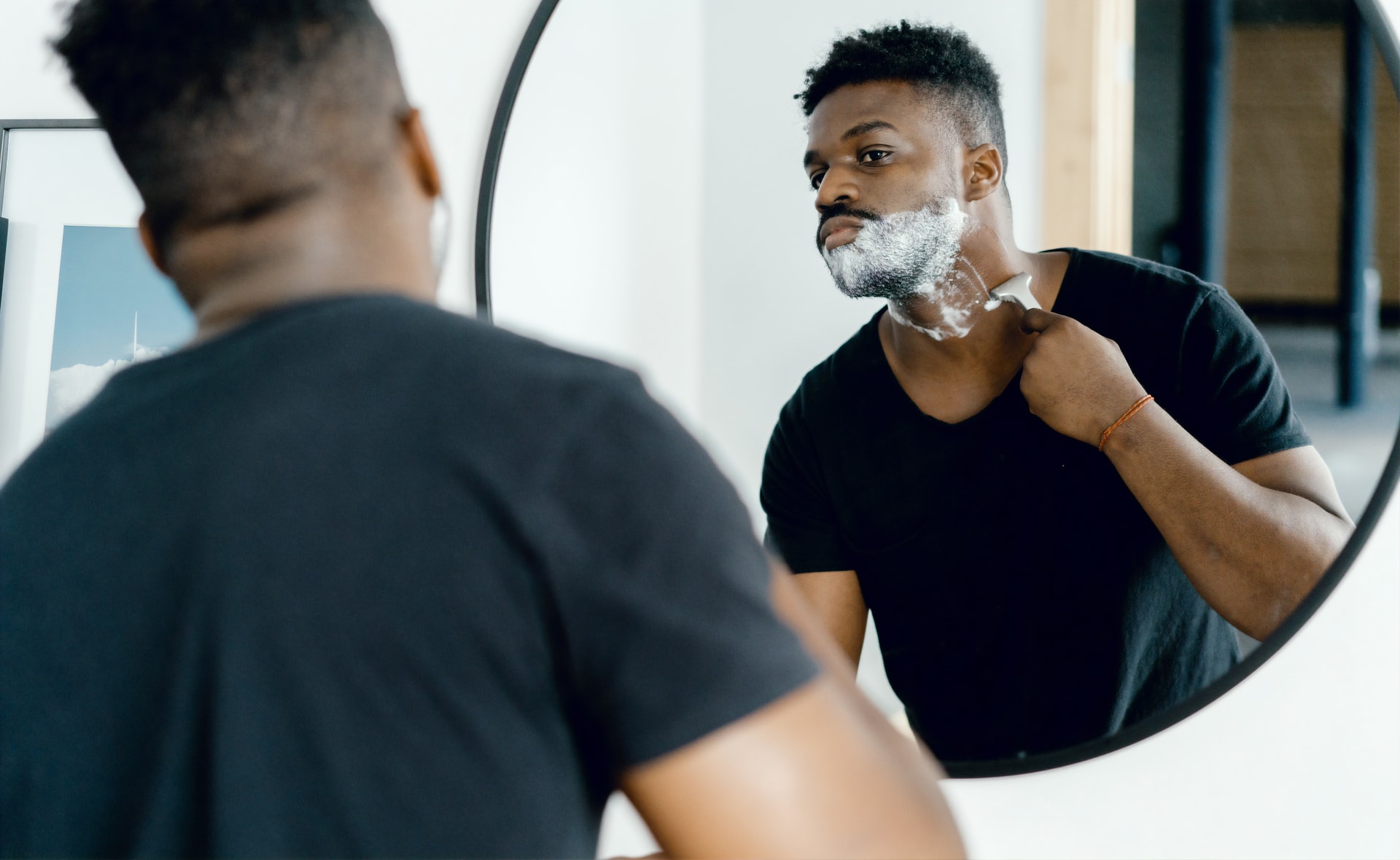 Traveling light and packing carry-on-only can be a challenge. Trying to pack a second pair of shoes is the most common problem. The other is complying with the TSA's carry on rules for liquids.
Bringing fewer clothes in your carry on backpack is one thing. Cutting your toiletries down to the right size of bottles that fit in the right size bag is a whole other challenge.
Some people simply don't try. They pack their normal toiletries in the wrong kind of bag and hope the TSA agents don't notice. That strategy sometimes works. But not always. I've had more than one bottle thrown away because I tried to sneak something non-compliant past the agents. Keep reading if you want to play it safe and avoid having your stuff tossed in the trash at security.
In this article, we'll cover all of the rules around packing liquids in your carry on with a focus on toiletries. After the rules, we'll discuss how to cut down the toiletries you use at home to a carry-on-friendly packing list.
Tortuga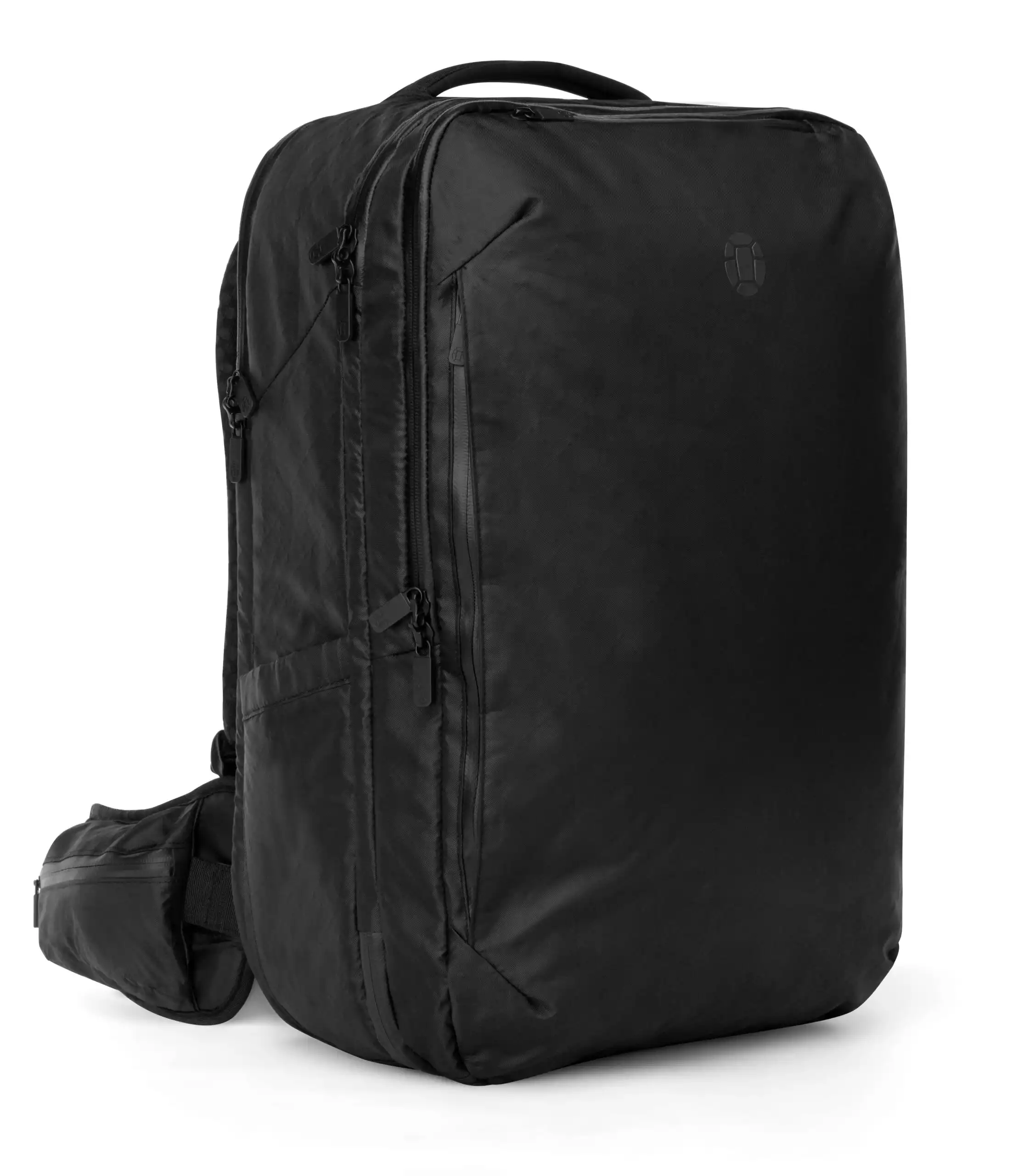 Carry On Liquid Sizes
The carry on and personal item baggage guidelines are set by the airlines. But the rules for toiletries and liquids are set by the Transportation Security Administration (TSA).
Most airlines' websites will have information about liquids on their carry on baggage page, but they're usually restating the TSA's guidance.
TSA's 3-1-1 Liquids Rule
The most important thing to know about carrying toiletries in your carry on is the TSA's 3-1-1- rule. The rule states:
Each passenger may carry liquids, gels and aerosols in travel-size containers that are 3.4 ounces or 100 milliliters. Each passenger is limited to one quart-size bag of liquids, gels and aerosols. Common travel items that must comply with the 3-1-1 liquids rule include toothpaste, shampoo, conditioner, mouthwash and lotion.
The 3-1-1 stands for:
3.4 ounces (100 ml) or less per bottle
1 quart-size bag
1 bag per person
Note that the 3.4 ounces rule is for the size of the container, not the amount of liquid or gel. The TSA won't allow a half-empty 6 ounces container, even if it contains less than 3.4 ounces of liquid.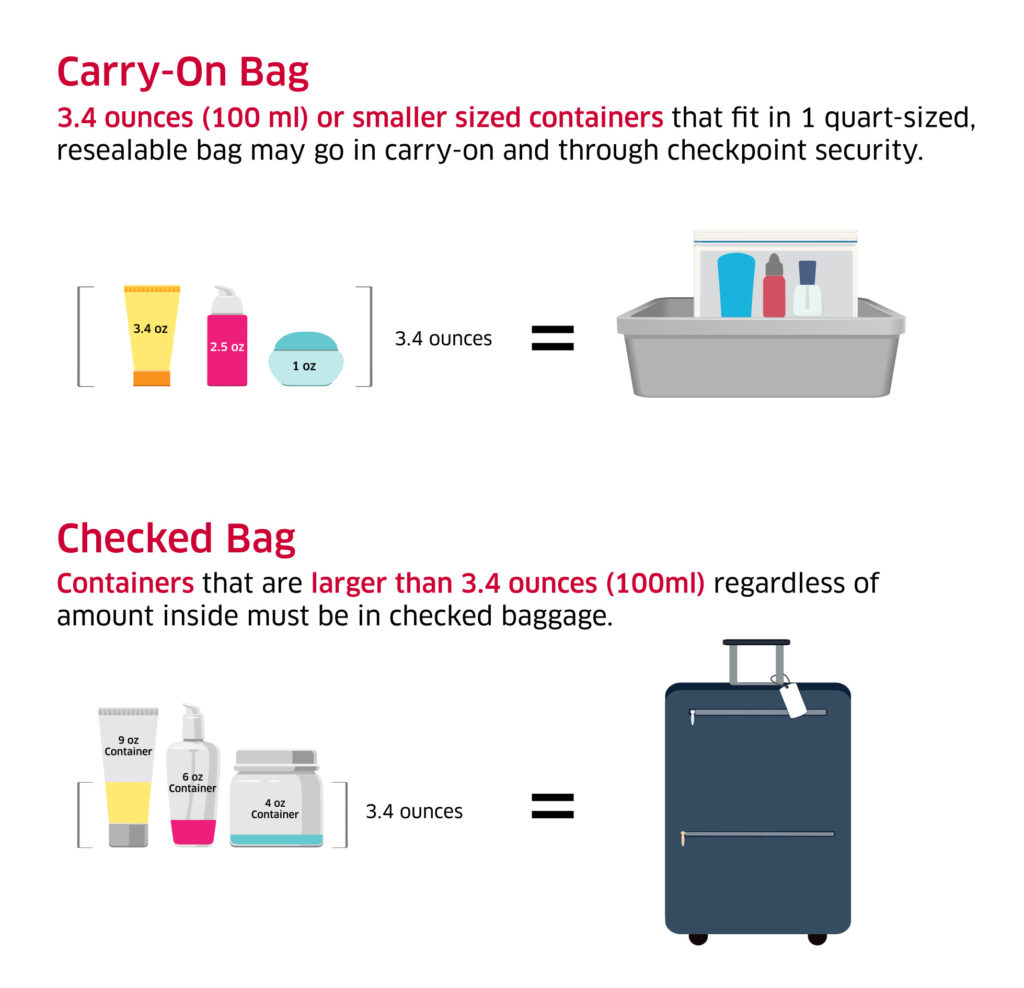 Exceptions to the Liquids Rule
The TSA allows only two exceptions to the 3-1-1 rule: medications and infant and child nourishments.
For medications:
TSA allows larger amounts of medically necessary liquids, gels, and aerosols in reasonable quantities for your trip, but you must declare them to TSA officers at the checkpoint for inspection.

Remove them from your carry-on bag to be screened separately from the rest of your belongings. You are not required to place your liquid medication in a plastic zip-top bag. If a liquid, gel, or aerosol declared as medically necessary alarms, then it may require additional screening and may not be allowed.
For infant and child nourishment:
Formula, breast milk, juice in quantities greater than 3.4 ounces or 100 milliliters are allowed in carry-on baggage and do not need to fit within a quart-sized bag. Remove these items from your carry-on bag to be screened separately from the rest of your belongings. You do not need to travel with your child to bring breast milk.

Ice packs, freezer packs, frozen gel packs and other accessories required to cool formula, breast milk and juice are allowed in carry-on. If these accessories are partially frozen or slushy, they are subject to the same screening as described above. You may also bring gel or liquid-filled teethers, canned, jarred and processed baby food in carry-on baggage. These items may be subject to additional screening.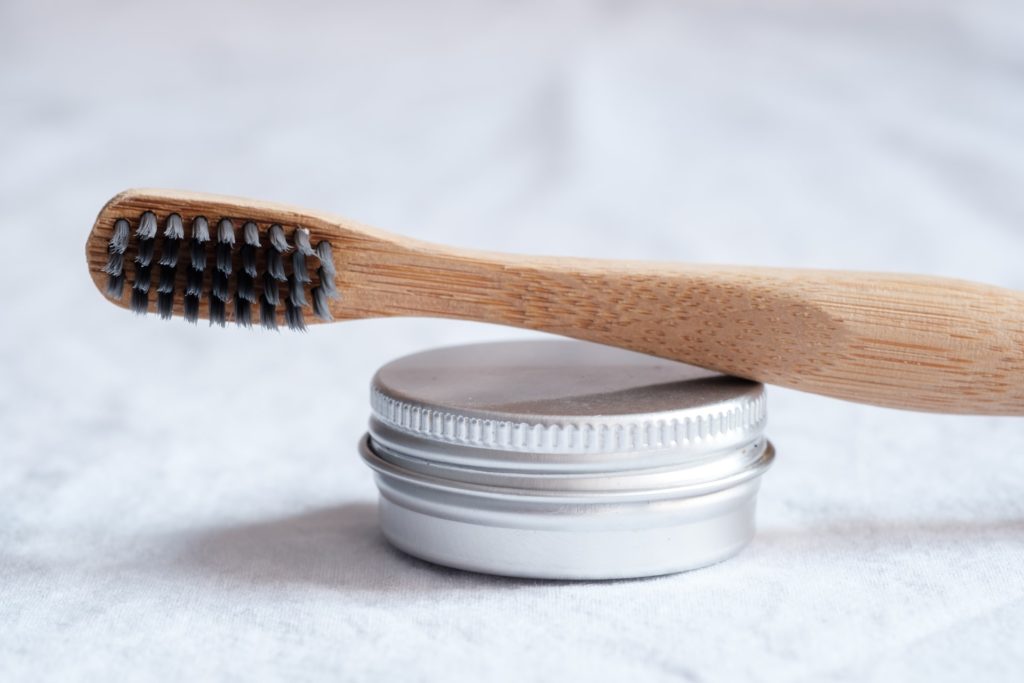 Toiletry Packing List
Create a Base Packing List
Now that you understand the rules, let's move on to planning what to bring. Your first step will be to create a base packing list of your toiletries. Aside from a few basics, like toothpaste and deodorant, everyone's list will differ.
If you want to travel light and not have the TSA throw out your toiletries, you'll have to make some changes to your normal routine. You can't pack everything you use at home as-is. Let's start by figuring out which toiletries to bring. Don't worry about sizes just yet. Focus on getting the right stuff.
Go through your daily routine and make note of each toiletry item that you use. Pack only those things and nothing else.
Remove any "just in case" items that you can't be 100% sure that you'll use on your trip. If the situation arises that you need something else, you can always buy it locally, often for less than you'd pay at home.
Remove anything that will be provided by your accommodations. For example, hotels and most Airbnbs provide soap or body wash, shampoo, and conditioner. Nicer hotels also provide body lotion.
Get TSA Compliant
You're off to a good start, even if you still have a pile of bottles that definitely won't fit in a quart-sized bag. The next step is to consolidate, substitute, and shrink your liquids.
Consolidate
Look for ways to replace two or even three products with one that can do multiple jobs. For example, I carry a small bottle of Dr. Bronner's liquid soap which can be used as shampoo, body wash, or even detergent when hand washing clothes.
For shorter trips, pack daily instead of monthly contacts so that you don't have to bring contact solution.
Opt for higher-quality makeup that reduces the need for "assisting" makeup like primer.
Substitute
Swap in solids for liquids so that you don't have to worry about the liquid rules at all. You can find solid versions of most toiletries, even shampoo, cologne, and makeup. Travel Fashion Girl and Pack Hacker have good guides to solid toiletries. Just don't let this tip be an excuse to overpack because you aren't constrained by the TSA's rules.
Use your phone in selfie mode as a mirror instead of bringing a compact. Most places you visit will have a mirror, anyway.
Instead of cleanser, pack makeup remover wipes. Instead of acne spot treatment, pack salicylic acid pads like Stridex. Instead of a jarred mask, pack a sheet mask.
Shrink
Even if you've swapped in some solid toiletries, you'll still have some liquids that need to fit into the right size containers and then into a quart-sized bag.
How to get down to 3.4 ounces:
Pack toiletry and makeup samples rather than the full product. Try Ipsy, and use the makeup samples for travel.
Buy travel-sided toiletries. Large retailers like Target and Walmart have a wall of small, travel-sized toiletries from major brands. The cost per ounce is much higher if you buy this way, but you will know that your toiletries are compliant. Check your favorite brands' websites too. Some brands, like Native, sell smaller, travel-friendly versions of their products on the website or as an impulse purchase at checkout.
Buy the full-sized versions of your favorite products then put them in smaller containers for travel. You'll save money this way, rather than buying travel-sized versions for every trip. Plus, you'll be able to use your favorite stuff on the road, instead of settling for the brands that happen to be available in the right size. More on these in the next section.
Reusable, Travel-Sized Bottles
Reusable travel bottles are a good option if your favorite toiletries don't come in 3.4 ounce containers or if you only need a drop or a pea-sized amount per day. Sometimes 3.4 ounces, while allowed, is too much for your trip. That's a great reason to downsize even more.
For most skincare, a little goes a long way. To make your travel skincare routine carry-on-friendly, bring the amount you need, not an entire bottle. Instead, decant liquid serums into small dropper bottles or bottles typically used for essential oils.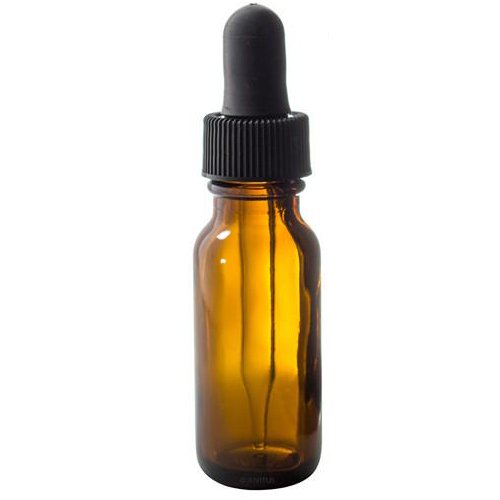 Refillable Dropper Bottle (4 for $12)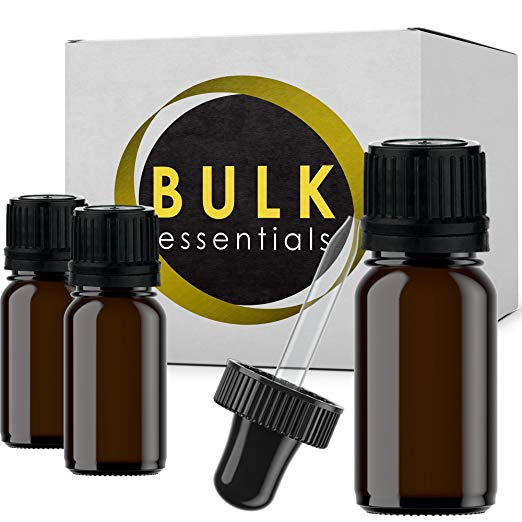 Essential Oil Bottles (12 for $15)
To pack products you'll need more of, like face wash or lotion, transfer them into a 1.25 to 3.4 ounce GoToob bottle.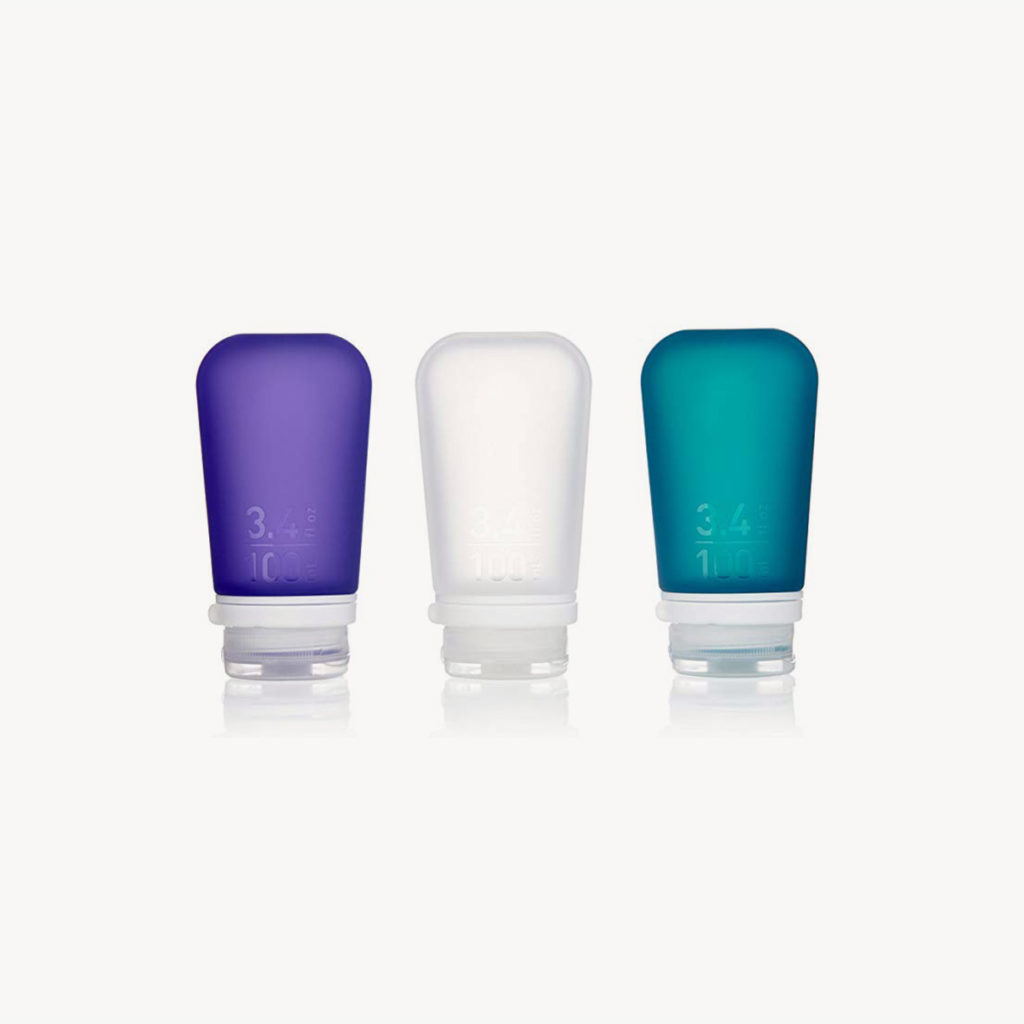 GoToob reusable, silicone bottles are available in 1.7, 2.5, or 3.4 ounces (3 for $15-20). The leak-proof caps set them apart from some of the cheaper knockoffs you'll find on Amazon.
Tortuga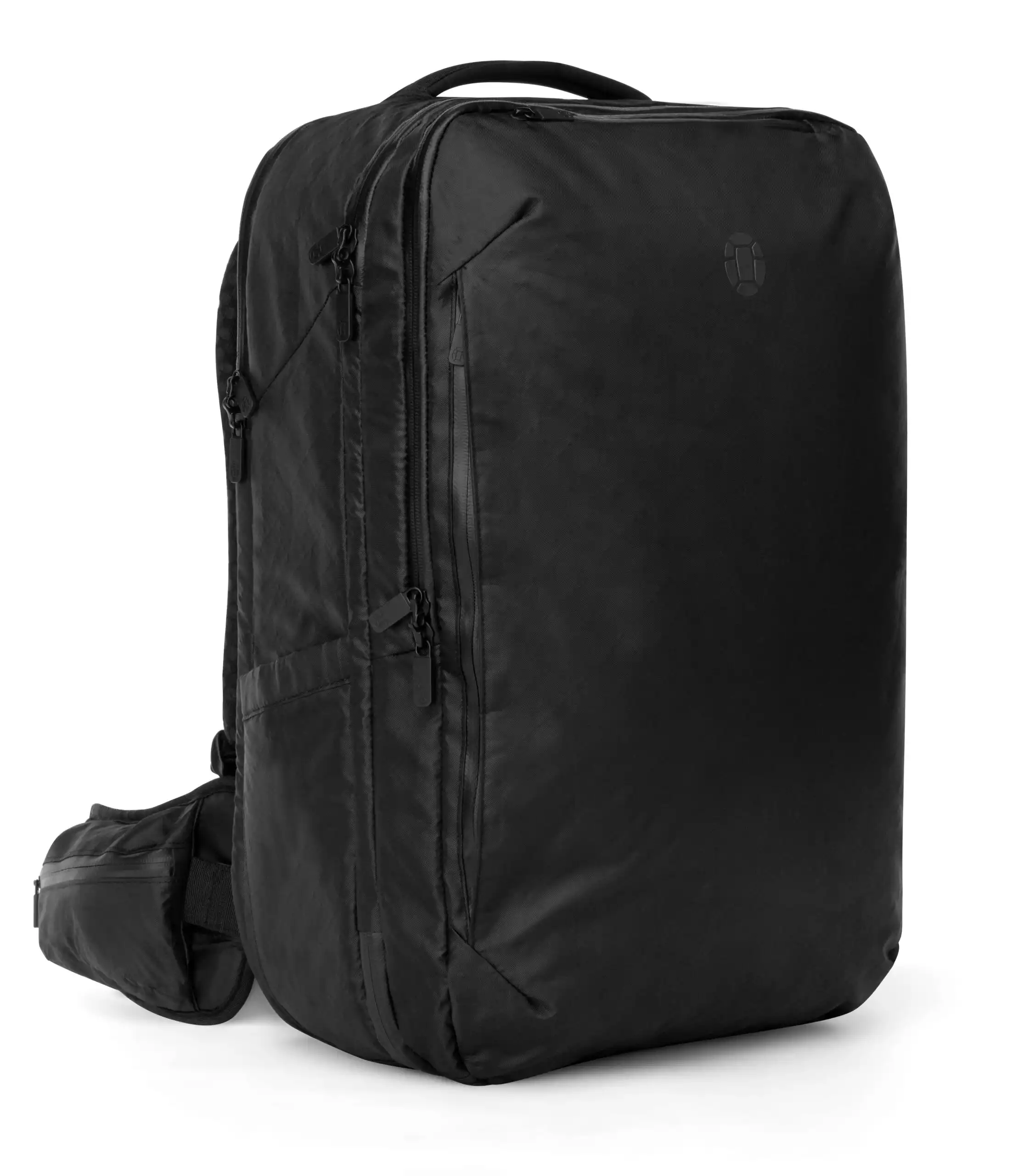 FAQ: Can You Bring It On a Plane?
Let's finish up with some specific questions that we've heard from travelers.
Can you bring makeup on a plane?
Yes. Any liquids must be in a container that's 3.4 ounces or less. Solids don't need to fit any specific size or to be packed in your quart-sized bag.
Consider bringing solid alternatives or putting your skincare products in smaller, reusable containers when traveling.
Can you bring lotion on a plane?
Yes. Your lotion must be in a bottle that is 3.4 ounces or less. You could also bring a "solid" lotion that would be exempt from the size requirements.
Can you bring sunscreen on a plane?
Yes, as long as it's in a 3.4 ounce or less container. Most sunscreens are, but always check the bottle before packing. You can also bring a solid stick sunscreen.
Can you bring shampoo on a plane?
Yes, but your shampoo must be in a container that's 3.4 ounces or less or be a "dry shampoo."
Can you bring face wash on a plane?
Yes. Liquid face wash must be in a 3.4 ounces container (or smaller). Solid, bar soap is also allowed.
Can you bring body wash on a plane?
Yes, liquid body wash is allowed in 3.4 ounces containers or smaller. A solid bar of soap is also fine.
Can you bring food on a plane?
Liquid rules also apply to your food, not just your toiletries. Try these healthy airplane snacks that won't violate any TSA rules.
Traveling with Liquids
Getting all of your toiletries from home into something that the TSA allows in a carry on takes planning but is totally do-able.
To recap, the 3-1-1 rule says that all liquids must be in containers that are 3.4 ounces or smaller. Those containers must fit in a quart-sized bag. Each traveler may bring one such bag.
To get your liquids complaint:
Bring only your daily essentials
Decant lotions, face wash, and other skincare essentials into smaller bottles
Buy everything else at your destination
Related Articles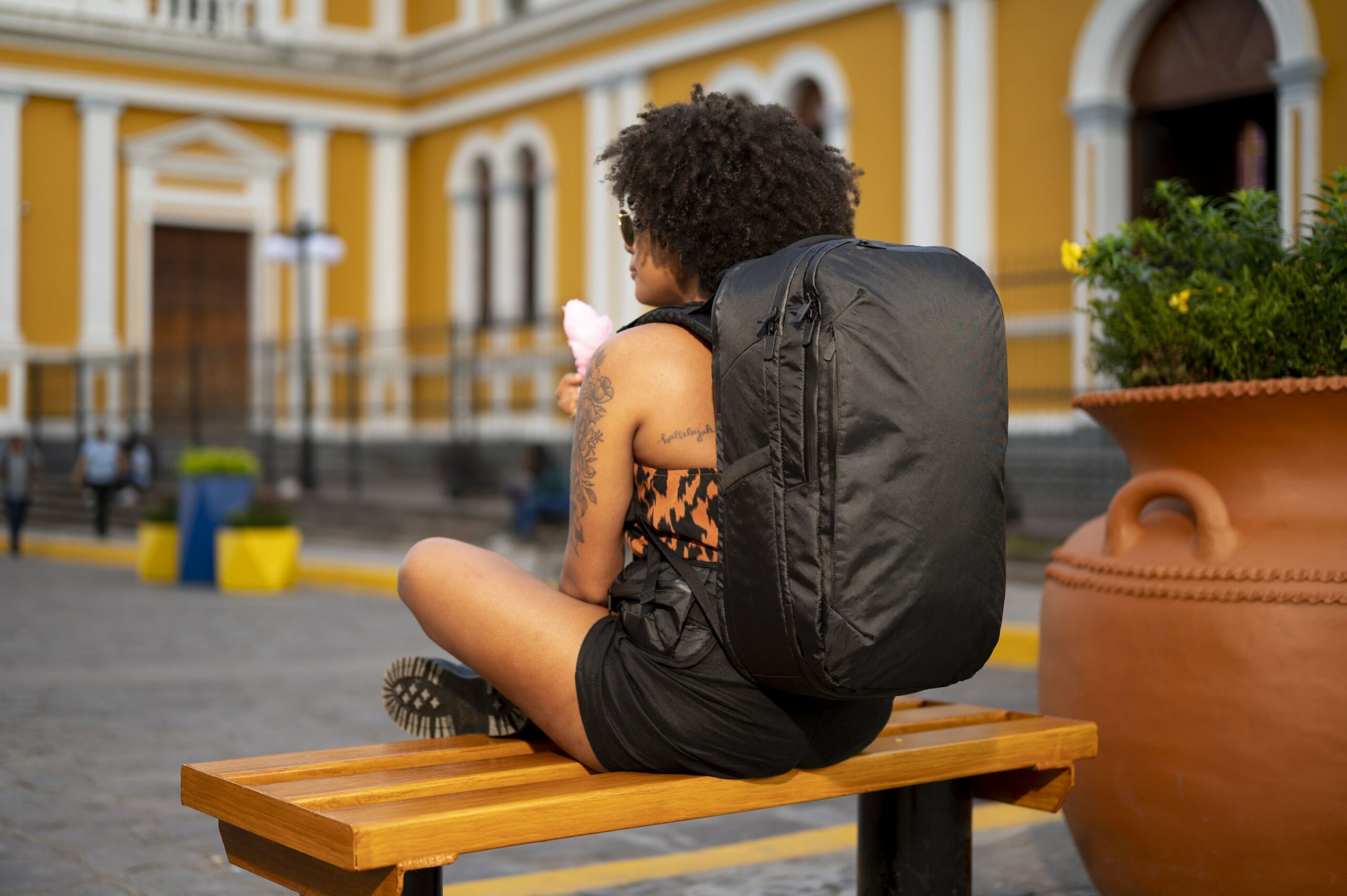 40L: Max International Carry On
Shop Now