Travel-Sized Deodorant & Antiperspirant: Your Guide to What Flies
The Tortuga Promise
At Tortuga, our mission is to make travel easier. Our advice and recommendations are based on years of travel experience. We only recommend products that we use on our own travels.
Deodorant and anti-perspirants are available worldwide, but the quality of local products varies widely. If you're planning to pack your deodorant, instead of buy when you land, here are the best options for travel deodorants.
You know when transit stinks, but not only because of the long hours you're spending en route? A smelly neighbor can can make a long trip feel even longer, and you, as a conscious traveler, want to avoid being that person for those in your midst.

Keep both sweat and smelly pits at bay—here are our top picks for the best travel deodorants and antiperspirants on the market, plus things to think about as you make your deodorant game-plan.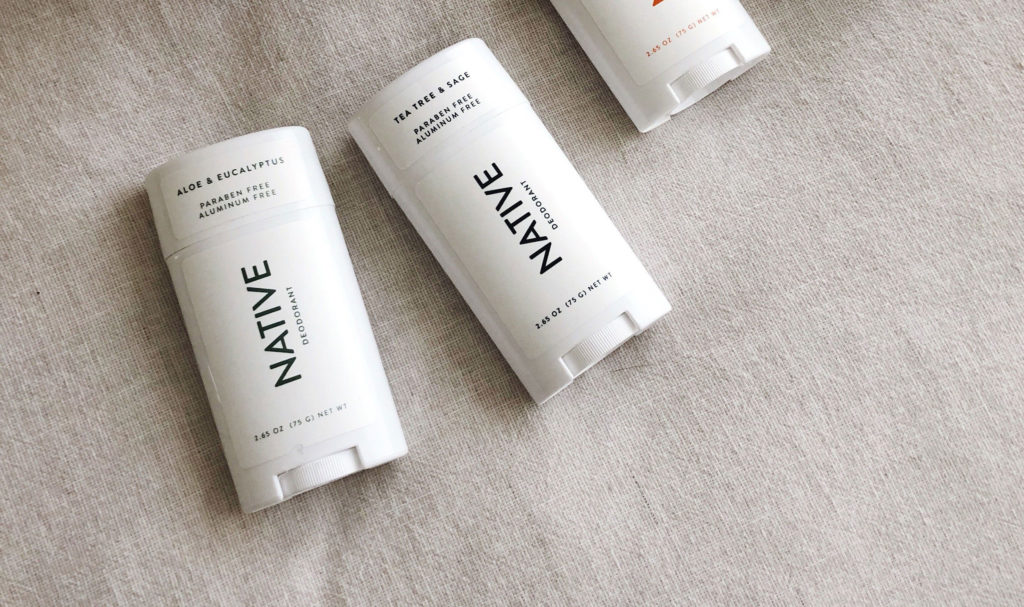 Can You Bring Deodorant On a Plane? & Other Considerations
TSA Deodorant Requirements
Finding TSA-friendly deodorant is key for carry-on only travelers (bravo!).
If you're planning to stick with stick deodorant for your trip, almost any size can pass through TSA security. Deodorant powders, stones, and crystals are good to go, too.
If your deodorant game is more the liquid variety, you'll need to make sure your deodorant is packaged in a container no larger than 3.4 ounces (clearly marked) and placed in a see-through bag. This is true for spray, liquid, gel, cream, pastes, and roll-on deodorants.
Aluminum-Free (yes, this matters)
I highly recommend packing an aluminum free deodorant for travel. Some deodorant use has been linked to a higher potential for cancer or alzheimer's; while this has largely been debunked as a myth, aluminum-free deodorant still offers perks like a healthier, more natural sweat and clearer under-arm pores. You can beat odor with natural ingredients—more on this below.
Read more about this topic on the Wirecutter here.
Your Travel Destination
Americans use deodorant more than any other nationality worldwide (although Brazil is a close second). So, as a traveler who strives to be odor-free, where can you maintain your western standards? Where can you fly in and buy deodorant?
Most destinations in Europe and across Oceania are safe for access to deodorant, including brands that you're probably familiar with. You will have a harder time getting your hands on deodorant brands you recognize in Asia, Latin America, and Africa. Of course, you can buy deodorant just about everywhere, but do you really want to use Thai deodorant? Maybe, maybe not.
Keep in mind that you'll likely pay a higher premium for familiar Western brands in these countries, so it might make more financial sense to stock up now rather than later.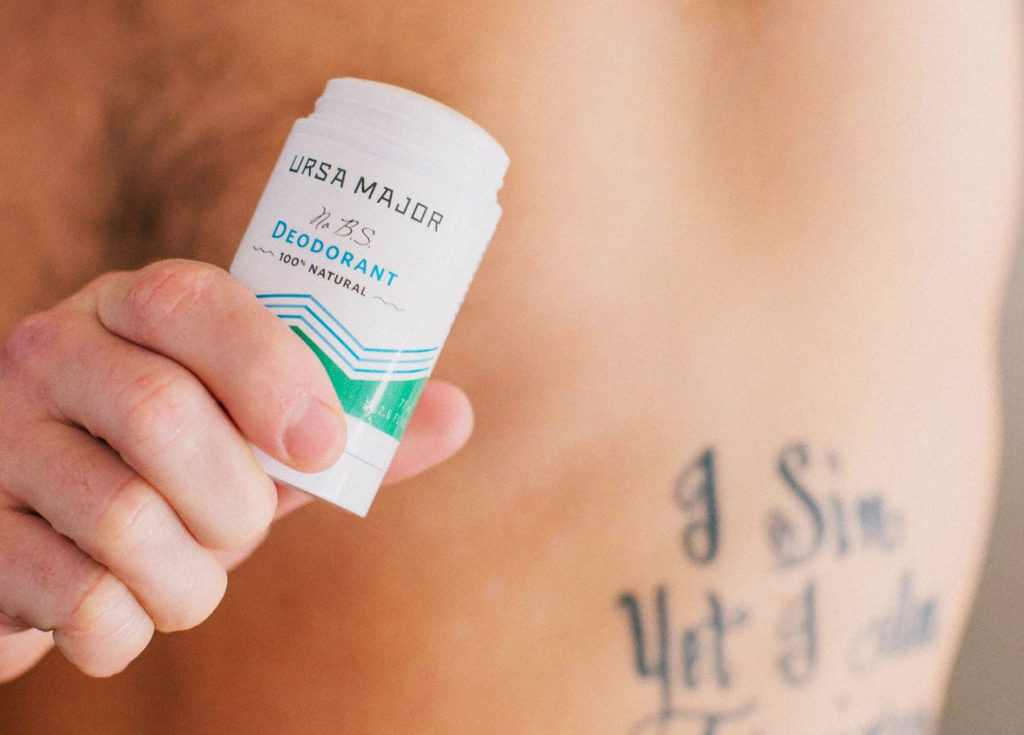 Travel Size vs. Full Size Deodorant
Depending on the length of your travels—or your destination—you might consider stocking up on different deodorant sizes. Travel-sized toiletries have obvious benefits: They take up less space, are lighter-weight, and can give you a headstart in your travel destination. Since you'll be settling in for a few days or weeks, you'll have plenty of opportunities to scope out nearby shops or pharmacies to purchase larger toiletries if necessary.
Pick the product size that's right for your pack, your destination (trust me, you don't want to buy local deodorant in Guatemala), and your travel timeline!
The Best Travel-Sized Deodorant
Not only are travel-sized toiletries pretty cute (so tiny!), they can be an effective packing method if you're tight on space. Mini-deodorants can give you a headstart if you're traveling for an extended period of time or can cover your entire trip if its a shorter jaunt.
The Best Full Size Deodorant
Most full-sized stick deodorants weigh between 3-4oz, so unless you're hyper-concerned about packweight, shaving the 2 ounces off for a travel-sized might not seem worth it.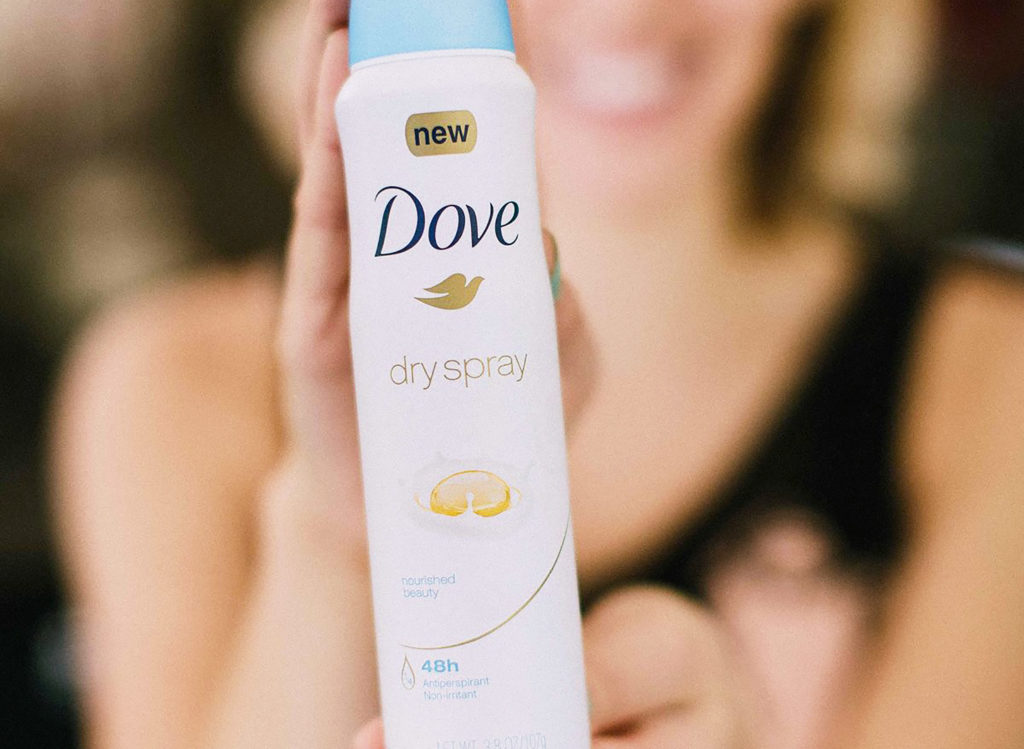 Stones vs. Sprays vs. Liquids
The personal care market is flush with alternatives to a typical deodorant stick. There are stones, wipes, pastes—not to mention other more readily available alternatives like sprays and liquids.
The Best Deodorant Stones for Travel
Deodorant stones have been around for decades. Made of natural mineral salts, the deodorant forms an invisible layer of scentless protection to create an environment hostile to odor-causing bacteria. They're also typically paraben and chemical-free!
Best Travel-Sized Deodorant Spray
Some folks swear by deodorant spray since it can work double-time as both a deodorant and a general body freshener. Dove products sweep the market in terms of their accessibility (available just about anywhere), affordability, and their travel-sized aerosol spray can deodorants!
Best Liquid Deodorant for Travel
Liquid deodorant is applied in the same way you'd apply a typical stick deodorant, but comes in a ball-top bottle with a liquid solution that rolls on evenly. It can even come as a cream or paste that you apply with your own hands. Since these deodorants are typically still wet when applied, we recommend putting it on a few minutes before dressing for your upcoming day of adventures!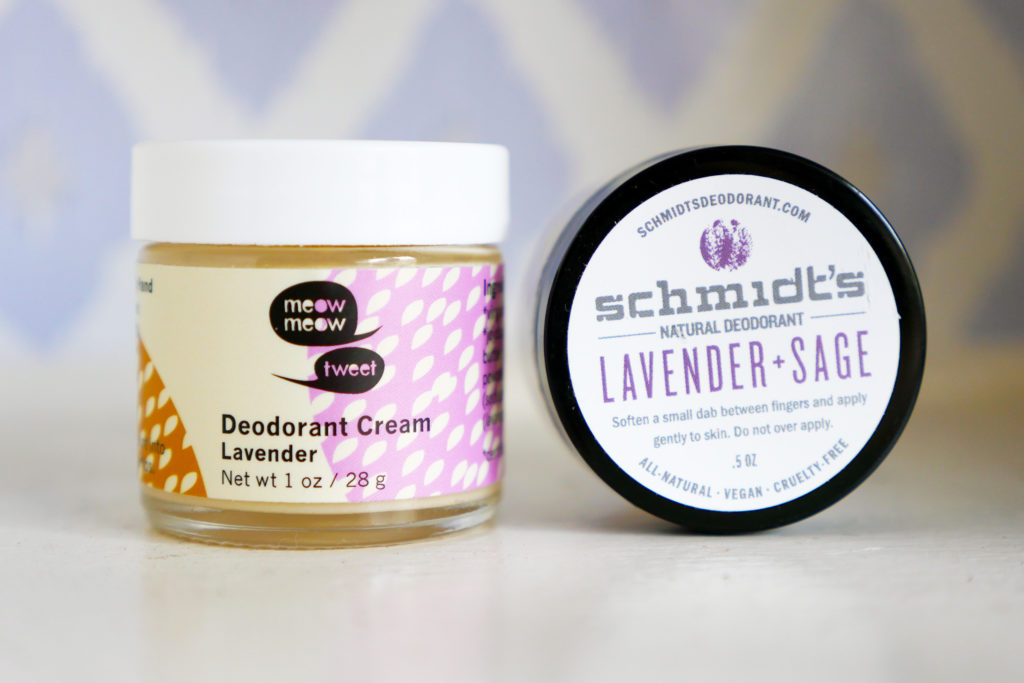 Natural Deodorants
Natural deodorants have made a strong headway in the personal hygiene market in recent years. Often linked to studies that suggest deodorant and antiperspirant use can lead to negative health impacts, these products thrive thanks to ingredients that allow your body to sweat naturally (and healthily). They also can help prevent skin irritation and other issues that some minerals can inflame in a synthetic deodorant product.
The Best Natural Deodorant for Travel
TL;DR
You can travel stink-free (or close to it) thanks to the best travel deodorants and antiperspirants on the market. Being thoughtful about your approach to travel deodorant can mean more pleasant rides—and smells—for all individuals involved.
And, on behalf of all of the folks bound to sit next to you on a plane or train, or across the rom in that tiny hole-in-the-wall cafe, thank you!