Do your research before you go. Once you're there, spend lots of time walking around; don't be afraid to ask locals for recommendations.
Food is one of the best parts of traveling to a new place, one of the things we can continue to explore in a place we've been to too often, or the savior of a trip gone awry. To quote the late Anthony Bourdain, "For a moment, or a second, the pinched expressions of the cynical, world-weary, throat-cutting, miserable bastards we've all had to become disappears, when we're confronted with something as simple as a plate of food."
At the same time, it's so easy to stumble into taking what we can get, especially when we're tired, hungry, or when we don't prioritize what we eat and drink as though it's not one of the top experiences of traveling. Finding yourself at a chain restaurant or paying overpriced prices at a tourist restaurant when you just can't be asked to look for something better is a common experience.
Paying for mediocre food or drink in a new place is one of my biggest pet peeves. Why, you ask? Because food and drink can so easily create a great experience that you've never had before. It all depends on making a bit of effort to find something that will offer such an opportunity.
Rather than just say things like 'download Yelp!', I'm going to give you some tips on how to make sure food and drink complement your trip and not just help you get through it.
How to Find Good Restaurants & Bars Without Your Phone
Sometimes, on-the-go apps like Yelp! and Google Maps reviews aren't always the best at delivering authentic experiences. Plenty of restaurateurs and food critics have their qualms with such apps and they're particularly dodgy to rely on when you're in unchartered territory, it's just better to keep fate in your own hands, locally. Here's how to find great food without your phone.
There's No Such Thing as a Free Lunch: Do Your Own Research
I'm sorry to give homework, but a little prep beforehand does yield some of the best results and reduces stress in the moment. Foodie websites like Eater and Roads and Kingdoms offer plenty of recommendations on how to get the best bang for your buck when eating out. There are plenty of foodie blogs to follow like Migrationology and Eat Like a Girl that will also help you find the newest, most popular, and most classic restaurants that fit within a budget. Dare I say that you also go old school and refer to country or city guidebooks, which also get the job done in marking out timeless food and drink institutions.
What's more, try using social media as a sounding board. Before I go to a new country or an obscure city that gets overlooked by popular food and drink sites and blogs, I'll post on Facebook to solicit suggestions and believe me, it never fails. People are always keen to share the high and low points on their trips and through this, you usually get recent and trusted reviews from friends on the place you're heading to next. If you're too shy, there are Facebook groups like 'Food worth traveling for' that are there to help you in your search.
Visual social media sites like Pinterest and Instagram can also be utilized as a metaphoric ear to the ground of a city's food scene by simply searching the right keywords and navigating via hashtags.
Engage With Locals Before Arrival
Don't just read outsider reviews and blogs. One of the easiest ways to find good and new local eats is searching the food and wine section of a city's local newspaper or simply looking up some local food blogs. If you're going to a new country or region with a cuisine unknown to you then it's definitely worth looking up the most popular foods and drinks. Knowing how to navigate restaurants certainly depends on how well you know what you actually like to eat and want to experience.
Especially when you're in a new place where you don't know the language, patronizing a local culinary walking tour can help introduce you not only to a new cuisine but also to the culture that produced it. While a tour doesn't sound like the most adventurous thing to do, a 1-3 hour tour in brand new cultures can help alleviate overwhelm and offer solid advice as to how to approach cuisine. Plus, culinary tours are quickly popping up everywhere!
Once You're There, Ask & Explore
I hate to repeat trope advice that I feel most foodie bloggers give to their audience but truthfully, just asking a local human is one of the most efficient and effective ways to get the food and/or drink experience that's nuanced to how you're feeling. This can range from asking taxi drivers, the receptionist at your accommodation, or the local bartender at a neighborhood watering hole simply where locals like to eat.
Alternatively, go explore on your own if you have time. Get away from the tourist traps or the general downtown. If you're in a new city, go for a walk in a more residential part of town and check out the busy places. Locals are eating and drinking there, and not downtown, for a reason. Having lived in New Orleans, it is well known that the best food and drink spots aren't even listed on any foodie site or app and demand that you go outside your comfort zone, or at least stop and ask a local on the street or in your nearest bar.
Know the 'World's Best Foods'
Sometimes it's worth having a bucket list for some of the world's best foods you want to try, especially when there are so many choices. It keeps you focused on what's most important and allows you to walk away feeling like you at least tried the best of what was on offer.
Tip: Migrationology has a list of the world's best foods with accompanying restaurants and districts where they are found to be the best.
Best Apps for Finding Food While Traveling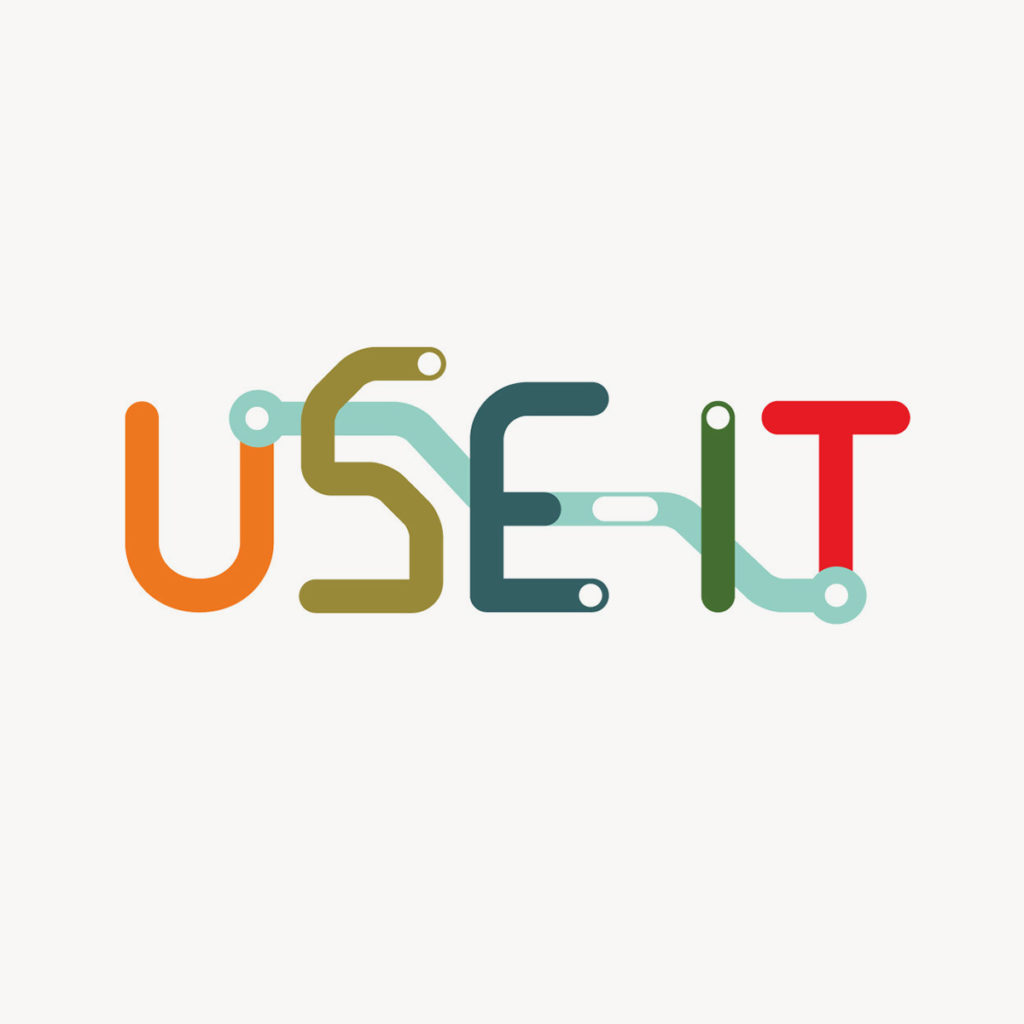 Apparently stands for 'no-nonsense tourist info for young people'. I don't exactly get how they got from A to B with that acronym, but the app provides no nonsense maps to explore restaurants and bars mainly in Europe, but they're starting to expand outwards.
Ok this isn't an app, but this site provides opportunities for in-home private cooking experiences with local chefs depending on where you're visiting.
Share your preferences and get matched with a local who will plan your itinerary for you with an accompanying map. While the app isn't limited to food and drink, it has received rave reviews for its success in connecting visitors with authentic local cuisine (though for a price!)
Sorry to be basic, but when you're really off the beaten path, the message boards of Trip Advisor are a godsend. They even helped me find an incredible restaurant on the board of Ethiopia and South Sudan!
These apps offer more local-tailored ways of engaging with the food and drink in a new place and at the same time provide you with cheaper options. The best part, at least in opinion, is that you actually get to hang out with locals doing an Amsterdam food walk and tasting or dining on an old Victorian tube train. Anthony would certainly approve.
If you're on a budget, Travelzoo offers some great (especially last minute) deals paired with amazing culinary experiences.
TL:DR
Do your own research before heading to a new place. This can range from reading review and foodie blogs to using social media to reading guide books identify classic and new institutions for food and drink
Look through local papers and blogs to give you a true insider's perspective into the food and drink scene. If language is a barrier or you just a want a crash course into a place's cuisine, culinary walking tours are becoming a more and more popular option
Once you're on the ground, ask around and walk around. Don't be shy to tap into local knowledge – it's often better than any blog and site out there. Check out neighborhoods away from touristy hotspots to see which local restaurants have a line out of the door – they're often some of the best!
Having an agenda as to which foods you definitely want to try can help eliminate the overwhelm of too much choice. Plus, there's obvious novelty in trying something that has overwhelming consensus in being 'the best' a place has to offer
There are plenty of apps out there that have their ear to the ground as to which food and drink places are worth going to. Best of all, there are apps that will put you in touch with locals who will help plan where to go just for you.
Get a Free Carry on Packing List
Join our email list for more packing tips and gear guides.
When you sign up, we'll send you a free carry on packing list to get started.