The Best Travel Gear for Your Next Big Trip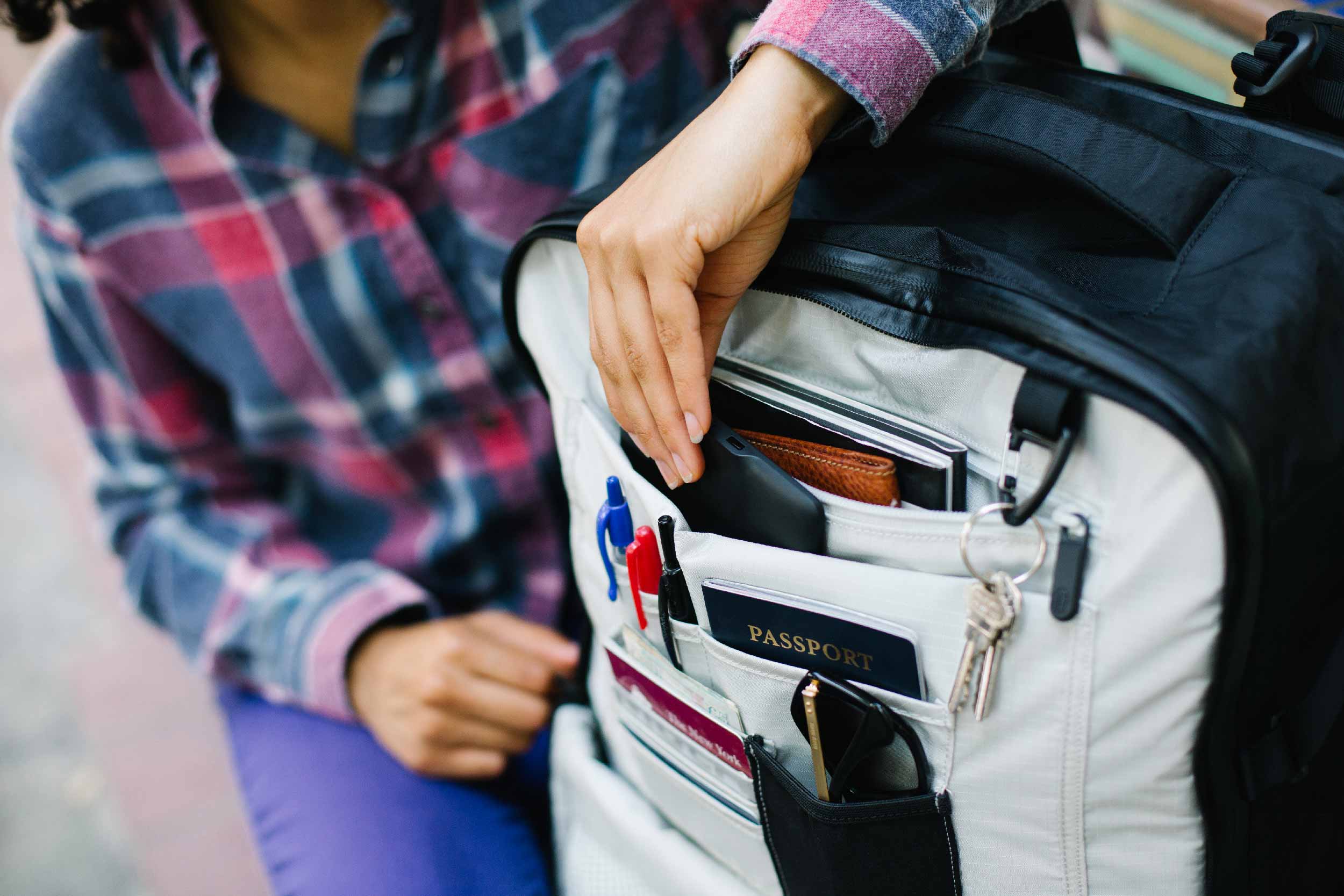 For those afflicted with wanderlust, there's nothing quite like getting a great piece of travel gear. Whether it's something small that makes your journey more convenient in some tiny way, or an awesome travel bag to shoulder through the miles, the right piece of gear can radically improve your travel experience.
But not all travel gear is created equal. Much of it is outright useless. To separate the good from the bad, we're looking at some of the best travel gear on the market today. Below are specific suggestions you'll also find links to various guides that provide recommendations for travel gear from different categories.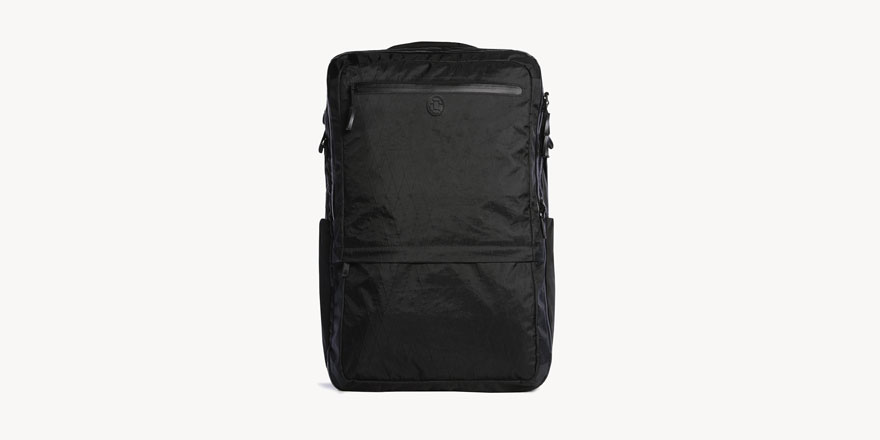 The Best Travel Backpack
The most, most important piece of gear is the one that will carry the rest of your gear: your travel backpack.
I'm a firm believer in one bag travel which allows you to go carry-on-only, eliminating the stress, hassle, and expense of checking a bag.
From my experience, the best carry on luggage is a travel backpack rather than a suitcase. A backpack is easy to grab and go. This is particularly true if you'll be someplace with cobblestone streets, which are notoriously difficult to navigate with wheeled suitcases.
The Tortuga Outbreaker Backpack is the best travel bag. I've traveled all over the world with mine, shouldering it from Paris to Thailand, Mexico to the Middle East, and a million places in between. While I've tried other bags, I always go back to the Outbreaker.
No other carry-on-sized travel backpack allows you to pack so much into the limited space provided by airline carry on restrictions. The Outbreaker maximizes every square inch while providing an outstanding level of organization.
At the same time, the Outbreaker is supremely comfortable thanks to its fully adjustable harness and thick padding, which makes it comfortable enough to wear for hours on end if necessary. The sailcloth exterior is waterproof and super tough, ensuring that your gear stays dry and your bag will hold up through years of travel.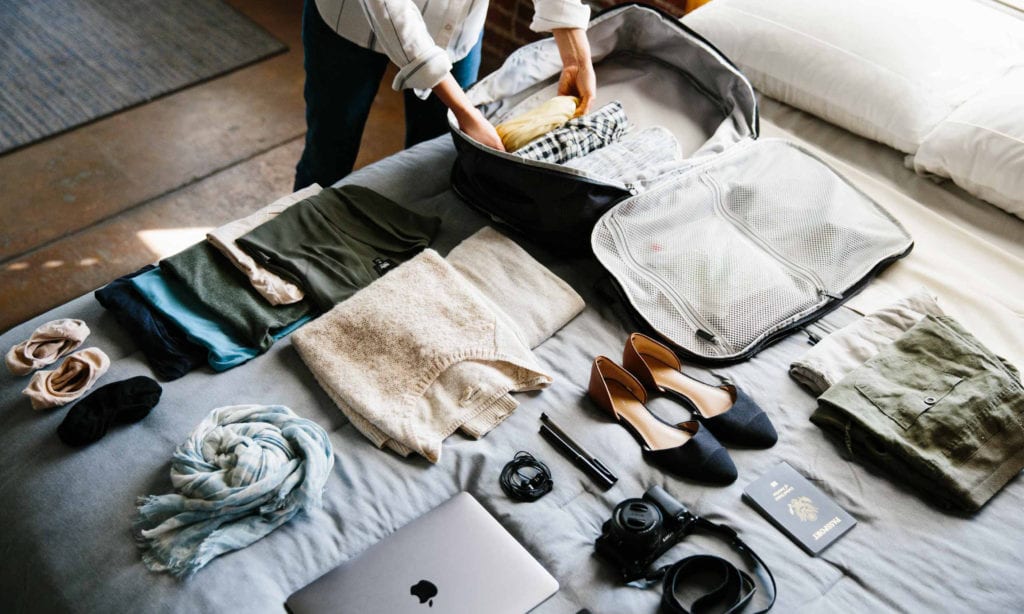 Travel Gear Guides
Beyond these specific travel products, we've got plenty of information about travel gear for different categories and tips on traveling with it. Check out the links below and learn how to upgrade your travel gear game.
Travel Bags and Carry
Travel Electronics
Travel Health and Hygiene
Travel Accessories
As far as specific pieces of travel gear go, here are a few things that have made my travels notably better.
Conclusion
Start with great luggage. Then pack it up with the best travel gear you can find. The right tools for your trip will make it faster, easier, and cheaper to travel.