A Simple Guide to Using Your Phone Internationally
The Tortuga Promise
At Tortuga, our mission is to make travel easier. Our advice and recommendations are based on years of travel experience. We only recommend products that we use on our own travels.
From local SIMs to international travel plans with your phone company, there are several ways you can use your phone abroad.
When it comes to using your phone internationally, there are a few options. The cheapest is to buy a local SIM, but international SIM cards, and plans from your home provider are also options.
To help you navigate the wild world of international phone usage, we'll cover the main ways you can use your phone internationally and how to do them.
Use an International Plan with Your Cell Phone Provider
Unless you're on a pre-paid plan, your home phone provider will generally have an international phone plan option for you to use your phone abroad through them, without having to swap out your SIM card or change your number.
T-Mobile has the best plan for use abroad. If you happen to be a T-Mobile customer, then you win the world, quite literally. With their One Plan, you'll have free texting and data in over 140 countries, automatically. Boom: you land, your cell phone works. For frequent travelers and business travelers, or digital nomads, this is huge.
For Verizon and AT&T customers, both can enroll in a $10 / day limited data plan while they're abroad (in most countries). While this might seem cheap, it can add up fast on longer trips. Also, the data speed and limits will be much lower than what you get back home, or with a local SIM for that matter.
How to Use an International Plan Through Your Home Carrier
Before you go, look up your options on your phone carrier's website for specific details on cost and enrollment. For most international plans, you'll receive a text after you land and turn airplane mode off. It will ask you if you want to opt in to their international plan. Simply reply yes to activate it.
Mexico and Canada are Included in Some Plans
Note that some American cell phone plans include coverage in Mexico, Canada, and other parts of North America. This varies based on your provider and plan. If you're not sure if your phone will work, as usual, while visiting Mexico or Canada, call your cell phone provider to check.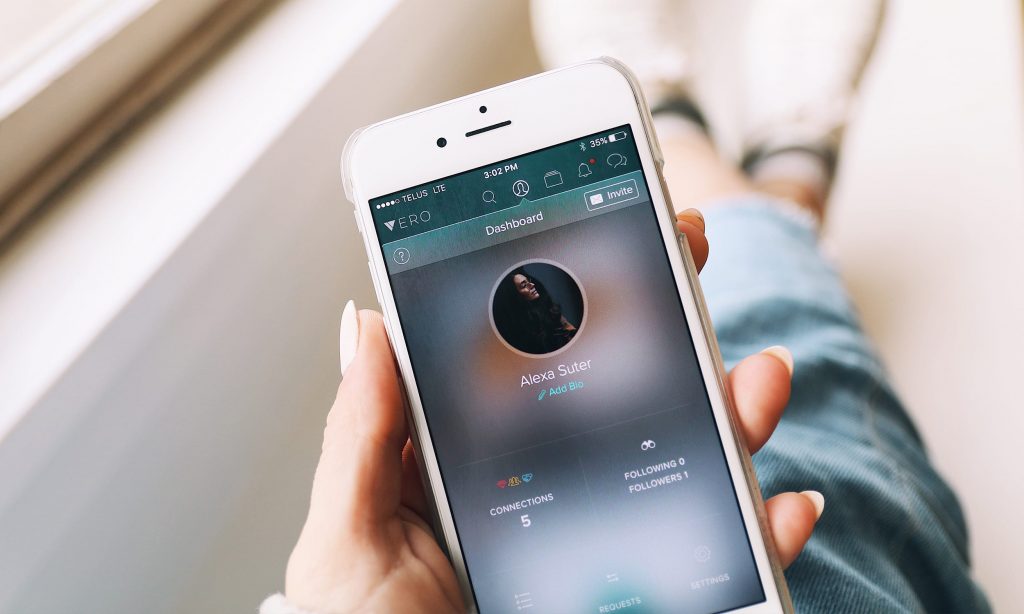 Buy a Local SIM Card at Your Destination
A local SIM will not only give you the best rates, but also access to local discounts. This is undeniably the best option if you don't want to consign yourself to enduring expensive phone calls, scavenging free wifi, or returning home to an exorbitant bill.
Where Can I Buy a Local SIM Card?
In most places, you can buy a SIM card at the airport, local stores, 7-11s, news stands, and sometimes from vending machines. It's best to buy from an authentic network shop, rather than buy from a reseller, to avoid scams and faulty SIMs.
Most international airports will have an official phone company kiosk in the airport. If you need a local SIM, head straight there after you land.
You can also buy pre-loaded, local SIM cards on Amazon so you can start using your phone immediately after you land in your destination.
What You'll Need to get a Local SIM Card
To purchase a local SIM card, you'll need:
A passport
An unlocked phone
A local address (sometimes)
In some countries, like India, you will also need to provide passport photos.
How to Find Out if Your Phone is Unlocked
These days, most phones come unlocked for international use. However, some phones will have a holding period (with Verizon, your phone won't be unlocked for international usage until 60 days after you purchase the phone).
If you are not sure if your phone is locked or not, you can call your service provider or visit a store to verify and, if it's locked, get help unlocking it. Most providers will at least somewhat-happily help you unlock it for international use.
Traveling Throughout the Europe? Your SIM Will Work in Multiple Countries.
As long as you go with a major provider, like Orange or Vodafone, a SIM card you buy in Spain (for example) will work in other EU countries, like France and Portugal. If you're planning to visit multiple European countries, you only need to buy a local SIM card once.
Tortuga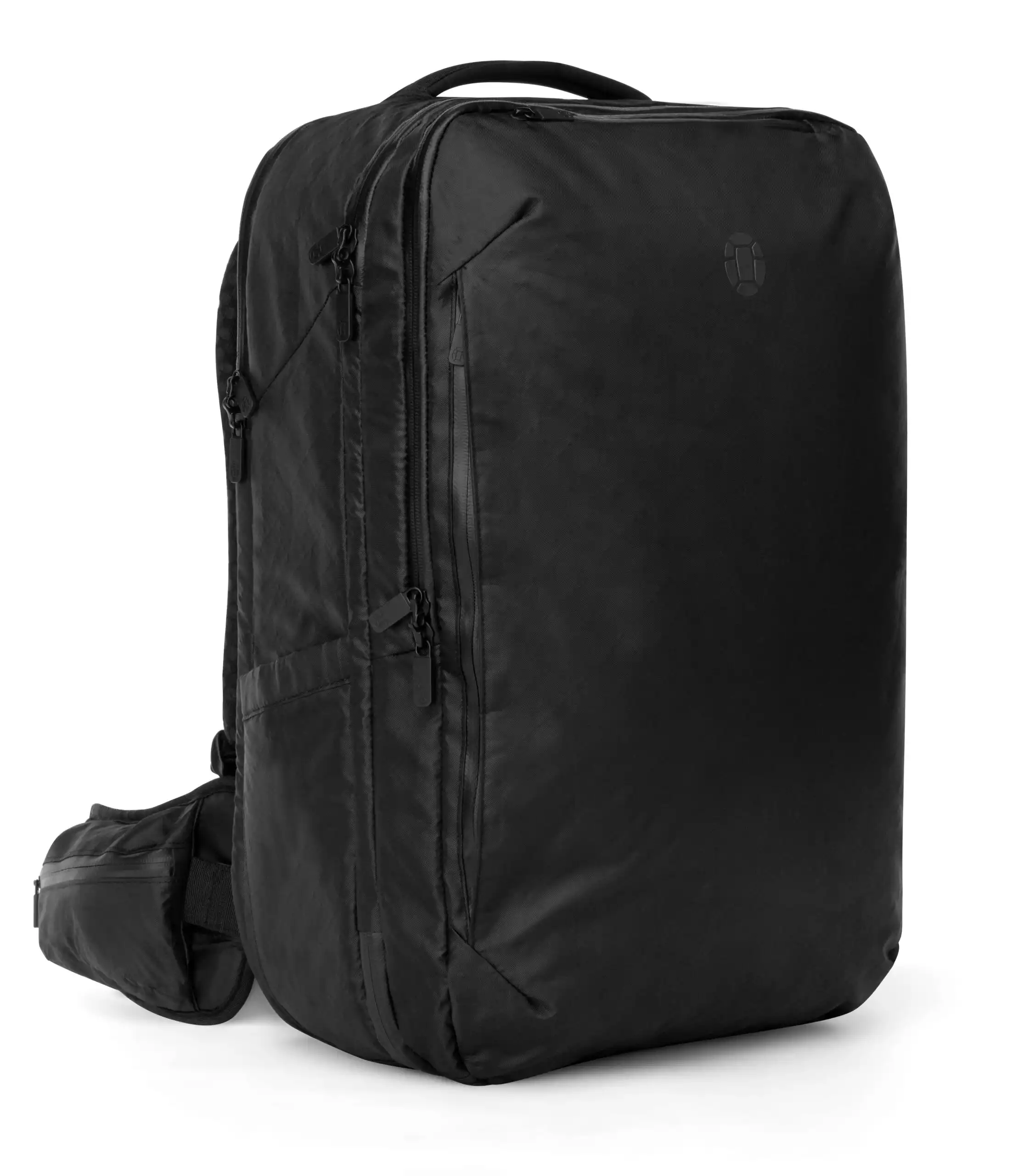 Some Countries Don't Allow Foreigners to Buy SIM Cards
In some countries, foreigners are forbidden from purchasing SIM cards, and others make it very difficult. In Pakistan for example, it is very difficult for a foreigner to buy a SIM. As a tourist, the majority of countries in the world offer you the opportunity to buy some form of local SIM card, but if your destination is on this list, then it might be either impossible to buy a local SIM, or very difficult.
Verify Phone Compatibility
Mobile networks across the world run on a range of different frequencies, mostly using one of two different systems; CDMA & GSM. As most countries use the GSM system, your phone will probably need to be a GSM device in order to be useful in another country. Confused? Use WillMyPhoneWork to check if your phone will work in your destination country.
Check Destination Coverage
While price is probably your biggest concern, you'll also want to check provider coverage when deciding which phone plan to get in your destination. Coverage maps are usually available on the network providers website, or you can use Open Signal.
Traveling to Asia? Here's a breakdown of the best cell coverage companies, by country, for Southeast Asia. You're welcome.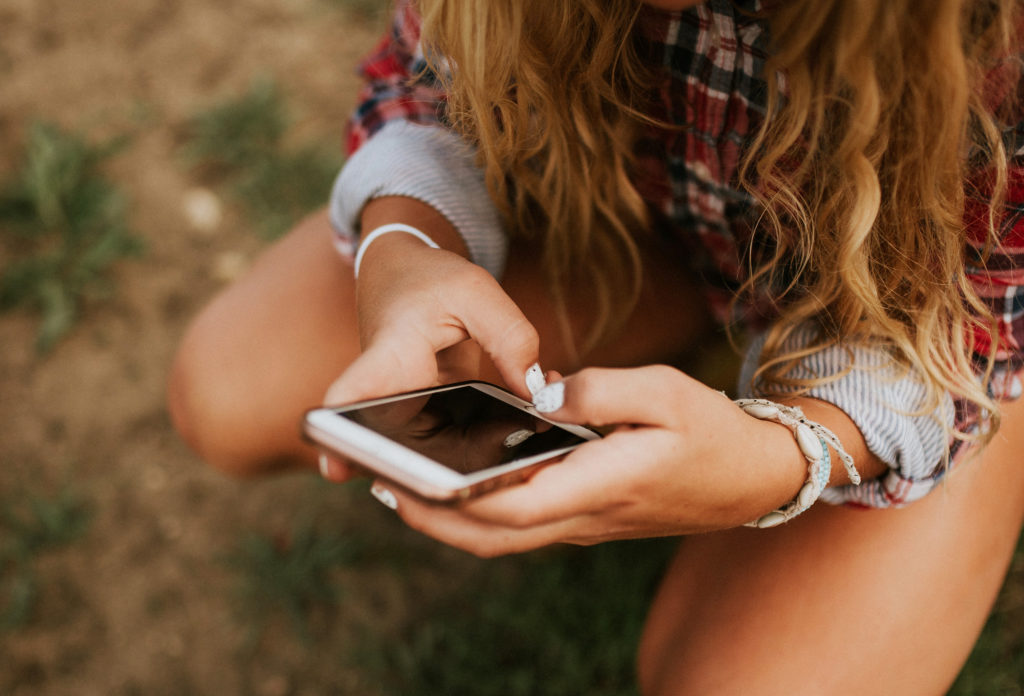 Get an International SIM Card
An international SIM card is a SIM that you can use worldwide. When you switch countries, the international SIM will generate a new, local number for your phone, allowing you to text, call, and use data over a local network.
Companies like WorldSIM sell international SIM cards but, compared to local SIMs, these offer convenience at a higher price.
The Best International SIM Cards
In a crowded market, here are three good options for international SIM cards:
Telestial: Choose from a data-only SIM card ($14.95) or one that includes low-cost texts and calls ($19.95) and works in 150+ countries. Top up online at anytime.
WorldSIM: After you order and install your SIM card, you can add data bundles for over 190 countries via their website and start using your new number. Prices vary by country. For example 1GB will cost $20 for Japan but $15 for the UK.
KnowRoaming: The SIM card itself costs $9.99. You have to purchase a data plan on top of it, starting at $3.99 for one day of unlimited data.
How to Use an International SIM Card in Your Phone
International SIM cards work a bit like a pre-paid phone plan. You purchase the SIM card (or, in the case of WorldSIM, get one for free) then pay to top-up and add more "credit" for data and phone usage as you go.
Tortuga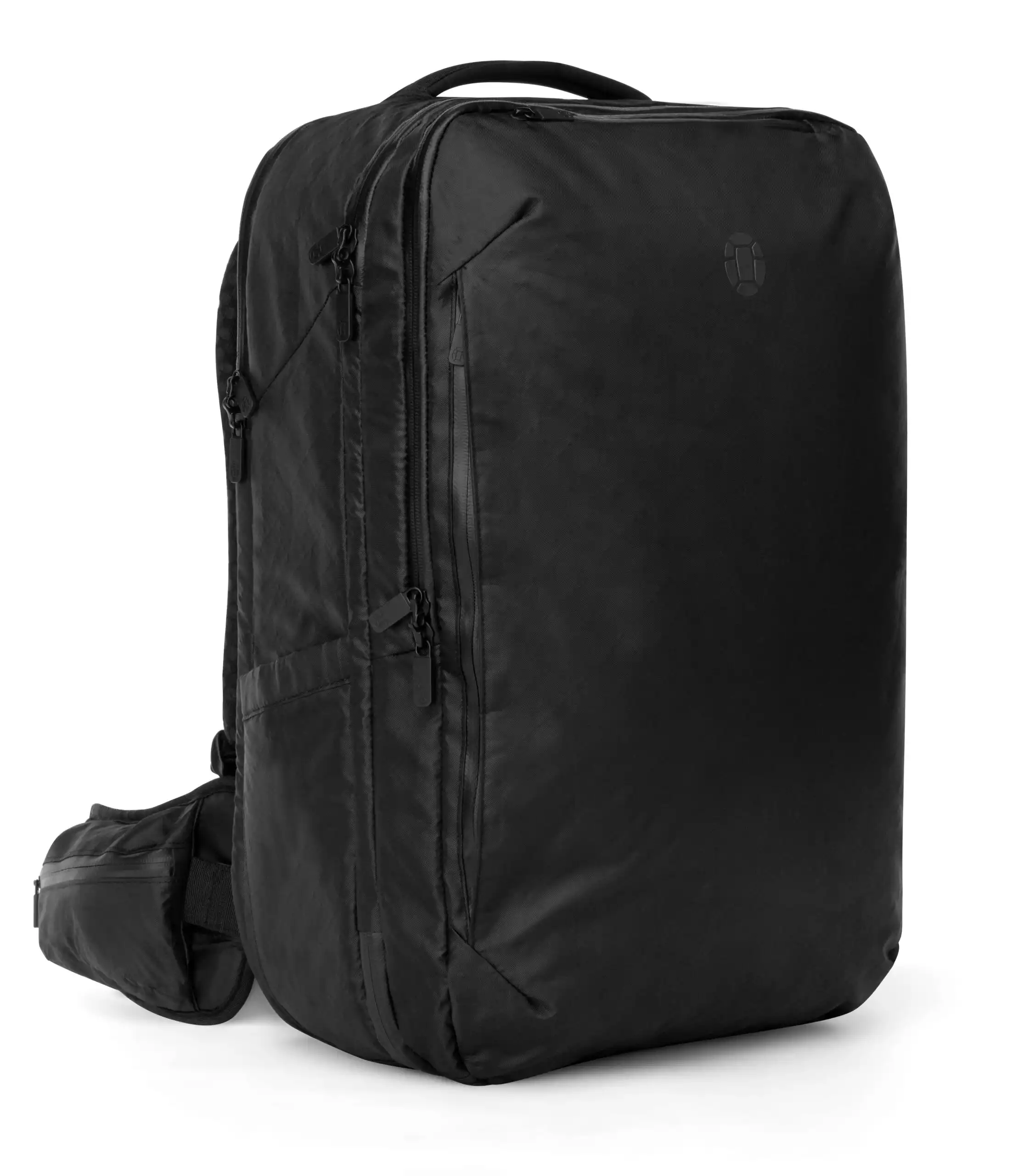 Helpful Tips for Using Your Phone Internationally
No matter what method you choose to use your phone internationally, use these tips to make sure you're actually connected:
Make sure your SIM card works. If you're buying a local SIM, check to make sure it works before you leave the shop.
Note your local number. When using a local or international SIM, write your local number down somewhere safe for future reference.
Change the language. Navigating your phone info menu in Thai characters is no fun. Make sure your phone is in English, especially after swapping in a local SIM.
Hold on to your old SIM card. If you swapped out a SIM card, tape your old SIM to a card and store it in your wallet.
Add useful contacts. Not everywhere uses 911 for emergencies. Add local emergency numbers to your contacts just in case something happens. Here's the State Department list of emergency phone numbers abroad.
Download WhatsApp. Especially if your phone number is foreign (to locals), make sure you have WhatsApp on your phone. It's easier and often more reliable to text numbers from other countries over WhatsApp than SMS.
So there you go — your options for staying connected on the go and using your phone internationally.