I was on my honeymoon the day it happened.
Sitting in my hotel's dining room, I was eating breakfast and drinking coffee, watching the news playing on a big screen TV. I was still decompressing from the stress of planning my own wedding and dealing with the drama of my mom sewing my bridesmaids' dresses late into the night before my wedding.
The quart 3-1-1 bag rule had just been passed. The news anchors couldn't stop talking about it and what it meant for airline travel.
I remember thinking, "This is going to change everything."
In the 12 years since then, flight security has changed drastically. Traveling now means: take off your shoes, pull out your laptop, collect your liquids in a plastic bag.
Should the metal detector dislike you — and beep for some crazy reason — enjoy your a pat down. By a complete stranger. All in the name of our safety.
This is where TSA Precheck comes into play. Think of it as a throwback to the old-fashioned days where you keep your shoes on, laptop in your carry on, and liquids safely stored. TSA Precheck is like a fast pass for the security line up.
What is TSA Precheck?
According to TSA.gov, this program "saves you time and stress. With a 5 year, $85 membership, you can speed through security and don't need to remove your shoes, laptops, liquids, belts and light jackets." 
In other words, if you're an eligible, low-risk traveler, you skip the long security lines and speed through security in an expedited line.
My take? It's worth the $85 membership fee. As someone who hates waiting in line and prefers to arrive at my gate while my flight is boarding, TSA Precheck is a godsend.  Do yourself a favor and apply for TSA Precheck right now.
Most airlines accept TSA Precheck, however, some do not.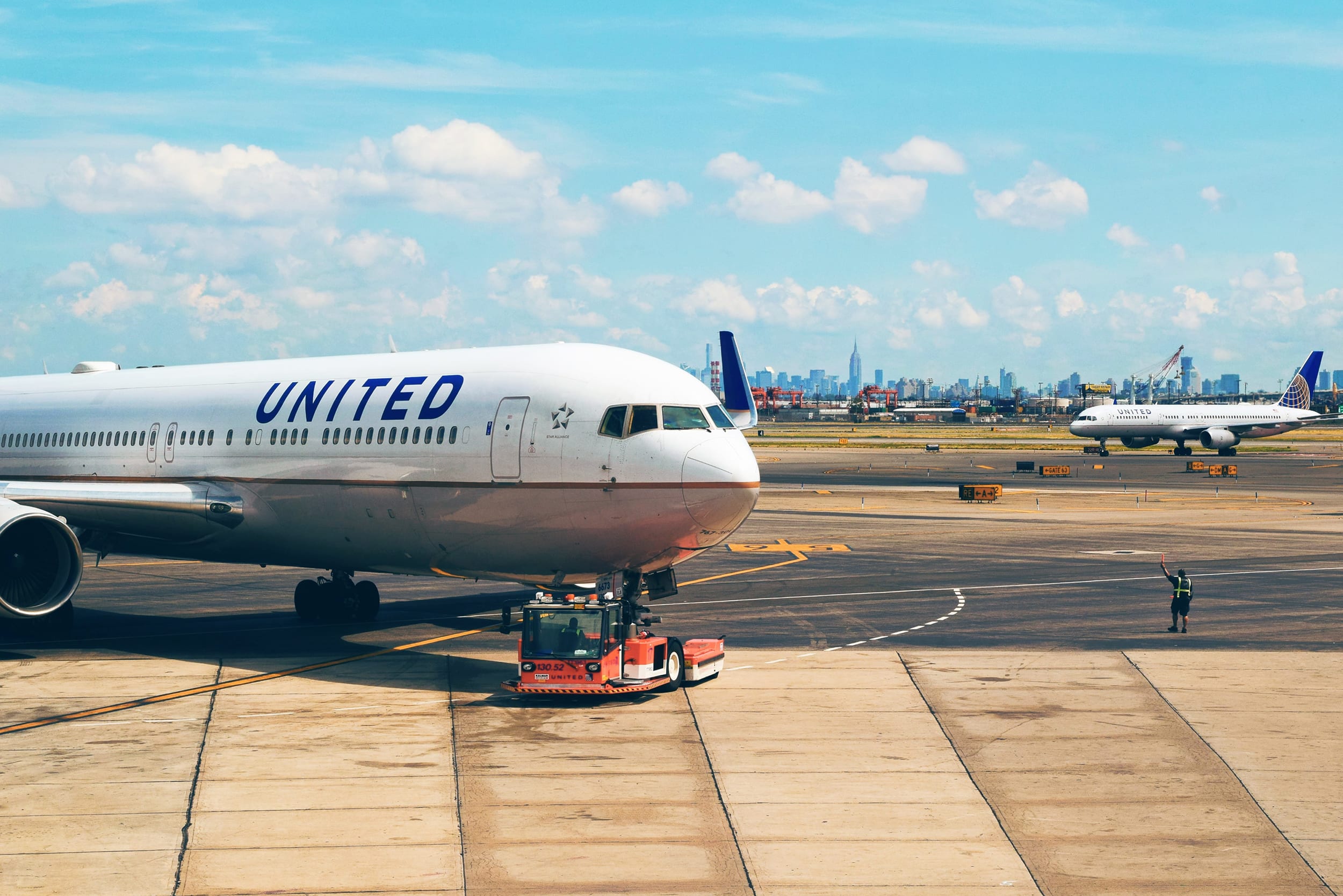 Airlines That Accept TSA Precheck
Here's the list of the airlines that DO accept TSA Precheck:
Aeromexico

Air Canada

Air France

Air Serbia

Alaska Airlines

All Nippon Airways

Allegiant Air

American Airlines

Aruba Airlines

Avianca

Boutique Airlines

British Airways

Brussels Airlines

Cape Air
Cathay Pacific Airways
Condor Airlines
Contour Aviation
Copa Airlines
Delta Air Lines
Dominican Wings
Emirates

Etihad Airways
Finnair
Frontier Airlines
Hawaiian Airlines
InterCaribbean Airways
JetBlue Airways
Key Lime Air
KLM Royal Dutch Airlines
Korean Air
Lufthansa
Miami Air International
OneJet
Seaborne Airlines
Silver Airways
Singapore Airlines
Southern Airways Express
Philippine Airlines

Porter Airlines

Scandinavian Airlines

Southwest Airlines
Spirit Airlines
Sun Country Airlines
Sunwing Airlines
Swift Air
Swiss International Air Lines
Thomas Cook Airlines (Scan.)
Thomas Cook Airlines (UK)
Turkish Airlines
United Airlines
Virgin Atlantic
WestJet
World Atlantic
Xtra Airways
Airlines That Don't Accept TSA Precheck
Fortunately, the list of airlines that DO NOT accept precheck is quite a bit shorter:
Aer Lingus

China Southern Airlines

China Eastern Airlines

EasyJet

EgyptAir

Norwegian Airlines

Qatar Airways

Ryanair

Iceland Air
It's worth noting that if you are flying within North America, on a North American airline, you're probably fine; your airline probably takes Pre-Check.
When You're Flying an Airline Without TSA Precheck
Revert back to the travel days before you had TSA Precheck and show up earlier to the airport. Standard guidelines say to show up two hours before a domestic flight and three hours before an international one.
Or, if you don't like showing up to the airport early — I don't — you could try out smarting the lines by predicting the future.
Many airports list the estimated wait times for their security lines on their websites. For example, here's what it looks like at my home airport, Denver International Airport.
Right on their homepage is a link to Security:
When you navigate to that page, you'll see a breakdown of wait times at each of the three security checkpoints at Denver International Airport:
Based on this info, I'd head towards North Security with a five minute wait.
Check these wait times at least twice before you get to the airport:
Before you leave for the airport (so you can leave earlier, if needed)

En route to the airport: so you know which line is shortest and you can head for that one
TL;DR
TSA Precheck is a godsend when it comes to skipping long security lines. However, some airlines don't have TSA Precheck. If you're flying one of the eight airlines without Precheck, show up two to three hours before your flight and check security line wait times on the airport's website.
Want more like this?
Get weekly gear reviews, travel hacks, and packing tips sent straight to your inbox. As an added bonus, we'll send you a carry on packing list right away.