What to Wear in Austin, TX: Austin Packing List
The Tortuga Promise
At Tortuga, our mission is to make travel easier. Our advice and recommendations are based on years of travel experience. We only recommend products that we use on our own travels.
Austin is famously weird, famously hot, and famously fun. While it retains the Texan appreciation for BBQ, beer, and loud talking, Austin is unique from the rest of its home state. In fact, it's distinct from just about everywhere. It's no surprise that you're wondering what to wear in Austin.
This Austin packing list includes clothing suggestions and a few other essential items. The sun is no slouch in this city, so you need to be prepared. When considering what to pack for Austin, keep in mind heat, health, and hip style choices.
Tortuga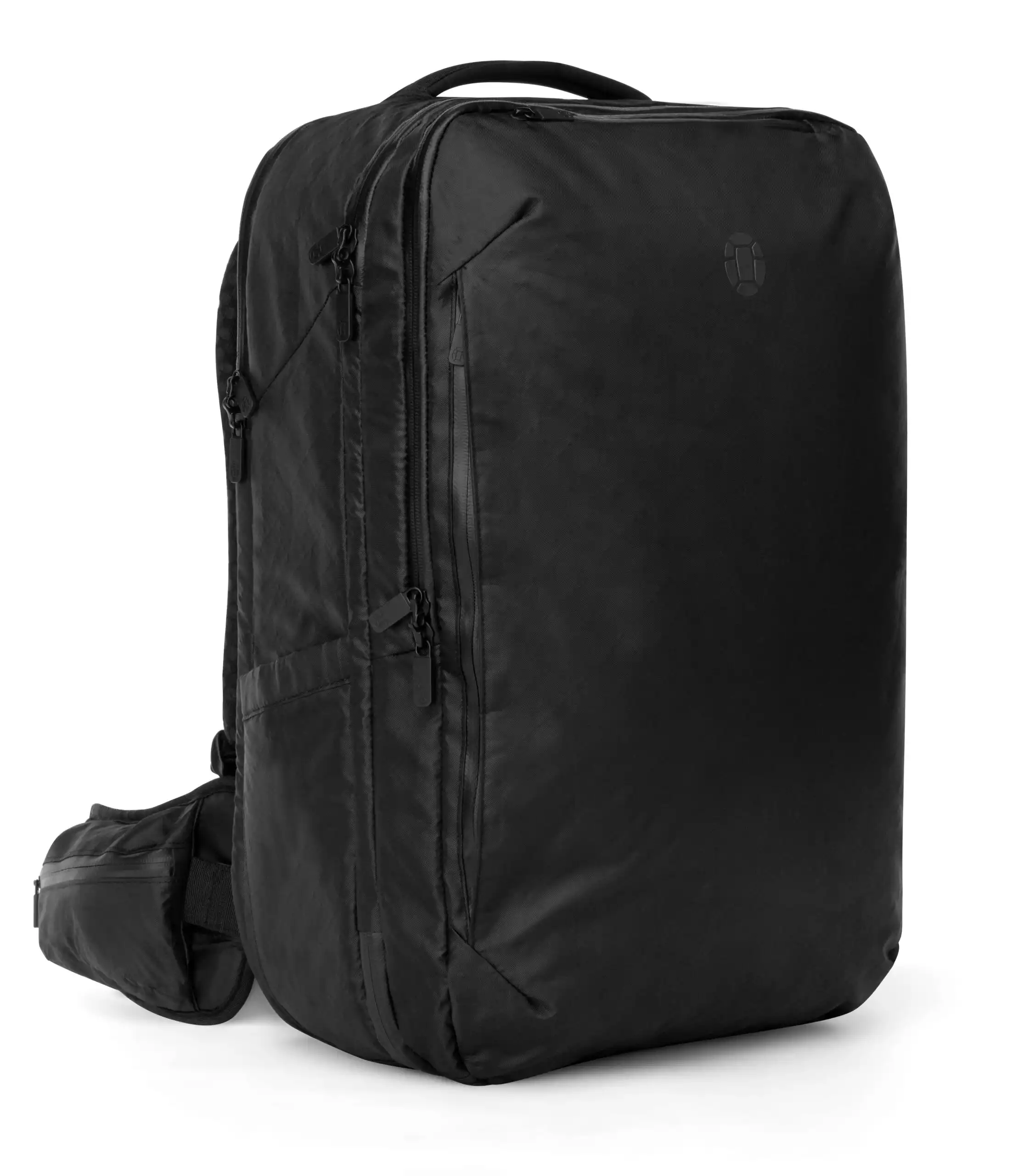 The Best Backpack for Austin, Texas
When packing for Austin—especially during the sweltering summertime—you're not going to need too much clothing. You can leave coats and heavy footwear back at home. Your best option is to pack light with a carry-on-sized travel backpack, which allows you to avoid the stress, hassle, and expense of checking a bag.
From my experience, the Tortuga Travel Backpack is unrivaled in terms of carrying capacity, organization, comfort, and durability. No other backpack allows you to pack so much into the space allowed by airline travel restrictions or to carry so much comfortably. The thick padding on the fully adjustable harness is comfortable enough to wear for hours on end, if necessary.
When to Visit Austin
Tourist season in Austin is bookended by the 10-day South by Southwest (SXSW) festival in mid-March and Austin City Limits (ACL) in October. Your trip will likely fall somewhere between these two events. If you aren't attending SXSW or ACL, do your best to avoid visiting Austin around these times as hordes of out-of-towners invade, causing Airbnb prices to skyrocket. Locals also tend to leave town, which changes Austin's entire vibe.
Regardless of when you visit, Austin is always pretty warm. Make your peace with that. From June to August, temperatures routinely sit in the upper 90s, and triple-digit heat isn't front page news. Pack for humid heat and make sure you know how to get to the oasis that is Barton Springs.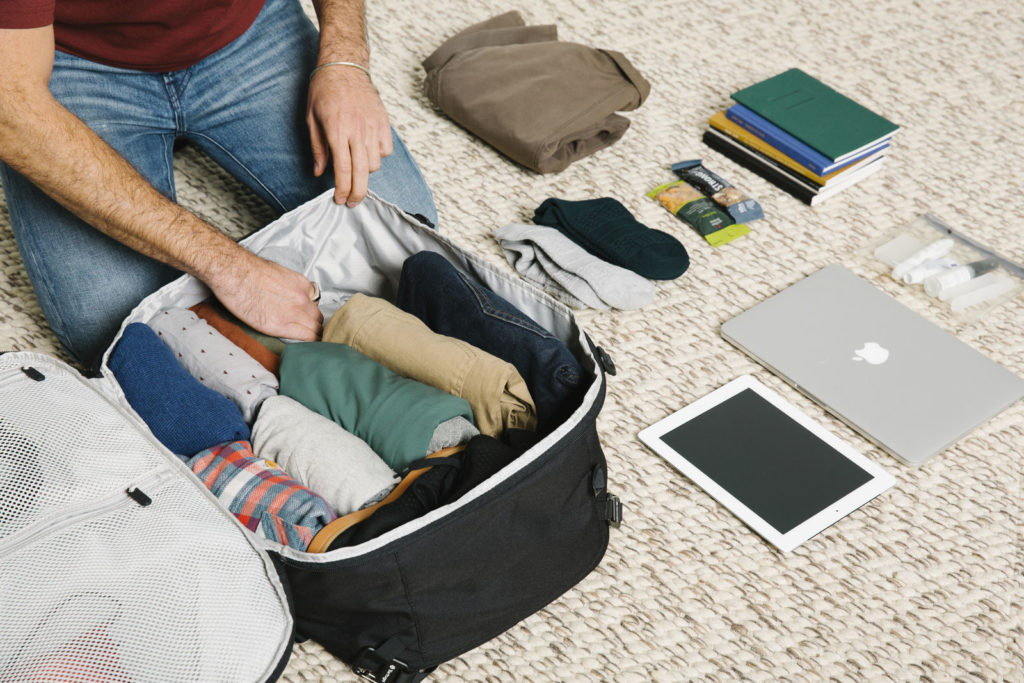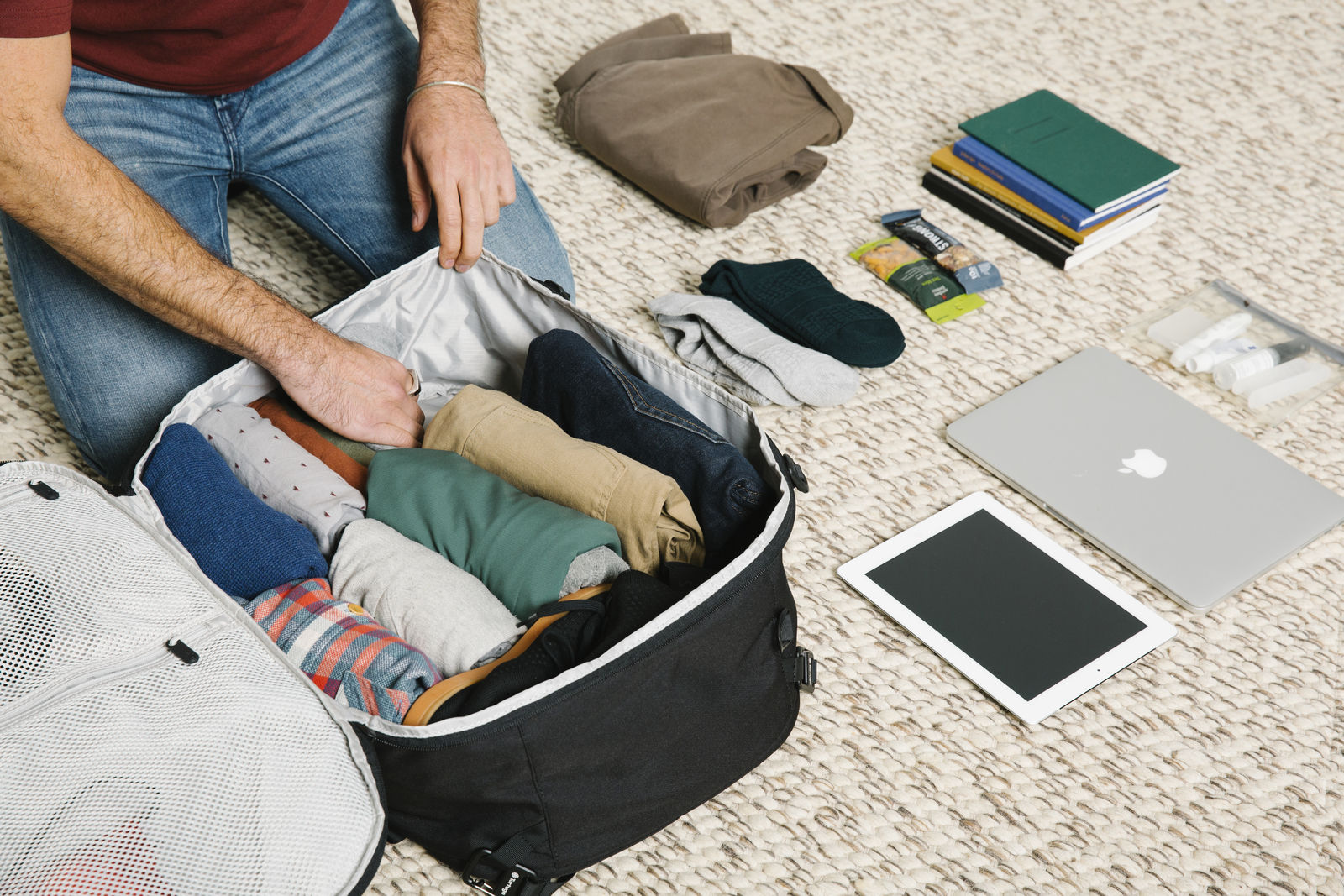 What to Pack for Austin
A lot of people think everyone in Texas is a cowboy, but Austin is probably much hipper than wherever you're from. The indie and live music scenes are epicenters of cool, food is off the charts, dozens of microbreweries will get you feeling adventurous, the thrift stores are hilarious, tailgating a UT game is a blast, and Austin has museums and historical sites galore. Austin truly has something for everyone.
Austin Packing List
Packing for one week in Austin:
In the summer add:
In the winter add:
For music festivals add:
Packing a Daypack for Austin
You'll also want a daypack in Austin. If you're biking, walking, or using one of the ubiquitous electric scooters around the city (you should), you'll carry your water bottle, sunscreen, snack, and possibly a change of shirt with you at all times. You have to stay hydrated, and you'll want to change your gross sweaty shirt before you dance the local honky tonk.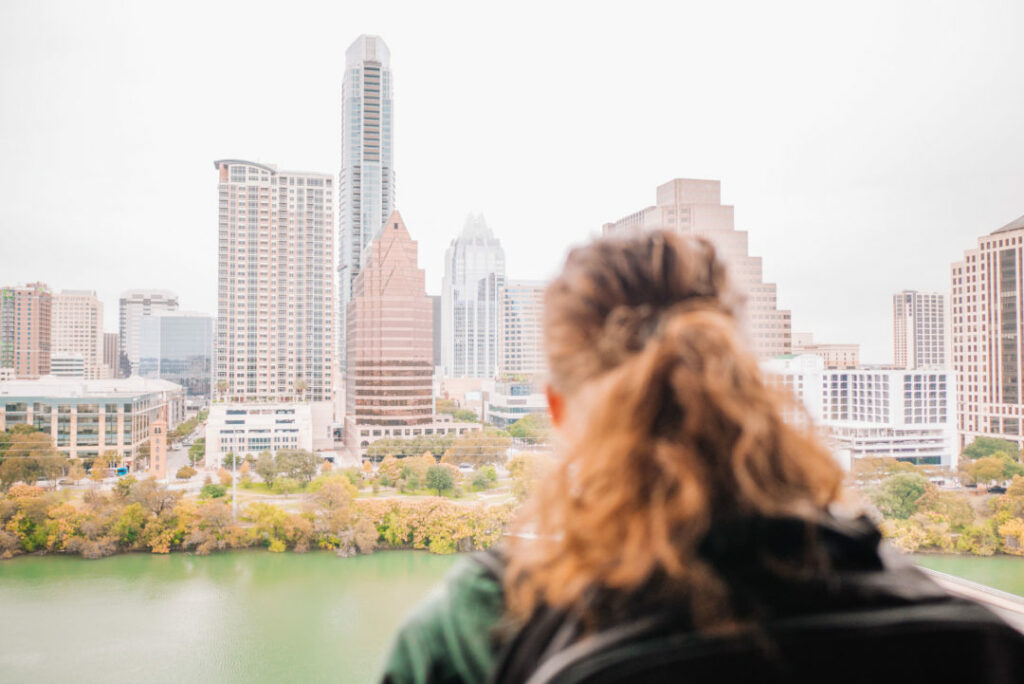 Things to Do in Austin
If you came to Austin to eat, dance, and romp, you're in luck. Austin has some of the best food and entertainment in the country. So grab your bike, strap on your daypack, and get ready to explore.
Austin Food Trucks & BBQ
BBQ and brisket are practically half the reason to visit Austin in the first place. The Mexican food in town is also excellent. Everywhere is great, but here are a few of my favorite spots to grab a bite:
Biking in Austin
I love biking in Austin, even in the summer heat. The freedom to get from A to B without learning the public transit system or paying for ridesharing is amazing. You can rent a bike at a number of places, including:
Here's an online bike route map of Austin, to keep on your phone. If you want to save your batter, you can pick up a bike map in any local bike shop. Bike Austin, a biker advocacy community, even announces local rides for you to join.
Austin Live Music & Dancing
Austin has an awesome music scene. While there's too much to really dive into, here are a few great spots to get you started:
Tortuga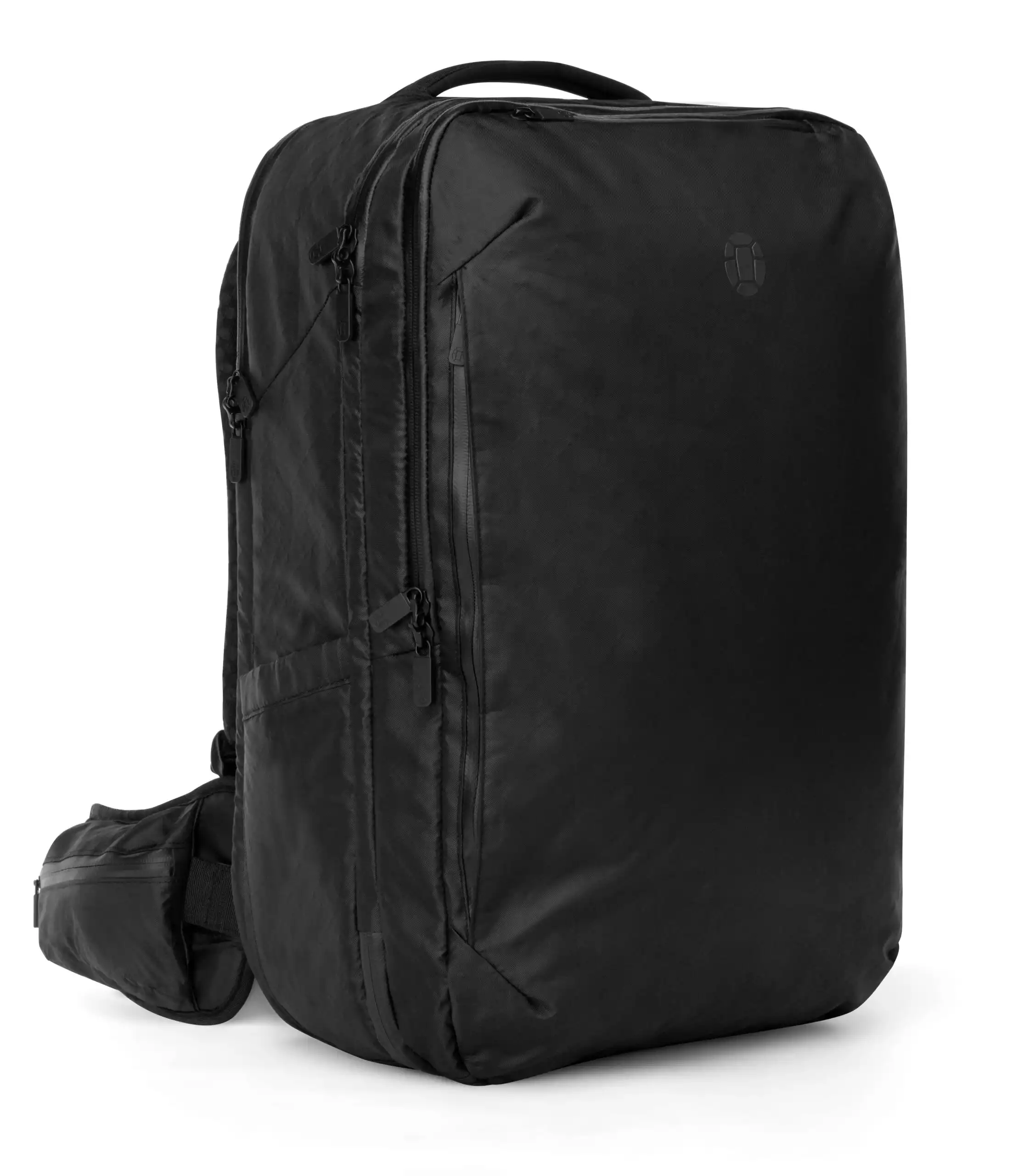 Conclusion
Don't overcomplicate packing for Austin. Pack for the heat to fit in at all sorts of offbeat cultural opportunities. Your t-shirt that's too weird for anyplace else is probably perfect for Austin.
So embrace a bit of minimalism, pack up your backpack, and get ready for some world-class BBQ.