Best Couple Travel Bloggers To Read and Follow
The Tortuga Promise
At Tortuga, our mission is to make travel easier. Our advice and recommendations are based on years of travel experience. We only recommend products that we use on our own travels.
You've found a partner who shares your wanderlust. They're even willing to hit the road with you for months or years at a time.
But how are you supposed to agree where to go, share one banking account, and stay a happy couple on the road?
The good news is that other couples have traveled together—successfully— and shared their answers to these kinds of questions. Get ready to dive into a world of wanderlust and relationship goals with this curated list of the 25 best couple travel bloggers to check out and follow. These travel duos have been exploring the globe hand-in-hand, sharing their stories, insights, and practical tips for couples who want to create unforgettable memories together.
From discovering firsthand accounts of their experiences to uncovering the most romantic destinations, these couples offer a fresh perspective on the joys and challenges of traveling together.
Whether you're seeking destination inspiration or looking for tips on maintaining a healthy relationship on the road, this collection of couple travel bloggers will be your ultimate guide. So grab a cup of tea, snuggle up with your partner, and give these blogs a try!
If you're searching for the perfect travel gear to accompany you and your partner on your next adventure, check out our Tortuga Travel Backpack.
Gemma and Craig, two travel-enthusiastic Scots, started their award-winning travel site as an ultimate resource providing valuable guides and comprehensive packing lists. Their team works to bring you affordable staycation ideas and immersive global adventures.
Fun Fact: The couple has hiked and boarded down an active volcano at Cerro Negro, Nicaragua.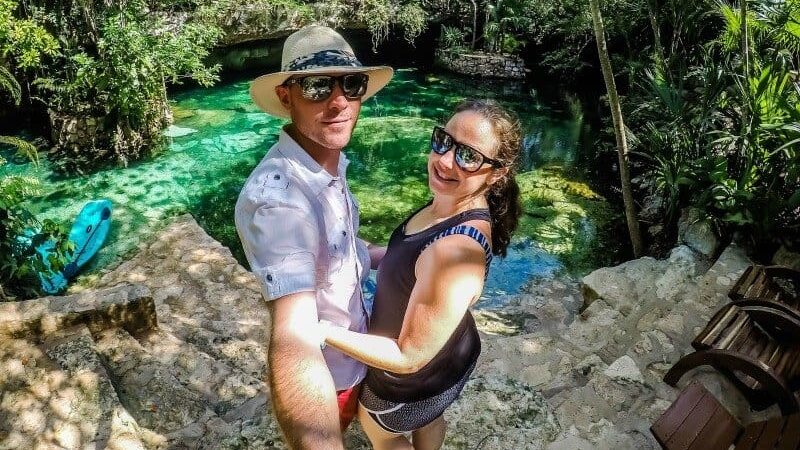 Divergent Travelers was started by Lina and David, a couple whose journey started with the simple desire to document their full-time travel adventures before transforming into an online resource for fellow wanderers. With 13 years of travel experience, their wealth of knowledge and stunning photography will inspire and guide you on your own epic explorations.
Fun Fact: The couple had their honeymoon in Southeast Asia where they backpacked for three weeks through Thailand, Malaysia, and Cambodia.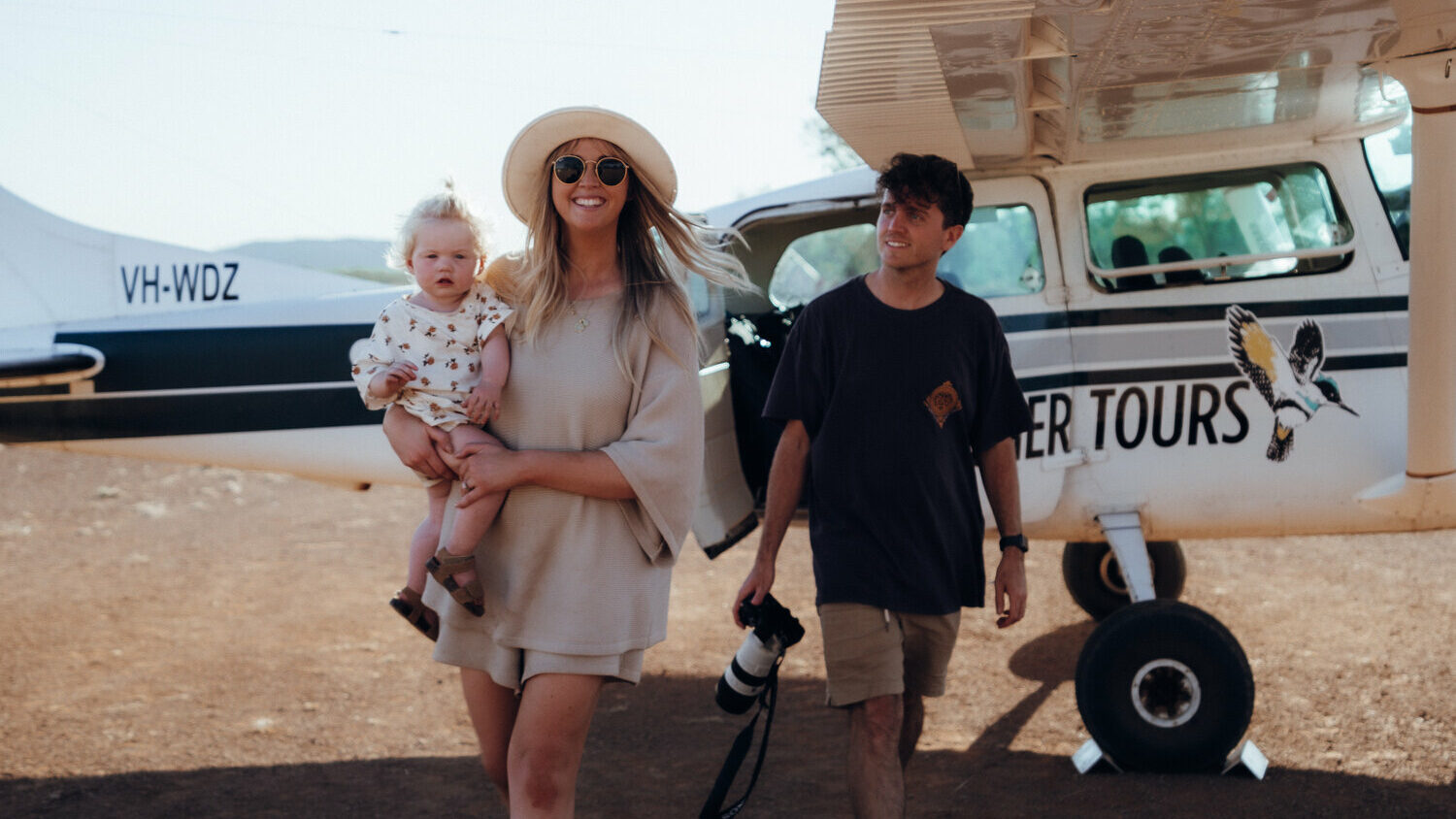 Witness the incredible journey of Stephen, Jess, and their adorable daughter, Hunter, as they ignite their passion for travel and adventure. With over 2 million followers, they share their action-packed experiences on their blog and popular YouTube channel, Flying the Nest.
Fun Fact: Stephen and Jess have explored over 80 countries, visiting iconic wonders like Machu Picchu and the Great Pyramids of Giza.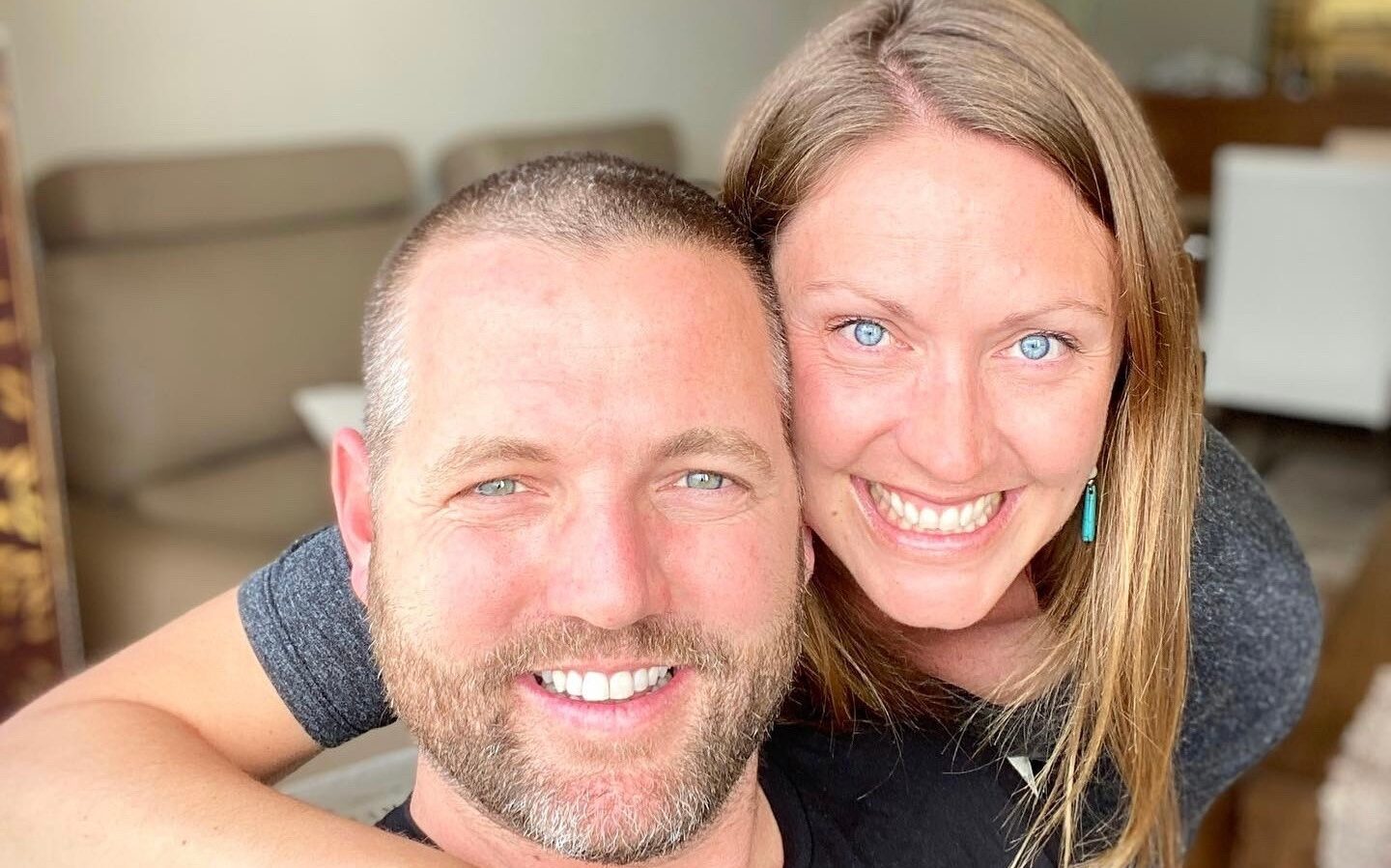 In 2008, Nick and Dariece bid farewell to their life in Canada and started their quest to unlock the secrets of sustainable travel and living abroad. They provide guidance on making money online, empowering you to become your own boss while embracing a sustainable travel-fuelled lifestyle.
Fun Fact: Both Nick and Dariece taught at the Shane English School in Yangzhou, China, for a year.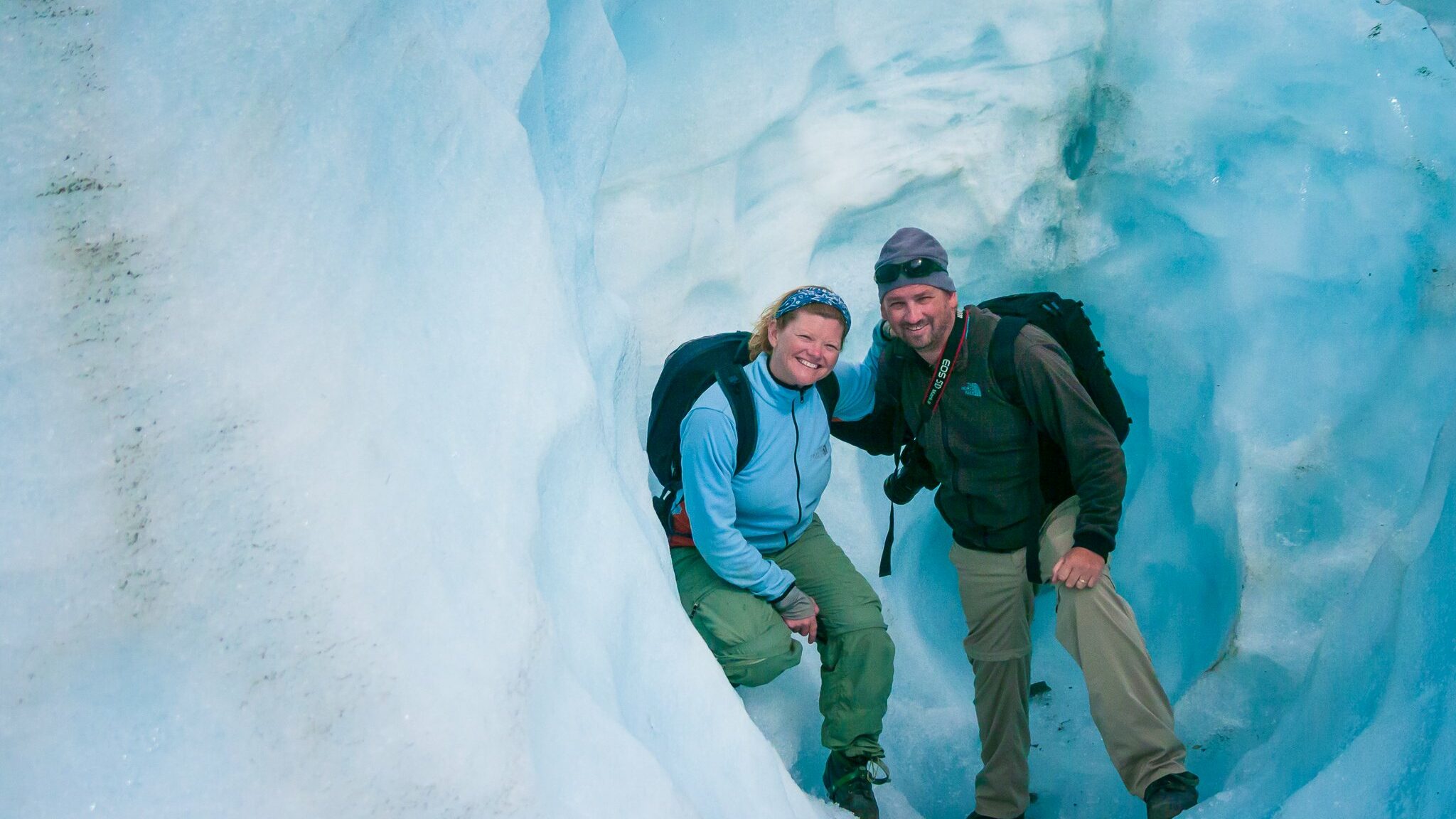 Dave and Deb launched their award-winning travel blog in 2007 and have been inspiring and empowering travelers since. Through their detailed city guides, personal travel tips, and inspiring stories, Dave and Deb provide a wealth of information to help couples create extraordinary memories together.
Fun Fact: Dave and Deb cycled the Tour d'Afrique, the world's longest cycling race, in 2008. Deb became the women's champion of the race, while Dave achieved the remarkable feat of cycling every inch of Africa, from Cairo, Egypt, to Cape Town, South Africa.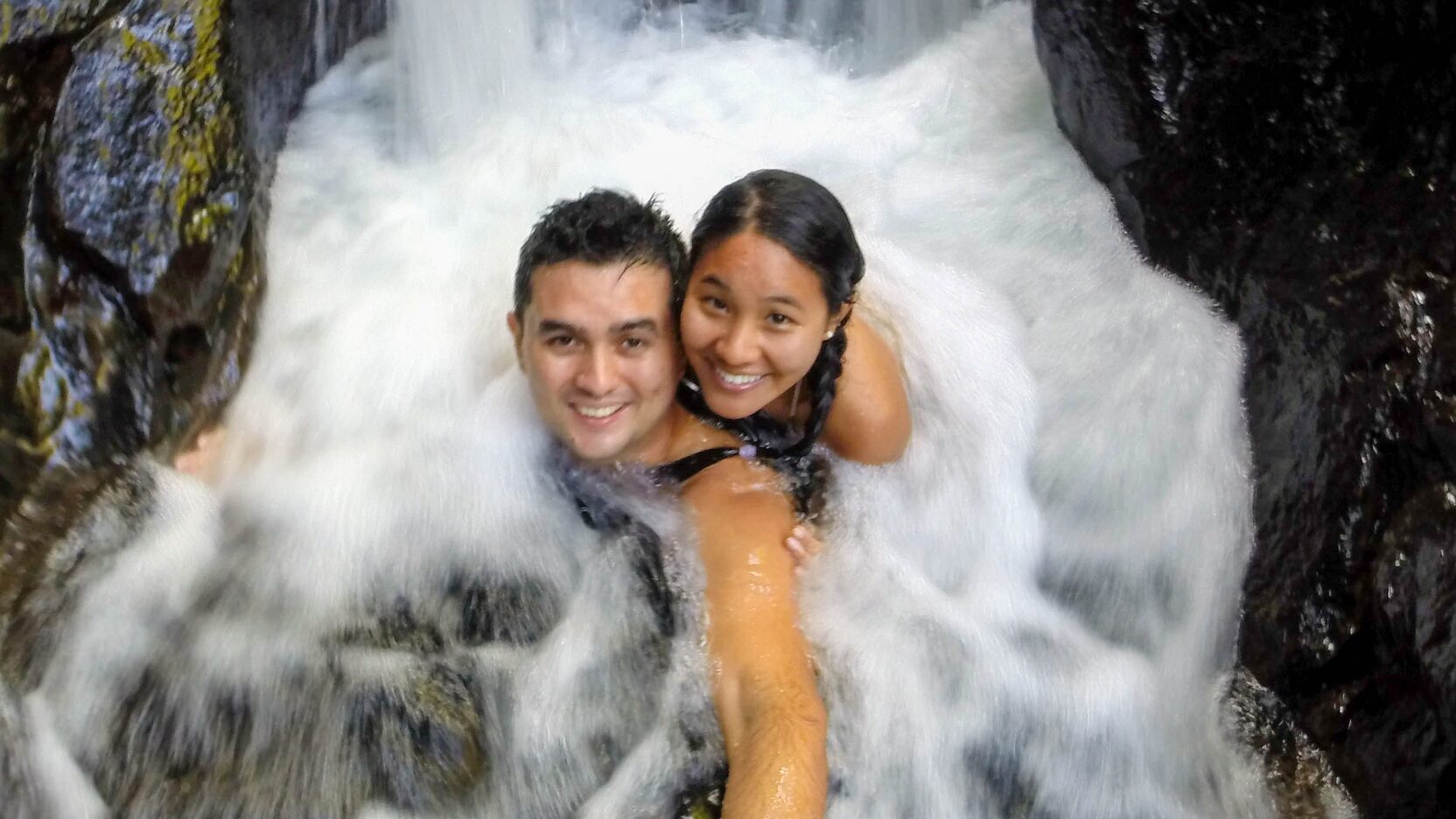 Yeison and Samantha are a married couple based in Costa Rica, offering unique guidance on exploring Costa Rica as both a local and a foreigner. They share insider knowledge with over 20 years of experience, allowing you to discover Costa Rica like a true local.
Fun Fact: The most recent member of their team is Patacon, a puppy they rescued in 2018.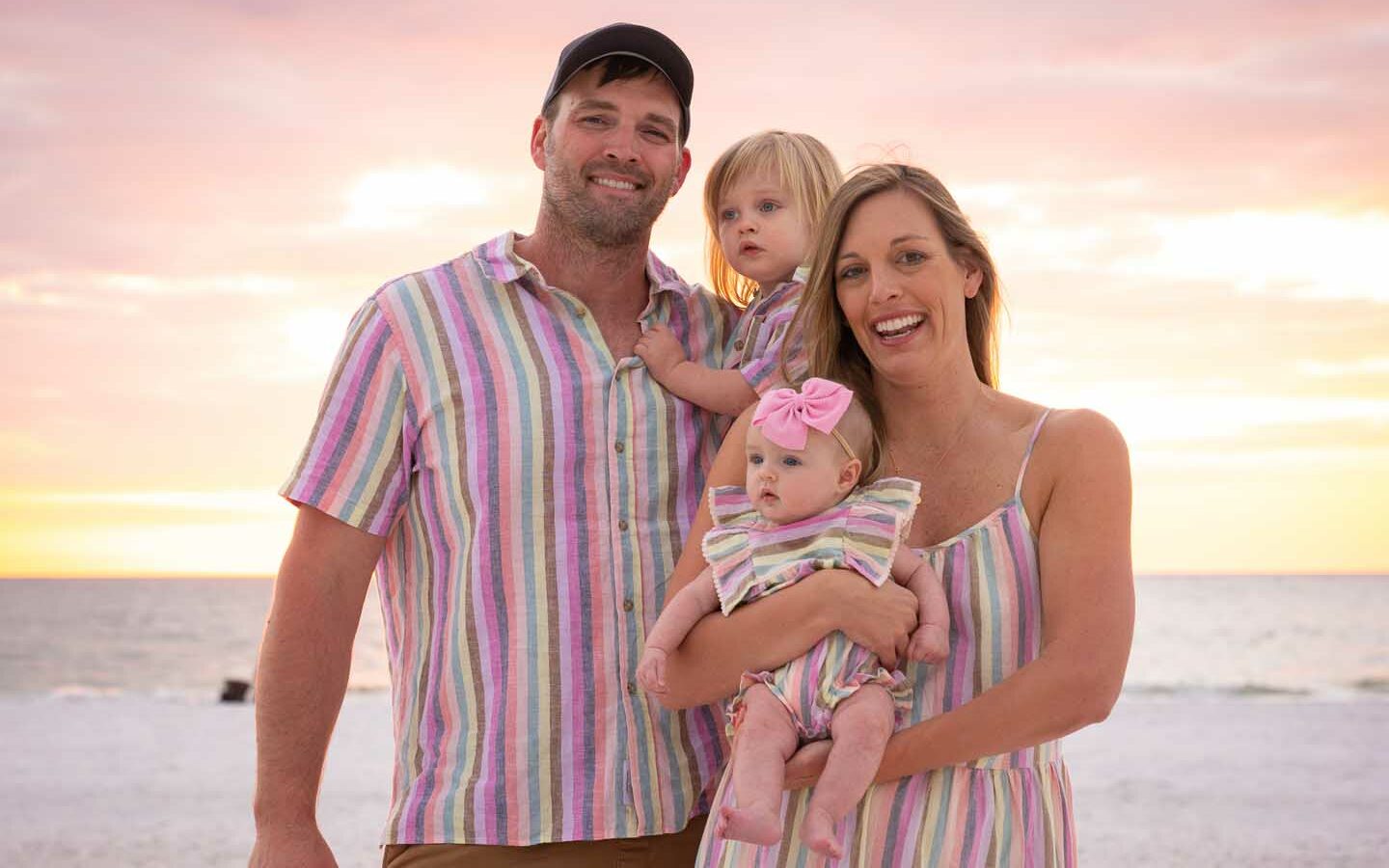 Getting Stamped is an authentic travel blog brought to life by Hannah and Adam. In it, they document their humble beginnings and various trips, as well as sharing family travel guides, tips, and reviews.
Fun Fact: They have a son and daughter named Atlas and Isla (born in 2019 and 2021 respectively) who they travel with as a family of four.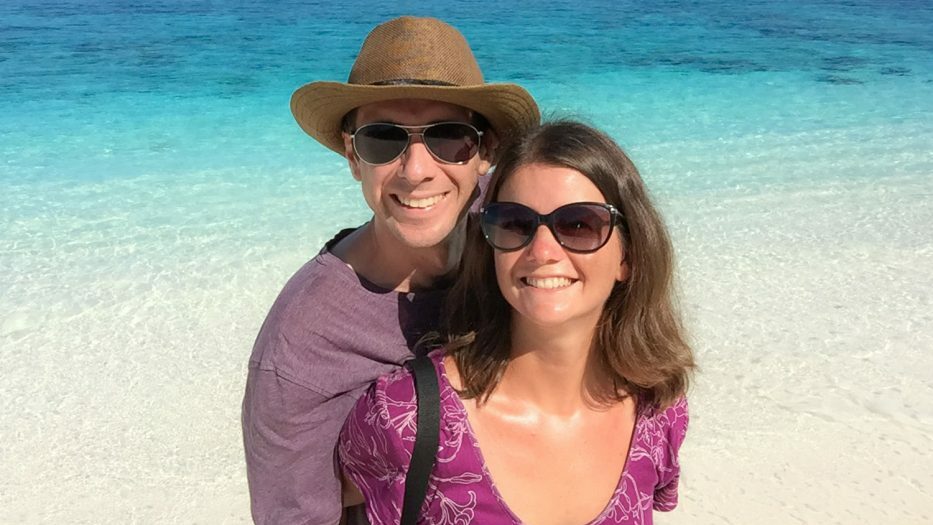 Simon Fairbairn and Erin McNeaney are the fearless digital nomad couple who left behind their life in the UK in 2010 to explore the world. Their site features in-depth travel guides focused on uncovering hidden gems and popular destinations alike.
Fun Fact: Simon is the proud creator of Voyage Travel Apps.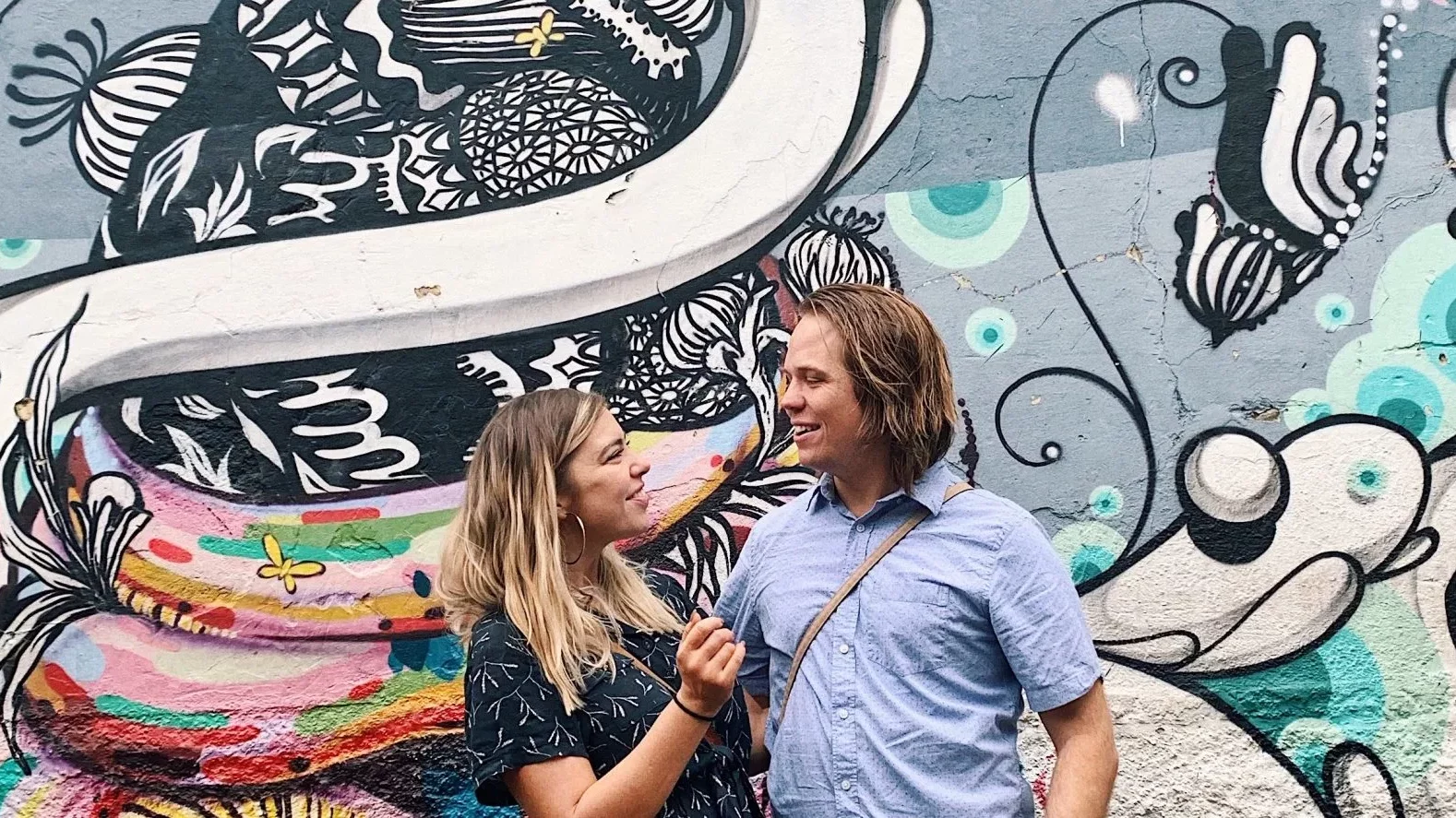 Dan and Michelle turned their love affair with travel into an exhilarating journey for others. As digital strategists turned globetrotters, they combine their expertise to curate breathtaking destinations, inspiring wanderlust among adventurers worldwide.
Fun Fact: Dan and Michelle visited every resort in Sandals Jamaica to find the best ones for honeymooners.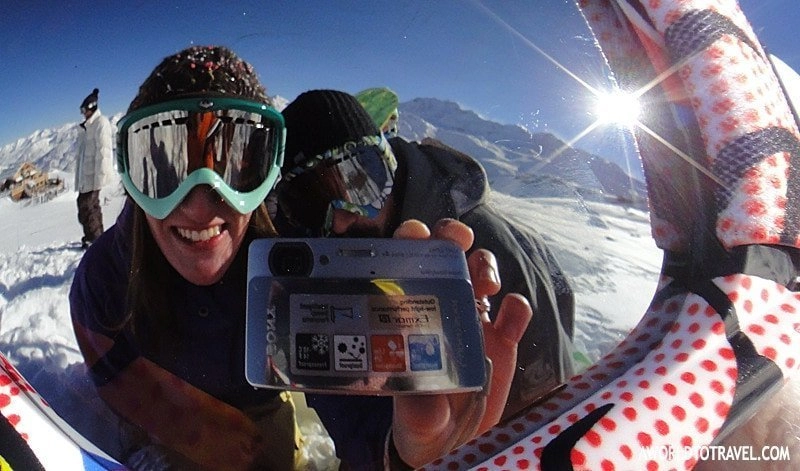 Since its inception in 2012, this award-winning travel and lifestyle blog by Inma and Jose has been a beacon of inspiration. Immerse yourself in their sustainable travel guides, uncover conscious living tips, and valuable resources for remote work.
Fun Fact: Inma has traveled to over 60 countries whereas Jose is the blog's official photographer.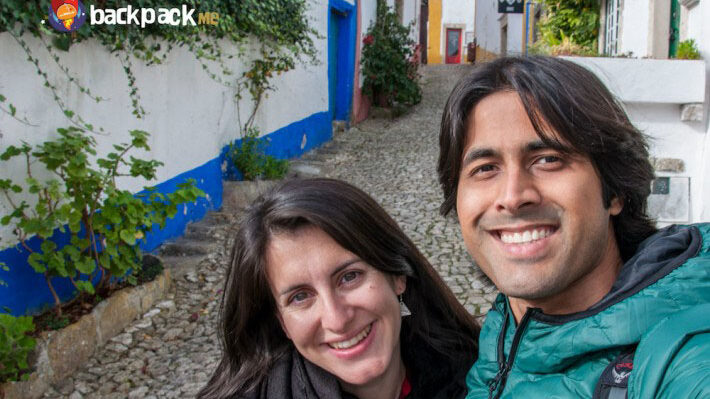 Hailing from India and Portugal, Ashray and Zara's travel adventures began when they left behind their lives in Dubai to explore the world. Their blog documents their travels, inspiring readers to break the status quo and travel freely around the planet.
Fun Fact: The couple has traveled to more than 50 countries around Latin America, Asia, Europe, North America, Africa, and the Middle East.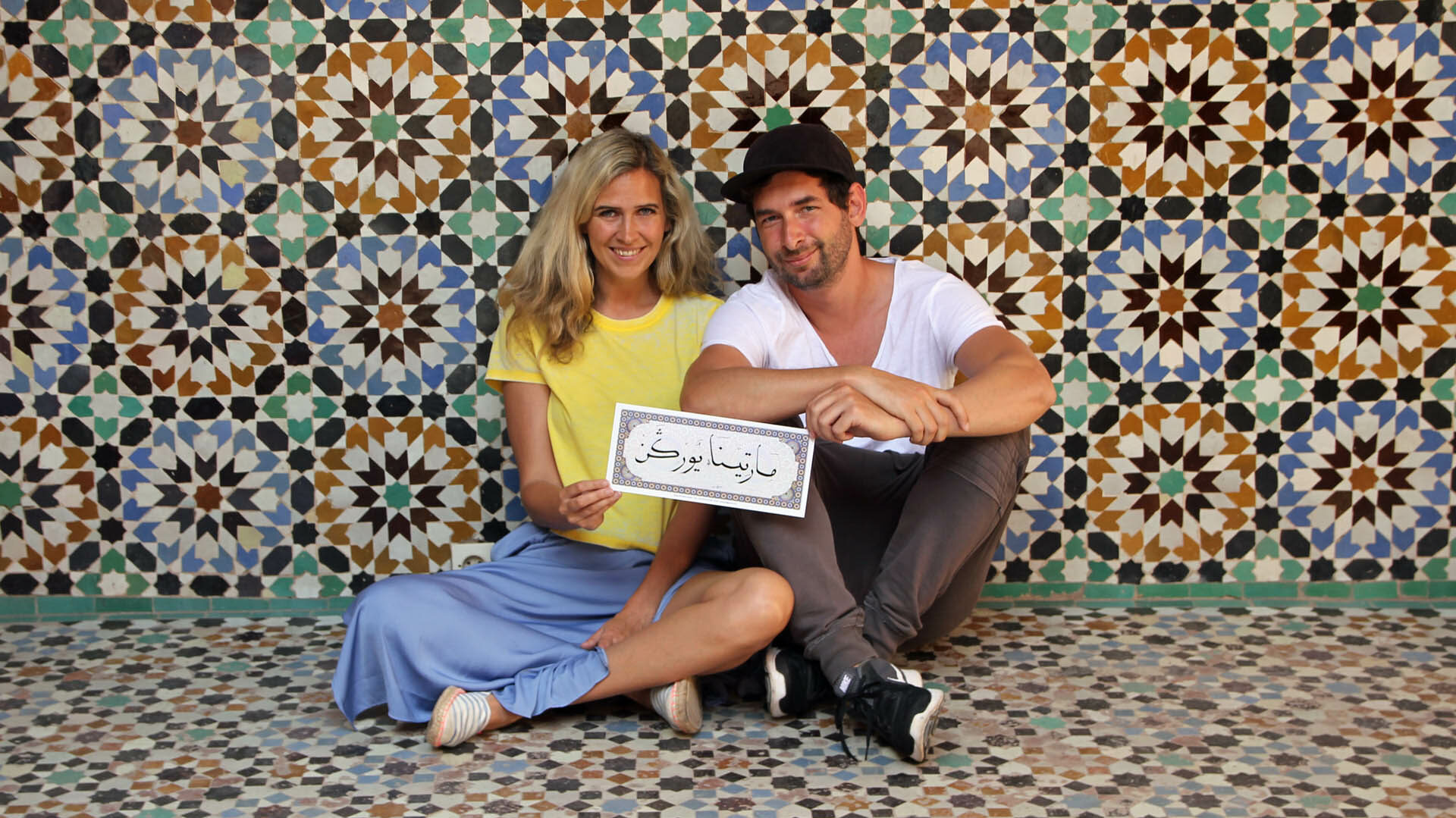 Austrian travel bloggers Jürgen and Martina co-created their travel blog focusing on destinations across Europe and South-East Asia. They provide tips on the best road trip routes, accommodation suggestions, the best photo spots, and more.
Fun Fact: Most recently, the couple visited Sofia, Bulgaria.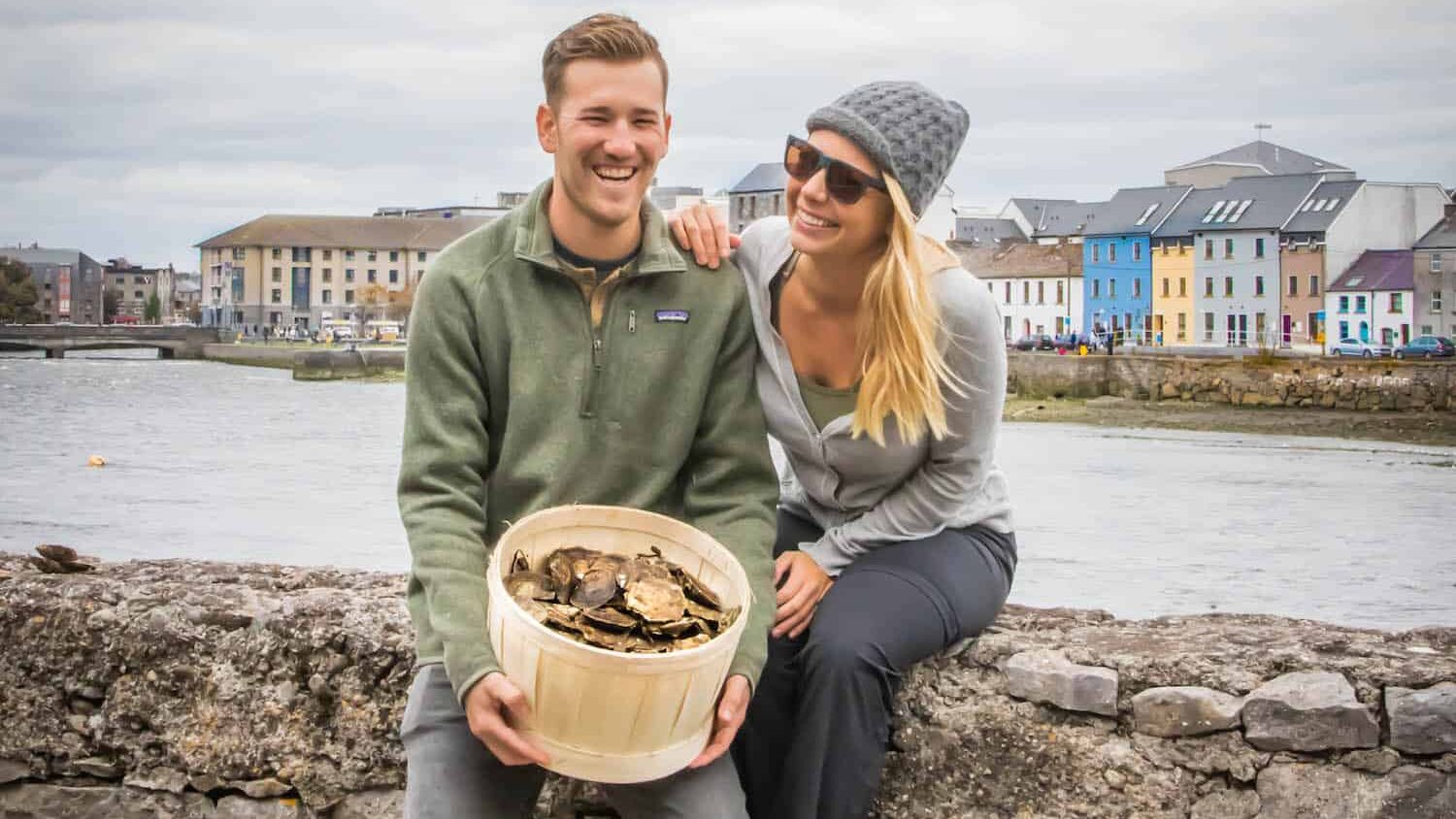 Cameron Seagle and Natasha Alden are the travel-loving duo behind The World Pursuit. With an impressive tally of over 90 countries and counting, their travel blog is a treasure trove of captivating experiences, breathtaking photography, and invaluable travel guides.
Fun Fact: The couple's travel adventures have been featured in many popular publications, including Forbes and Business Insider.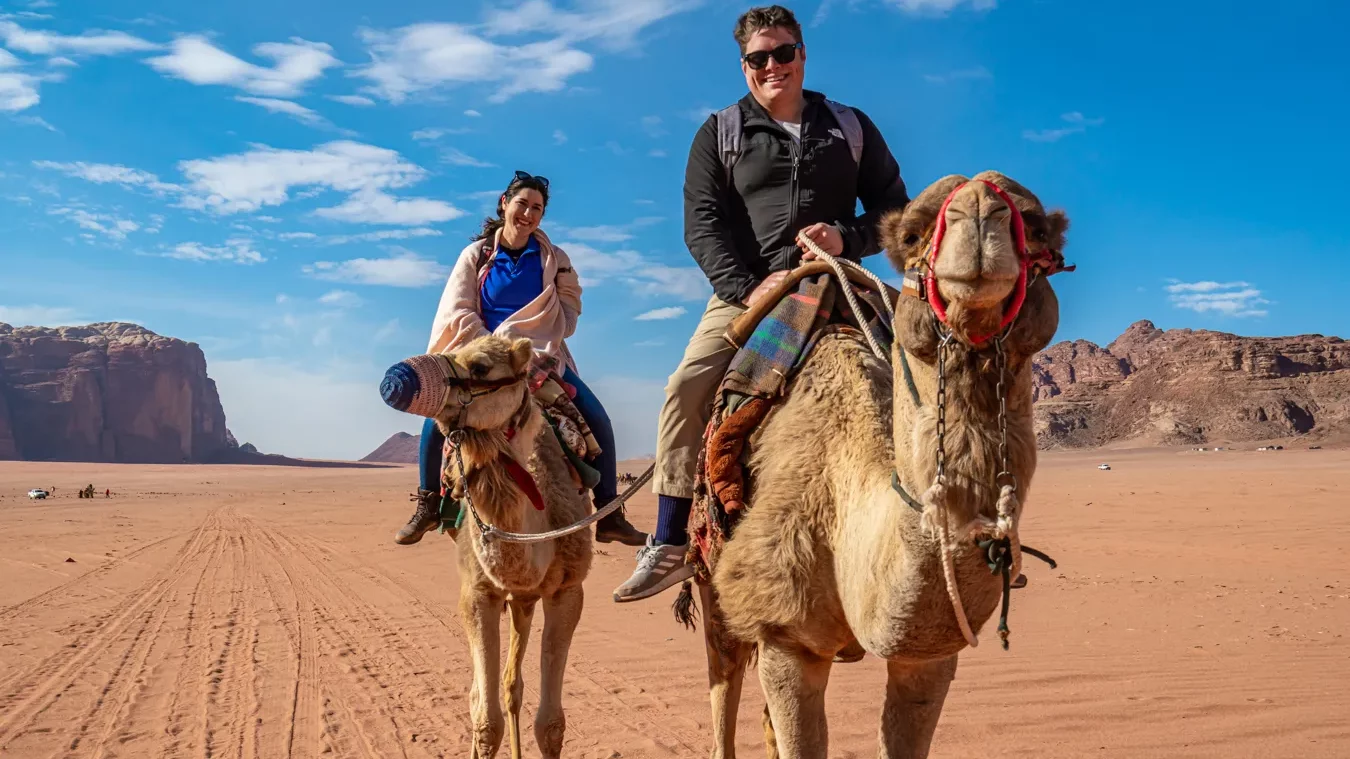 Leaving their suburban life in the USA behind in 2016, they embarked on a thrilling journey of full-time travel and adventure. Through their well-researched articles, detailed itineraries, and personal stories, Jeremy and Kate strive to inspire others to discover the wonders of the world.
Fun Fact: They have a pet dog, Ranger, who joins them in their travels.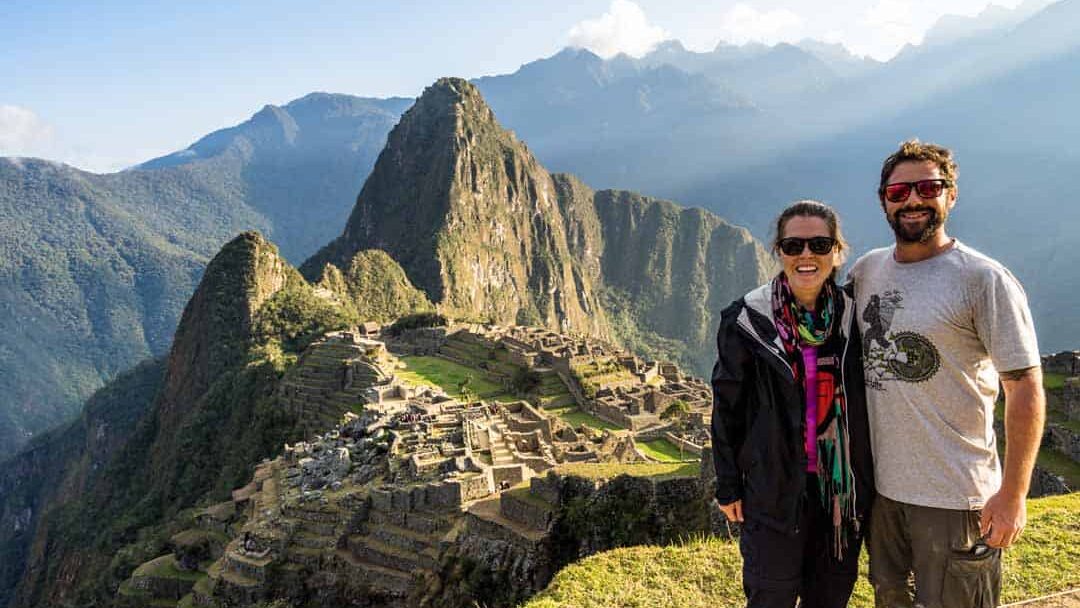 The dynamic Australian couple, Alesha and Jarryd, fondly known as Lesh and Jazza, have been traveling since 2008. Their travel blog is a popular hub for couples seeking off-the-beaten-path travel guides, featuring a unique blend of journalistic storytelling and beautiful photography.
Fun Fact: Alesha and Jarryd are both professional photographers.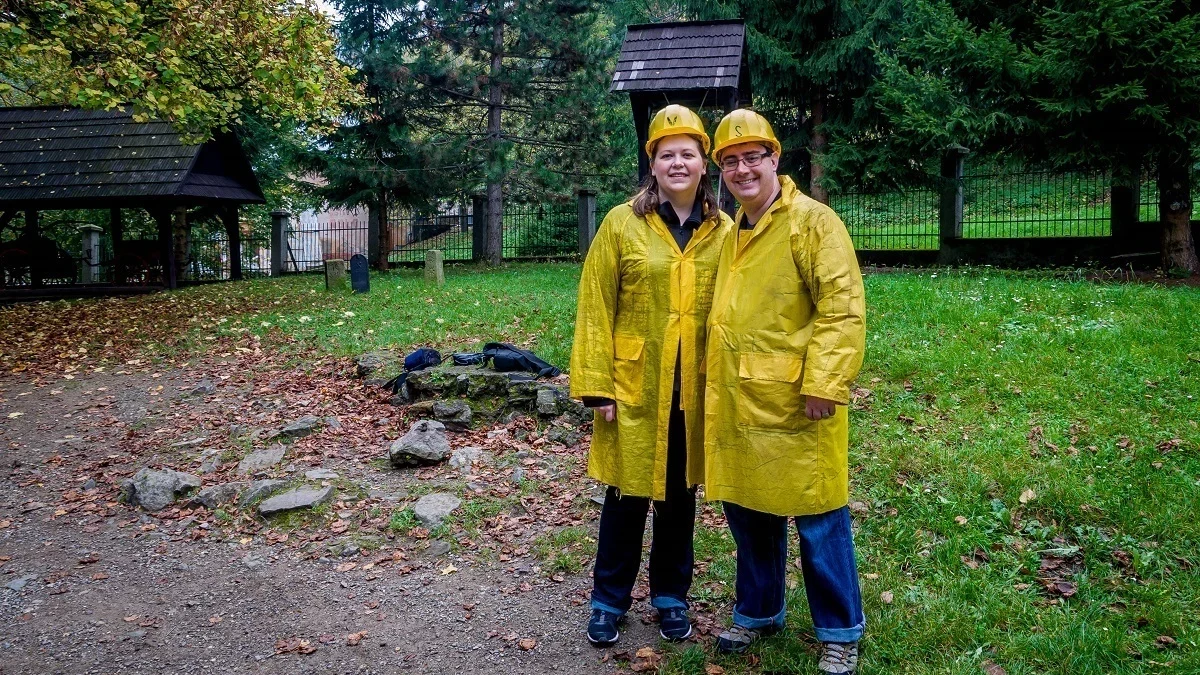 Laura and Lance—an adventurous traveling couple—invite readers to their travel blog, where they uncover interesting and unforgettable destinations, and share their expertise on how to maximize limited vacation time while infusing trips with convenience and excitement.

Fun Fact: Since 2008, they have embarked on incredible expeditions across 45 countries, spanning five continents, including encountering Galapagos' unique wildlife to indulging in Tuscany's rejuvenating hot springs!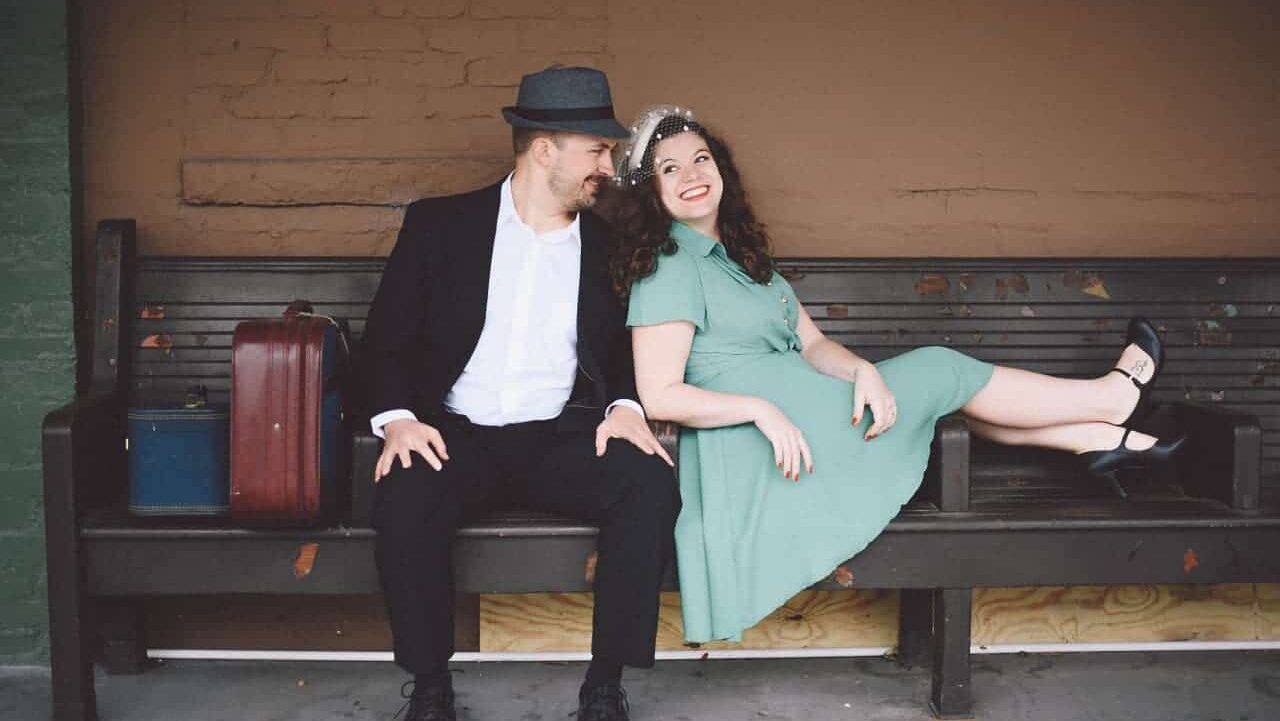 TwoDrifters is a blog dedicated to romantic travel and relationships by married couple Amy and Nathan. With their infectious passion and irresistible chemistry, they inspire couples worldwide to forge profound connections and infuse their lives with endless romance and thrilling escapades.
Fun Fact: They once had the adventure of driving across Australia while living out of a campervan.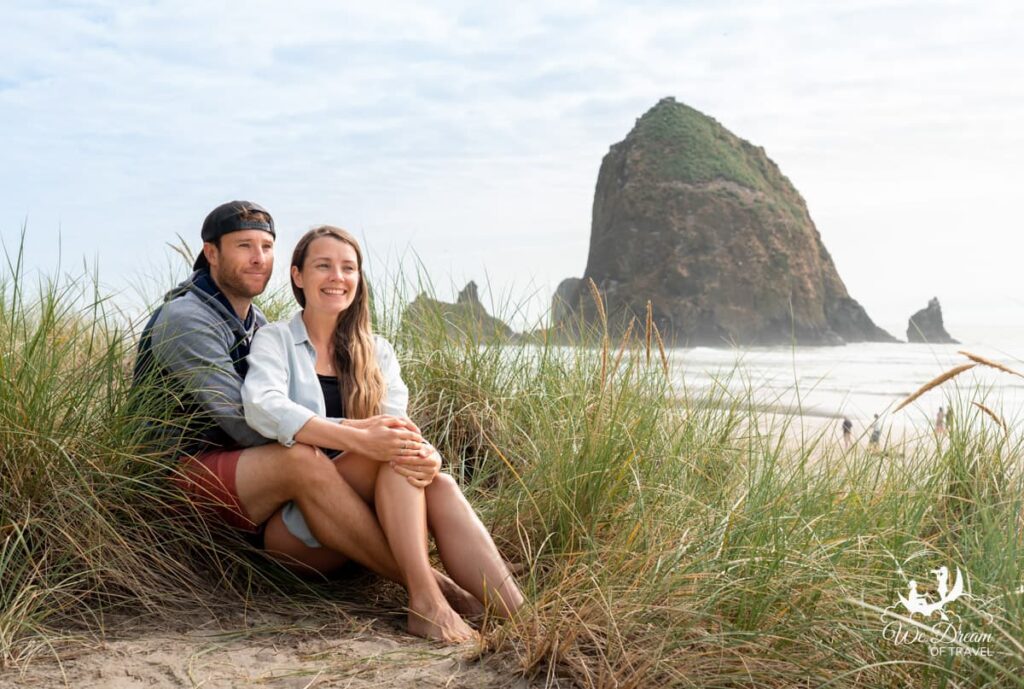 Join Adam Marland and Sophie Clapton, the creators of We Dream of Travel, where they weave together captivating travel guides complete with awe-inspiring photography. They aim to encourage responsible tourism while igniting wanderlust through their enchanting imagery and invaluable tips.
Fun Fact: Adam and Sophie are photographers who even create and sell picturesque yearly calendars featuring landscape shots from their travels.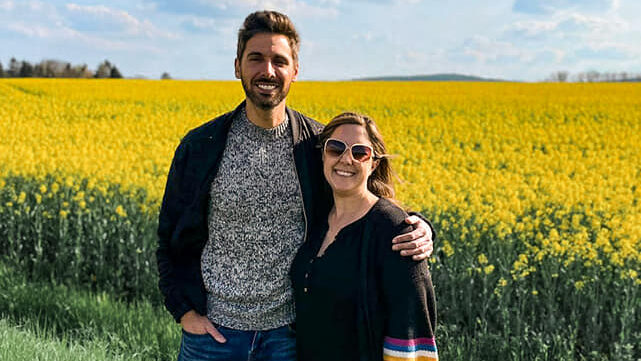 Justin and Lauren are a Canadian globetrotting duo hailing from Toronto. Their passion for exploration and outdoor adventures take center stage on their blog, where they share eco-friendly travel tips and capture the wonders of sustainable travel.
Fun Fact: Theirs is one of the first vegan travel blogs created.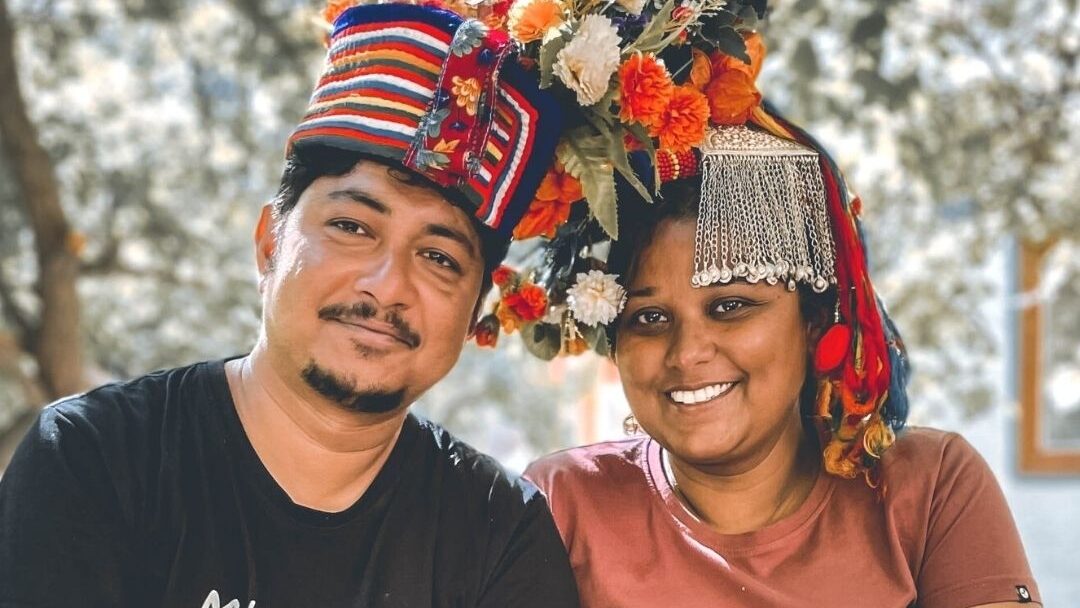 Agni and Amrita are a married backpacker duo who traverse off the beaten path, unearthing hidden stories and extraordinary experiences across India. Visit their blog to unravel the secrets of India, including its vibrant festivals, ancient heritage, and invaluable tips to travel smart and sustainably.
Fun Fact: The couple's trek in Amarnath is what served as their calling and catalyst for their love of travel.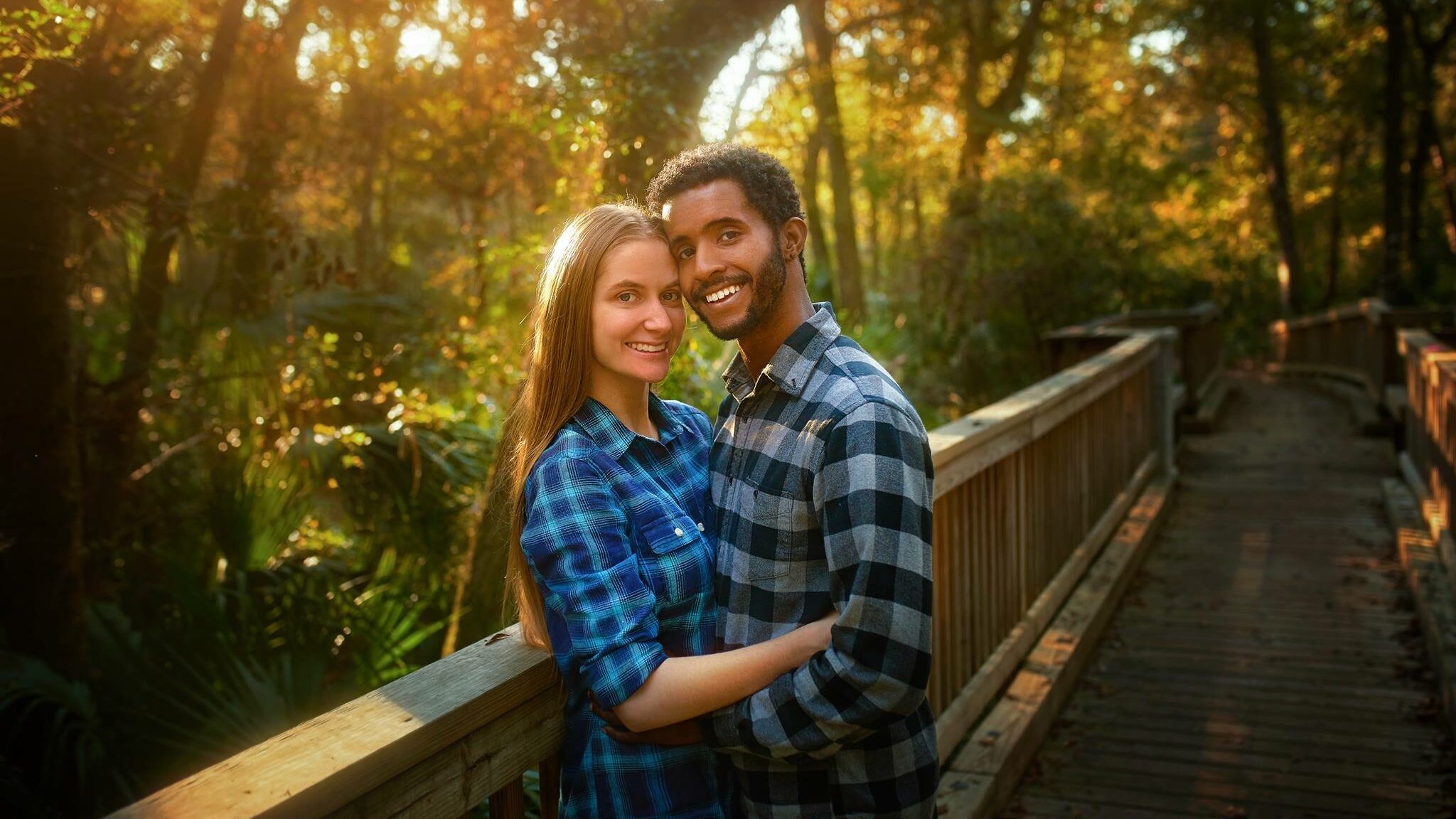 Victoria and Terrence share their unwavering passion for travel on their blog, offering breathtaking inspiration and invaluable insights. Discover detailed itineraries, hidden gems, and expert advice tailored to create the ultimate travel experience.
Fun Fact: The couple also dabble in fine-art travel photography which they showcase on their Instagram page.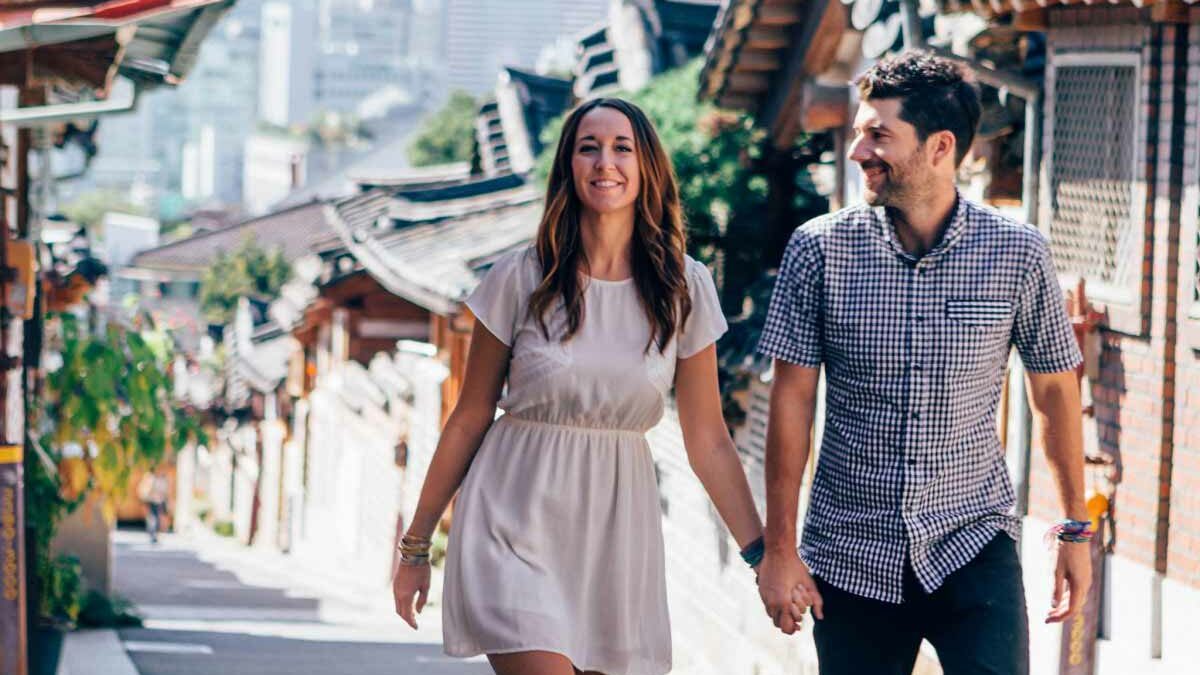 Scott and Megan (aka Bobo and Chichi) took a leap of faith, leaving behind traditional careers to venture to Seoul where their travel chronicles first took flight. What began as a humble blog to keep loved ones informed soon blossomed into an indispensable resource for fellow expats and globetrotters seeking immersive experiences and expert guidance.
Fun Fact: Bobo and Chichi won the Innovation Award for their film Budapest In Motion at the Traverse Creator Awards in 2019.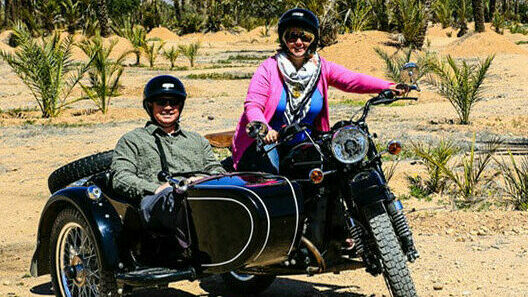 Jennifer and Tim are professional travel writers documenting their adrenaline-fueled escapades. On their blog, they weave tales of awe-inspiring adventures and share tips on long-term travel around the world, including accommodations recommendations and more.
Fun Fact: They've visited 60+ countries on 4 continents and have lived in multiple cities in the U.S.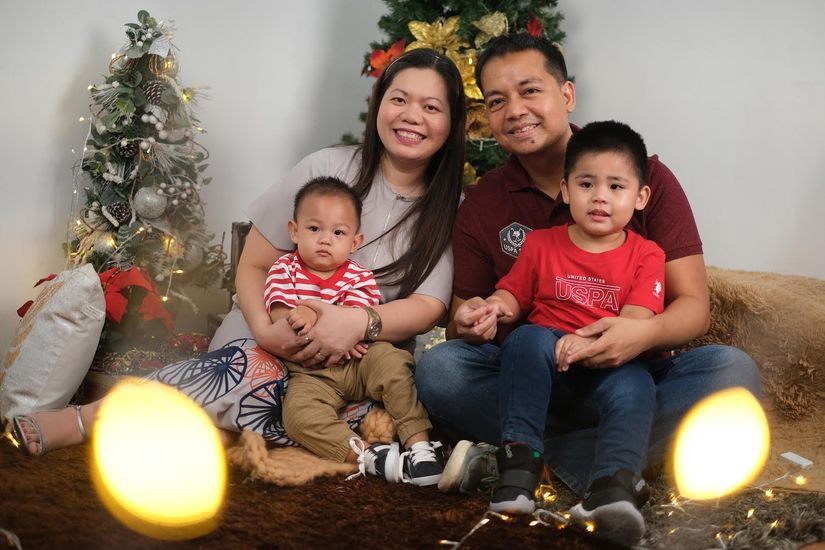 Ivan, the Filipino blogger behind Dad On The Move, shares captivating tales of family travel, delectable culinary experiences, and the joys of involved fatherhood. Co-created with his wife, Khris, the blog aims to uplift and inspire, spreading happiness through one travel story at a time.
Fun Fact: Ivan and Khris like to spend their weekends in in San Antonio, Nueva Ecija.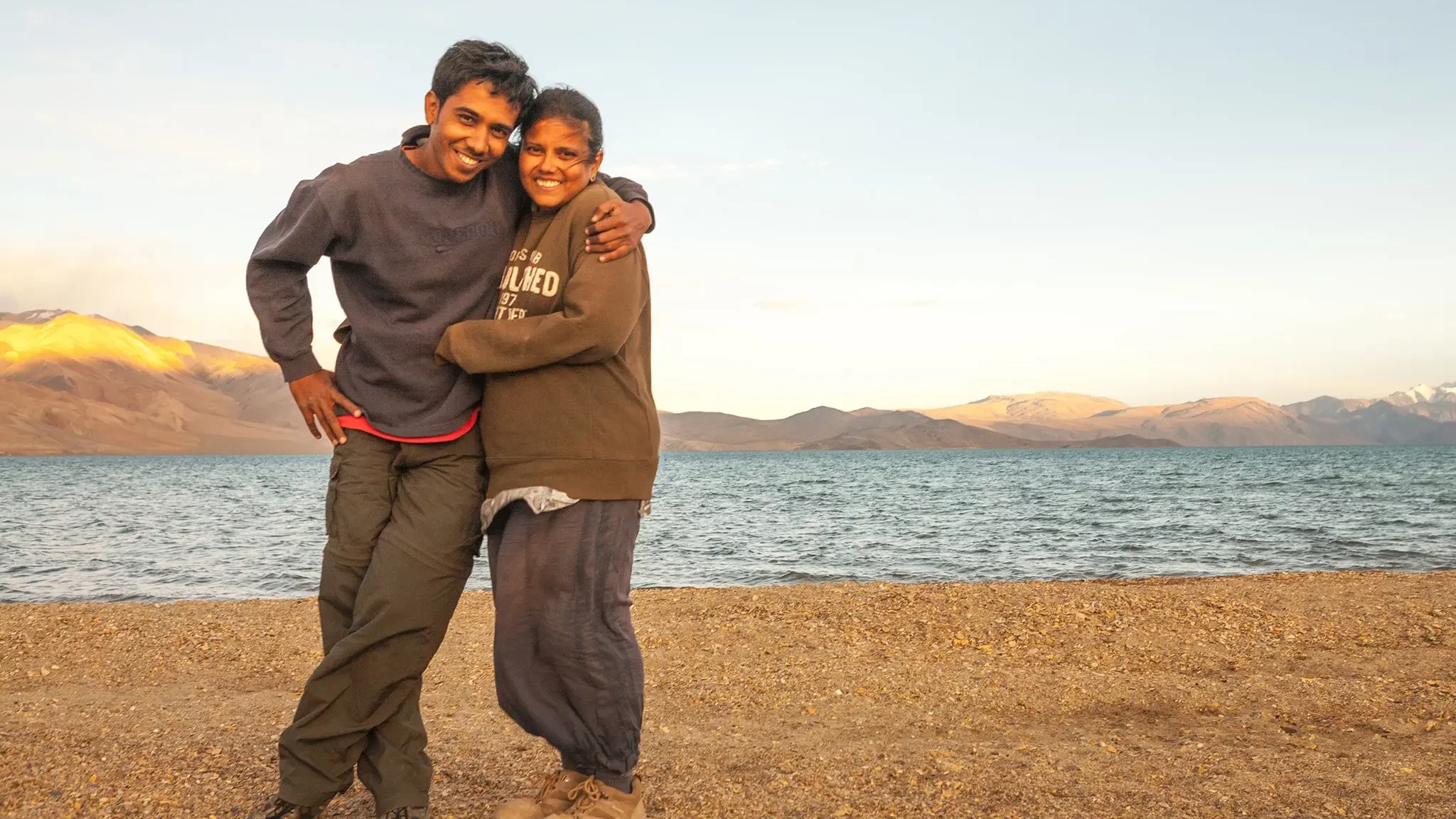 What began as a year-long voyage turned into a lifelong pursuit of exploration and self-discovery for Sandeepa and Chetan. Their blog inspires visitors to evolve into conscientious global travelers while unraveling the secrets of diverse cultures, untamed landscapes, and the essence of humanity.
Fun Fact: The two participated in a TED Talk about making travel your teacher.