The Perfect Packing List for Every Trip
The Tortuga Promise
At Tortuga, our mission is to make travel easier. Our advice and recommendations are based on years of travel experience. We only recommend products that we use on our own travels.
Whether it's your first trip or your fiftieth, it's all too easy to forget something at home. Suddenly you're walking around your destination searching for a phone charger when what you really should be doing is enjoying your adventure.

The solution is a packing list that you can check before heading to the airport.
If you need a packing list for a weekend trip, a road trip, or general wanderlust, we've got the travel checklist you're looking for.
Packing Lists by Luggage Type
Know what and how to pack each type of bag you'll be bringing on your trip. If you're traveling carry-on-only, you'll have your carry on, an optional personal item, and a toiletry bag (in your carry on or personal item).
Best Packing Gear
Having the wrong gear can ruin your trip. Fred and Jeremy, the co-founders of Tortuga, learned this the hard way on a backpacking trip to Europe in 2009. After two weeks of traveling with the wrong luggage, they came back to the States and launched the first-ever travel backpack company.
Packing Lists by Trip Type
Not every trip includes a flight and a week abroad. Below are some situational packing lists for shorter trips like a weekend getaway, a road trip, or a wedding.
Types of Trips
Special Occasions
Packing List for Seasons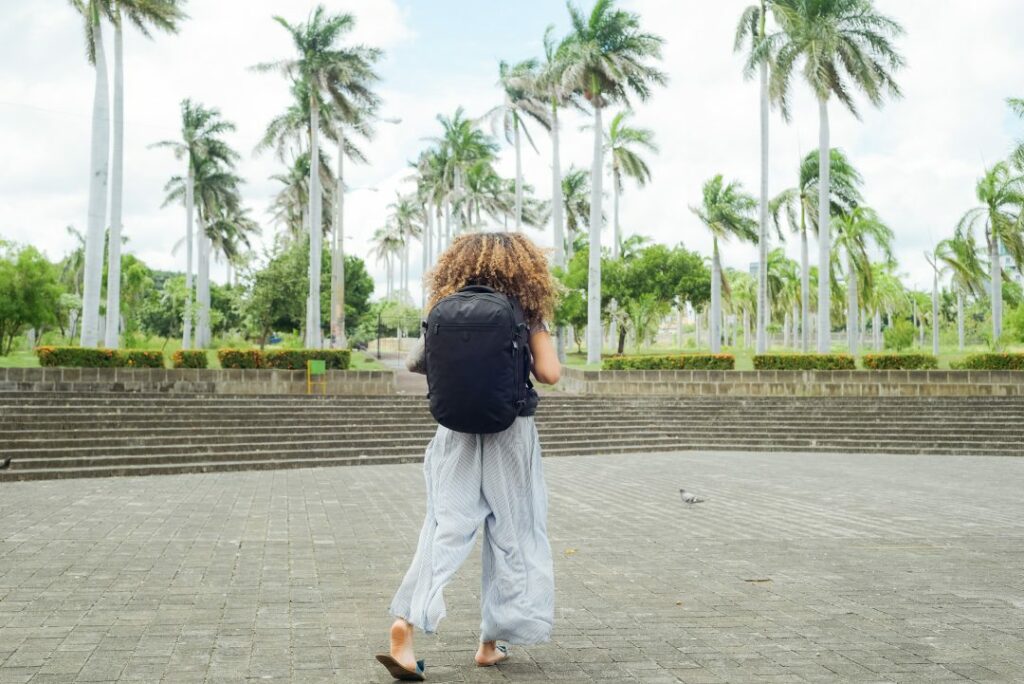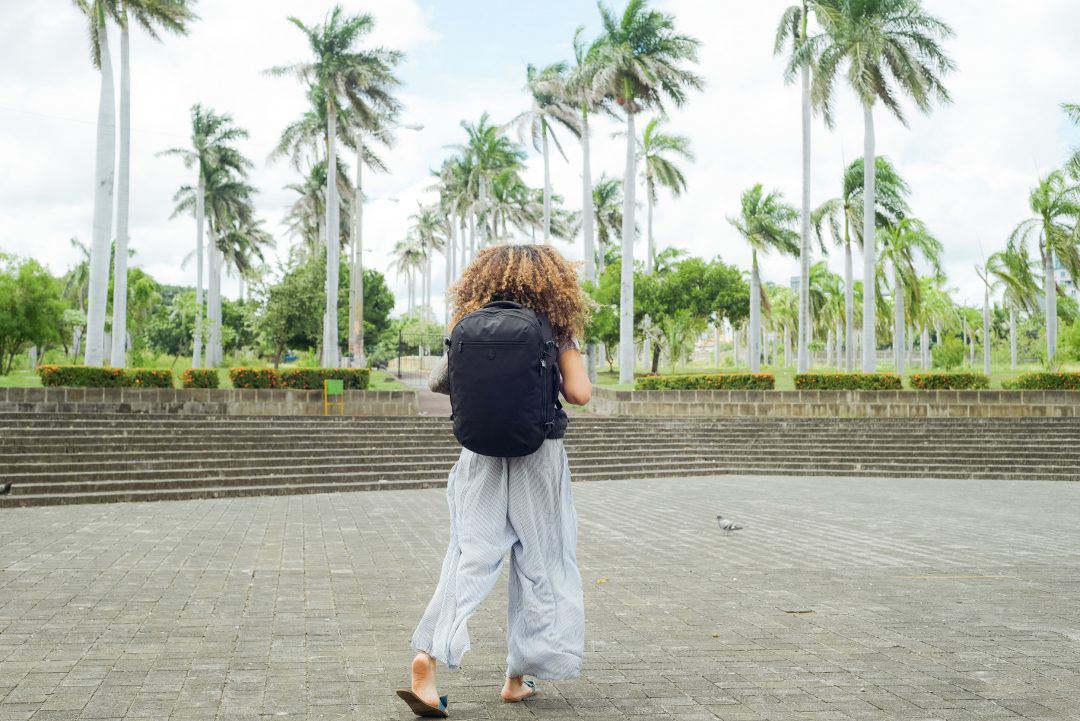 Packing Lists By Location
Your packing list will change depending on where you're going. Your clothing needs in the tropics, for example, are very different from your needs in Scandanavia. Be sure to consider the specific requirements of your destination.
Below you'll find destination-specific packing lists to help get you started. Our readers' favorite destinations are below.
Asia Pacific Packing Lists
Europe Packing Lists
North and Central America Packing Lists
Africa Packing Lists
Middle East Packing Lists
Antarctica Packing Lists
Other Helpful Resources