The Best Travel Clothing for Men and Women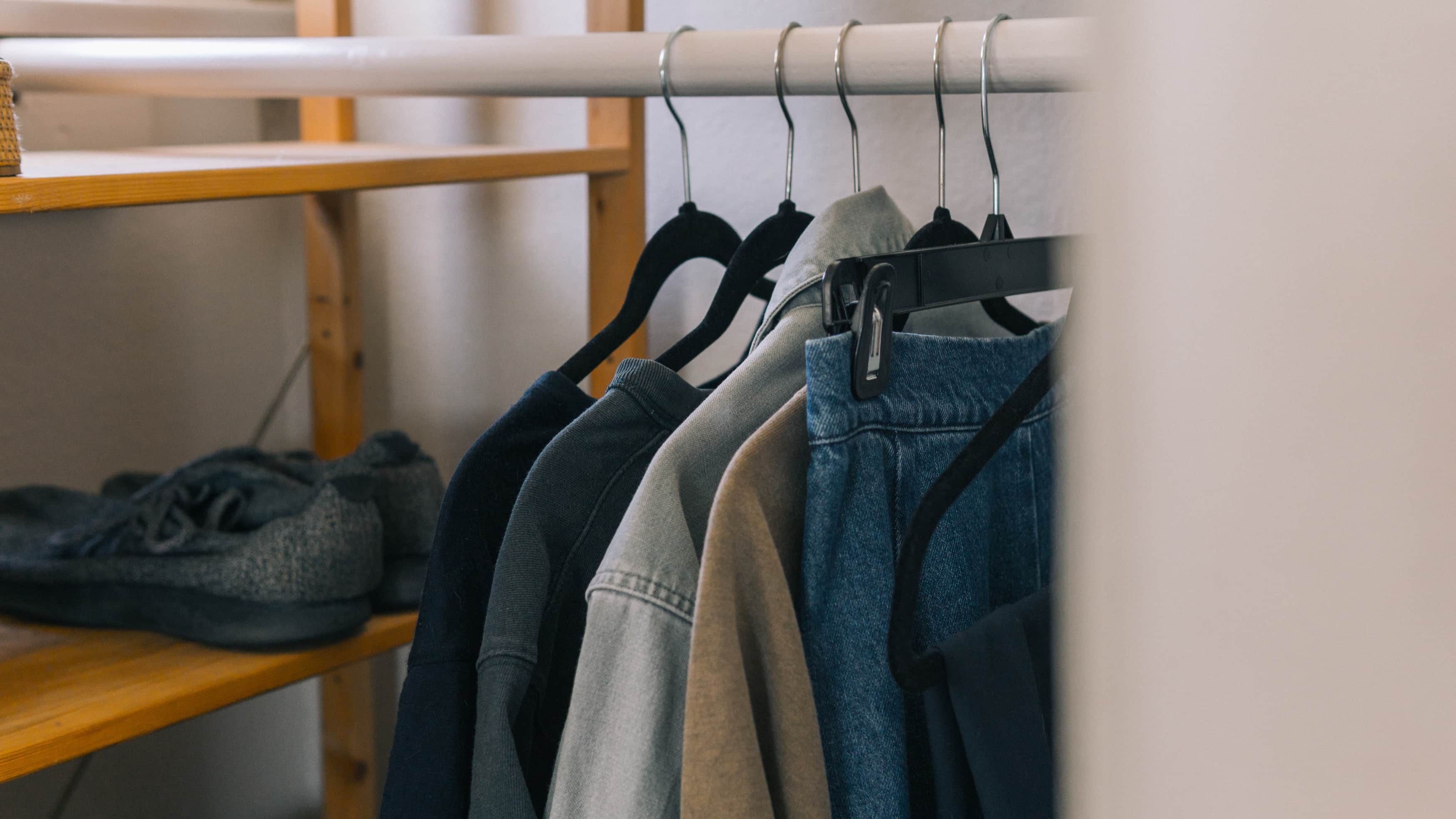 People who travel a lot know that you don't need a whole separate wardrobe for travel. With a few extreme exceptions (hiking Nepal, or white water rafting the Grand Canyon) you probably don't need to buy high tech travel clothes.
Most people are urban travelers, and what you really need to travel light and travel well, is a carefully chosen capsule wardrobe of clothing that is versatile, flexible, layers seamlessly, and is good quality.
Start by choosing clothing that fits well. If you feel great wearing them, you'll look great, and you'll enjoy your trip more. Put some thought into the fabrics you choose. Fabrics that dry quickly can make your trip easier because you can hand wash them in the sink and they're dry by morning, so you don't need to pack as much. Merino wool is a staple of any good travel wardrobe because it's both warm and cool, depending on what you need, it wears well, layers beautifully and doesn't stink, so you'll be washing less often.
If you're looking to build out your travel capsule wardrobe with good quality pieces that will go the distance, here are some of the best picks in each category, tested by travelers and worth the investment.
General Travel Clothes (Build Your Capsule Wardrobe)
Travel Pants
Travel Vests
---
Best T-Shirts for Travel
---
Best Jeans for Travel
---
Best Travel Underwear
---
Travel Blazers
---
Best Jackets for Travel
---
Travel Dresses
---
Best Travel Leggings
---
Best Travel Bras
---
Best Travel Socks
Warm Weather Travel Clothes
Best Travel Shorts
---
Best Swimsuits for Travel
Cold Weather Clothes
Best Travel Sweaters
---
Best Hoodies for Travel
---
Best Travel Scarves
---
Best Winter Jackets for Travel
---
Best Flannel Shirts for Travel
---
Best Gloves for Travel
---
Best Base Layers for Travel